Even the possibility of this casting happening is fantastic news enough, if it's confirmed later on then it deserves confetti throwing celebration. K-media is reporting that beloved young movie actress Park Bo Young has been offered the leading lady role in upcoming tvN drama Oh My Ghost. If she accepts then she'll be making her first drama leading lady debut despite the fact that she's been acting for going on nine years now.
Park Bo Young is already well known despite not doing any dramas in her adult career, what with box office behemoth movies like Speedy Scandal and The Werewolf Boy under her belt. I'm excited just imagining the broader audience that will get a chance to see her delightful onscreen presence through dramas. The drama, despite the silly sounding name, got publicity earlier this week as it's the follow up project from the production team behind High School King of Savvy and will be getting a prime July air date after Ex-Girlfriend Club.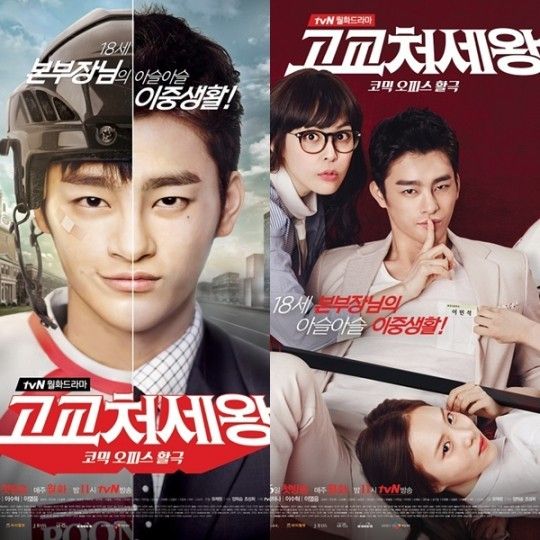 Oh My Ghost Husband is the story of a sultry flirtatious lady ghost who needs to seduce human men in order to earn her reincarnation right. She ends up falling in love with her target, a rude arrogant chef who doesn't believe in the existence of ghosts. I had zero interest in King of Savvy since I am cold towards Seo In Guk (okay but nothing compelling) and I cannot stand Lee Hana at all, so that drama just had DO NOT WATCH stamped all over it for me. With that said, I heard good things about it which makes me happy that Park Bo Young is considering working with that production team for her first drama leading lady foray. Make it happen, tvN, lure my beloved Bo Young to the small screen STAT!