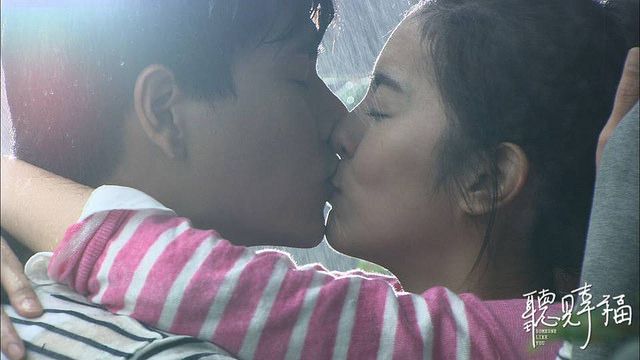 Sunday night SETTV drama Someone Like You continues to thrum along nicely, an uncomplicated and sweet little drama featuring two of the most likable leads in a long while. This drama romance also took a long time to get going, with leads Zhan Cheng and Yu Xi finally getting together for the last two episodes. It's been sweet but I want more sizzle, which is what I'm going to get in the next episode judging from the preview. There's rain, the age-old Kabedon move, and a shut your nervous girlfriend up with a kiss smoothness.
I think it's going to take a long time as well to get Yu Xi comfortable that her smexy boss is now her boyfriend, I find it hilarious she still calls him Boss and can't quite grasp that he adores her to the ends of the earth and back. While TW-dramas still lack the breadth and depth that a good K-drama can deliver, it does excel at the individual OTP moments once the romance gets going rather than spending all the time only on the buildup. There is another 7 more episodes left, I can't wait to see what Boss has in store to romance his Yu Xi.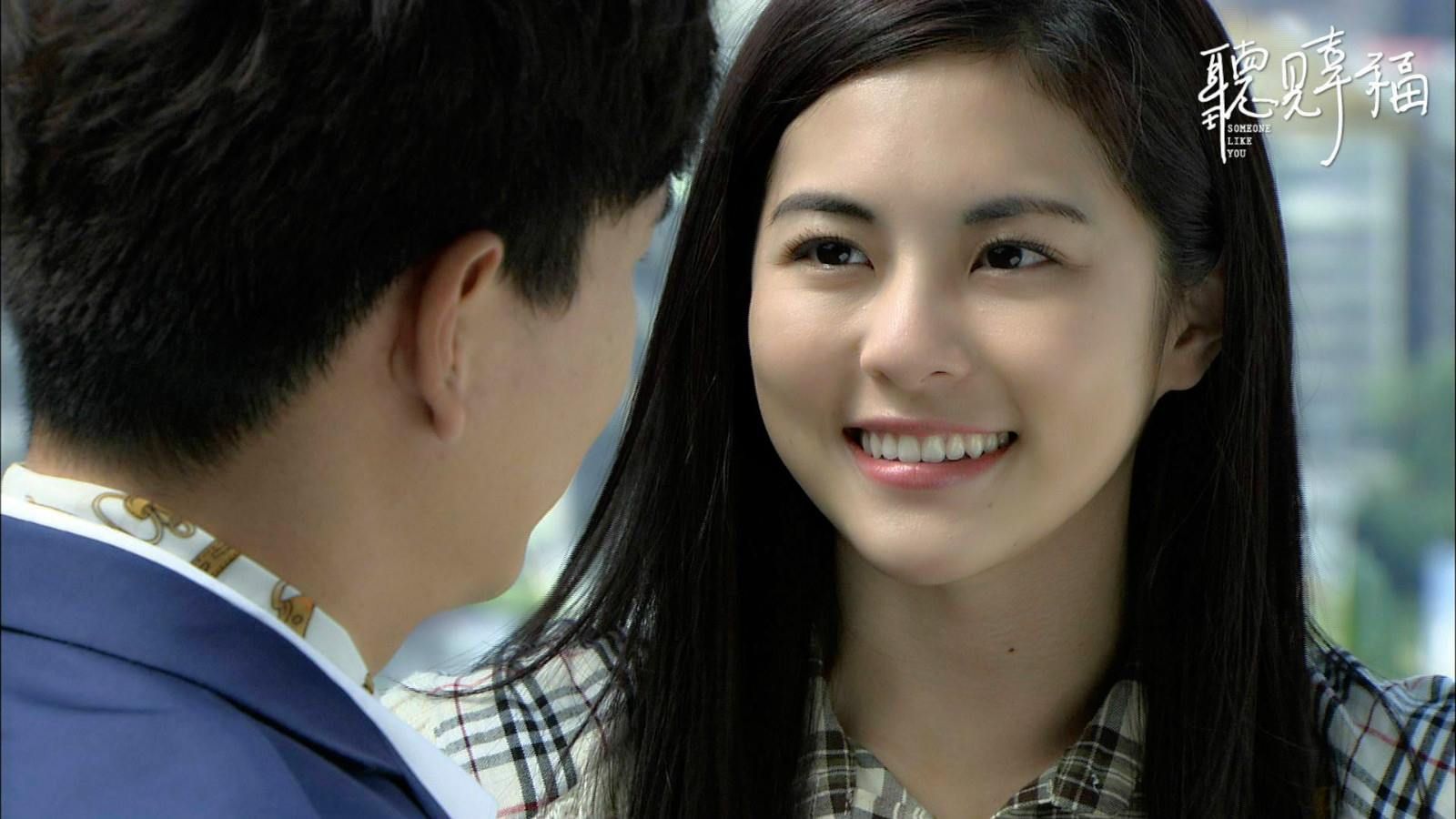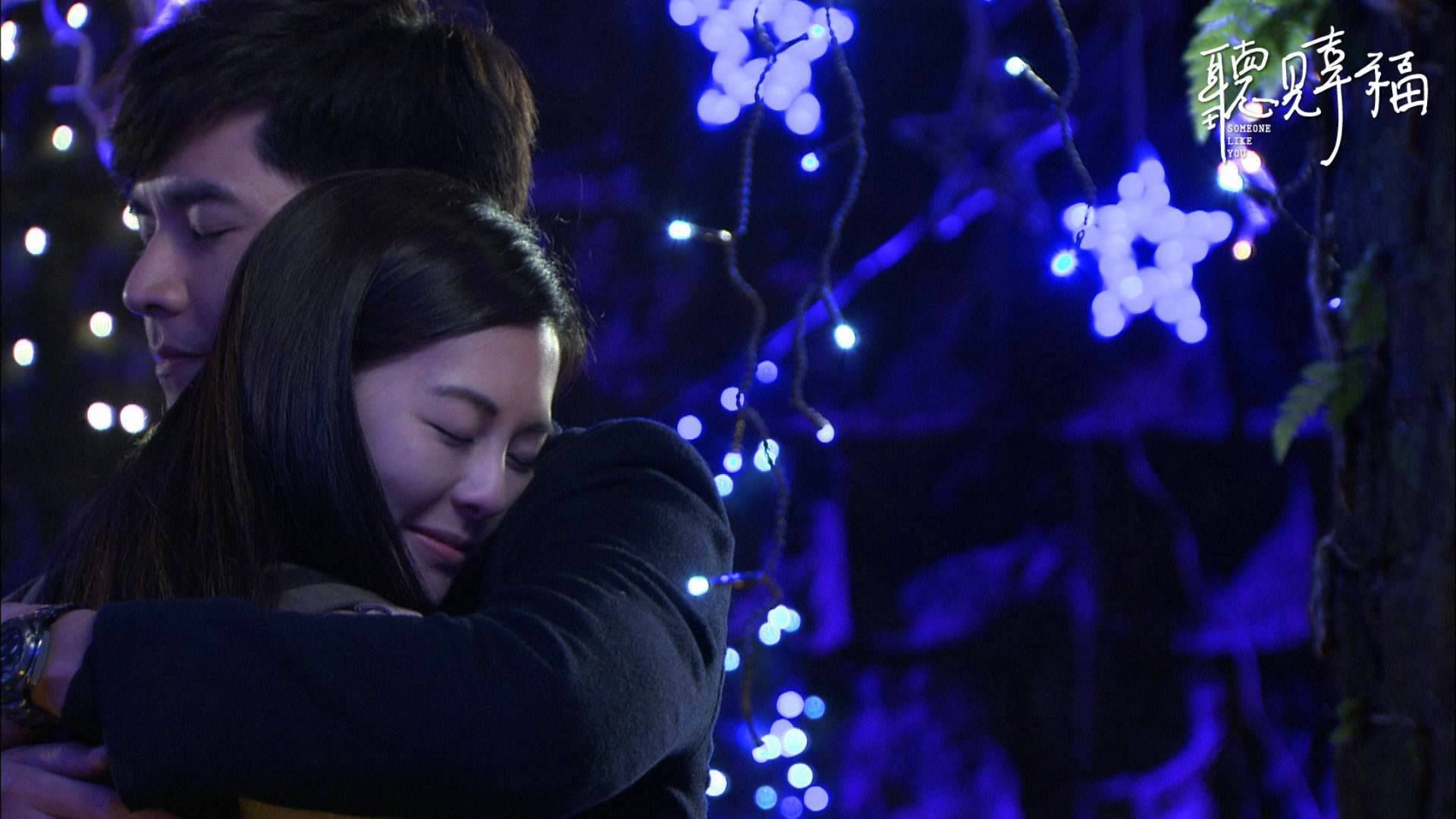 Kiss preview for episode 15:
Click here to watch Someone Like You.