Another K-ent dating news started this week off with a fast pitch out of the gate, pardon the pun but I just had to use it since rarely do I get to use baseball jargon. Notch another name off the list of single SNSD (Girl's Generation) members as Kwon Yuri has just been revealed to be dating Korean relief pitcher Oh Seung Hwan. While K-pop netz might think "who the hell is he?" or assume Yuri could do so much better, Oh Seung Hwan is the shiz in Korea for being one of the best relief pitchers in Korean baseball history.
Oh Seung Hwan played for the Samsung Tigers for 9 years before getting signed in 2014 to play in the Japanese pro league for the famous Hanshin Tigers. His nickname is the Stone Buddha for being implacable under pressure. Next stop for the guy is probably the MLB, so just think of him as the Korean version of Mariano Rivera, with some Derek Jeter attitude thrown in. SM was very forthcoming with this dating news broken by Dispatch, the agency confirmed it right away and even sent well wishes for this news couple who started dating in late 2014.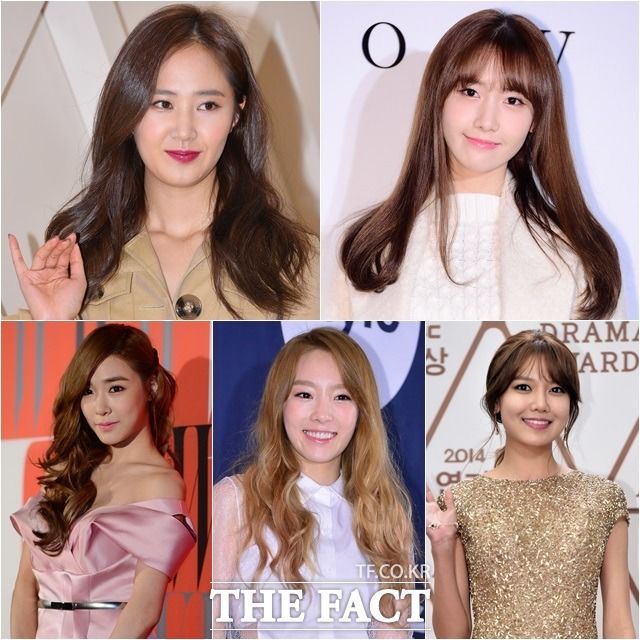 Yuri is the fifth SNSD member to be confirmed in a high profile relationship: first there was Yoona and Lee Seung Gi, then came Tiffany and Nichkhun of 2PM, followed by Sooyoung and Jung Kyung Ho, and topped off with Taeyeon and Baekhyun of EXO. I'd say Yuri's the only one who branched out from the flower boy type, not to mention her boyfriend can probably bench press the other guys if there was a group date. I'm entertained by the SNSD ladies letting their dating flags fly, whether with SM consent or because they don't give a damn anymore about preserving the aura of being single for their legions of fans. Congrats to Yuri on finding herself a man!