It's safe to rejoice about this casting news because it's confirmed rather than in talks or merely speculative. Movie starlet Park Bo Young is making her drama land return in eight years since Mackerel Run in 2007 as the leading lady for upcoming tvN drama Oh My Ghost. Since Mackerel Run she did cameo roles in a few dramas while focusing her acting career solely in film. I can't say she made the wrong choice as she's had quite a few box office blockbuster hits like Speedy Scandal and The Werewolf Boy. I just feel like a demanding fan girl who wants her to do a drama so I can see her for more than two hours at a time onscreen.
Whatever she sees in the script of Oh My Ghost, at least she'll be in good company as her leading man has been confirmed as theater-movie-drama triple threat Jo Jung Seok. Dramas are actually his least visible forum as he's made quite the name for himself in musical theater and has a burgeoning film career. Hearing the two of them confirmed for the same drama feels like Christmas come early. Bonus points in the drama having a story line I'm actually interested in – Park Bo Young plays a naive girl who is possessed by the spirit of a flirtatious female ghost who needs to seduce enough men so she can reincarnate, while Jo Jung Seok is a grumpy know-it-all who doesn't believe in ghosts. Obviously hijinks ensue.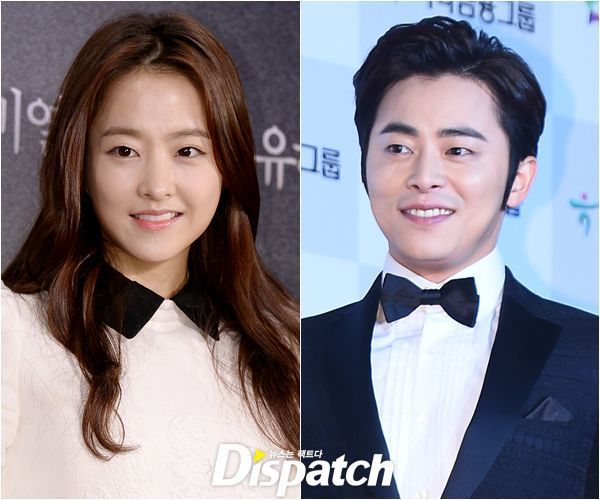 Oh My Ghost comes from the directing-writing team that did the tvN drama High School King of Savvy and will be airing in July following Ex-Girlfriend Club with Byung Yo Han and Song Ji Hyo. To say I'm excited is an understatement, but like all seasoned drama viewers, I shall retain a sense of caution just in case the story doesn't rise up to the talent of the two leads.