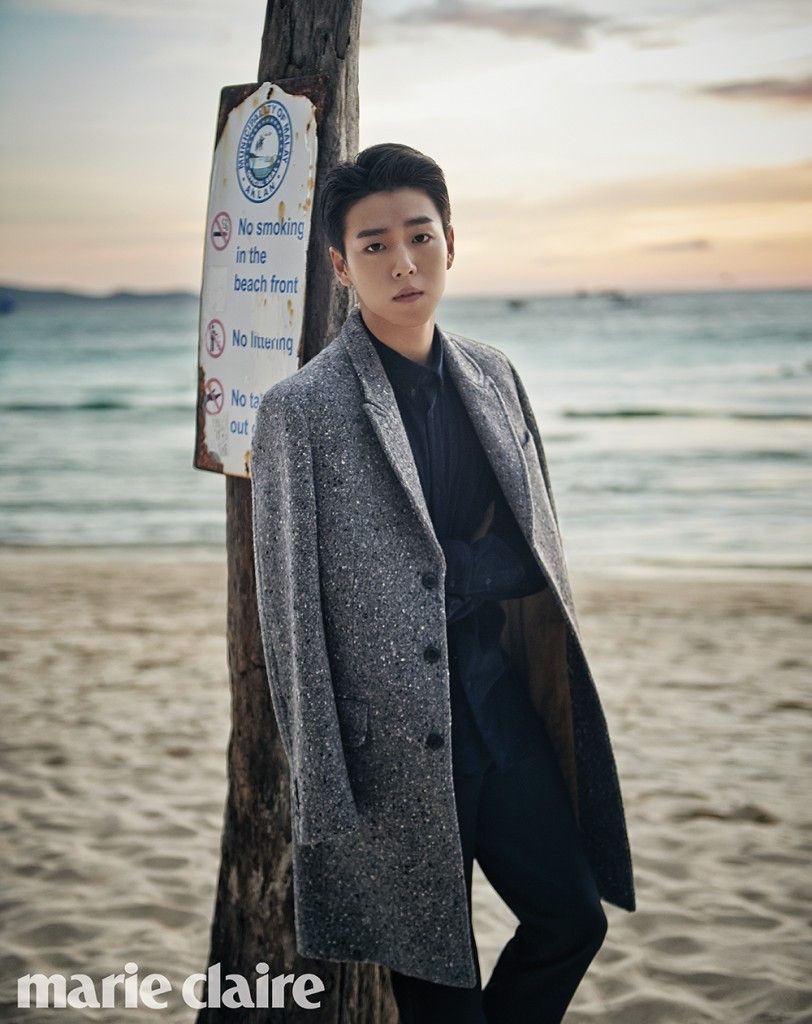 The eagle-eyed netizens have struck again, this time not doing reconnaisance to catch K-stars secretly dating but instead ferreting out a secret casting. Cutie pie and super talented young actor Lee Hyun Woo was spotted at the script reading for upcoming fantasy sageuk Scholar Who Walks the Night. I posted about that script reading and the picture that Lee Hyun Woo was in was even plastered on the site homepage for hours, yet no one (myself included) spotted him LOL. Collective eyesight fail!
Scholar has completed full casting already and Lee Hyun Woo is a buzzy enough name, albeit still a rising actor, that his casting for a main role would have made the news. Looks like he's doing a cameo appearance, though it's unknown what exactly the role entails and how long his presence will last in the drama. Might even be a few episodes long even much like Song Joong Ki did in Tree with Deep Roots. Night Scholar is already a must watch drama for me so secretly adding in Lee Hyun Woo is just icing on the cake.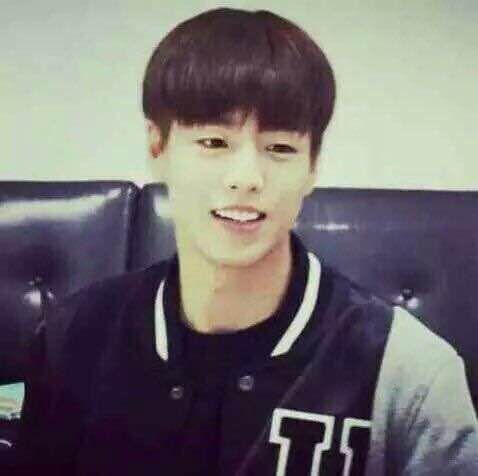 Lee Jun Ki posted pictures from the Night Scholar set this week, including a group shot of all the male actors in the drama with a caption "My dongsaengs are so handsome!" He's such an earnest cutie. Don't sell yourself short either, Jun Ki! But he really didn't lie, the male eye candy factor in this drama is astronomical.