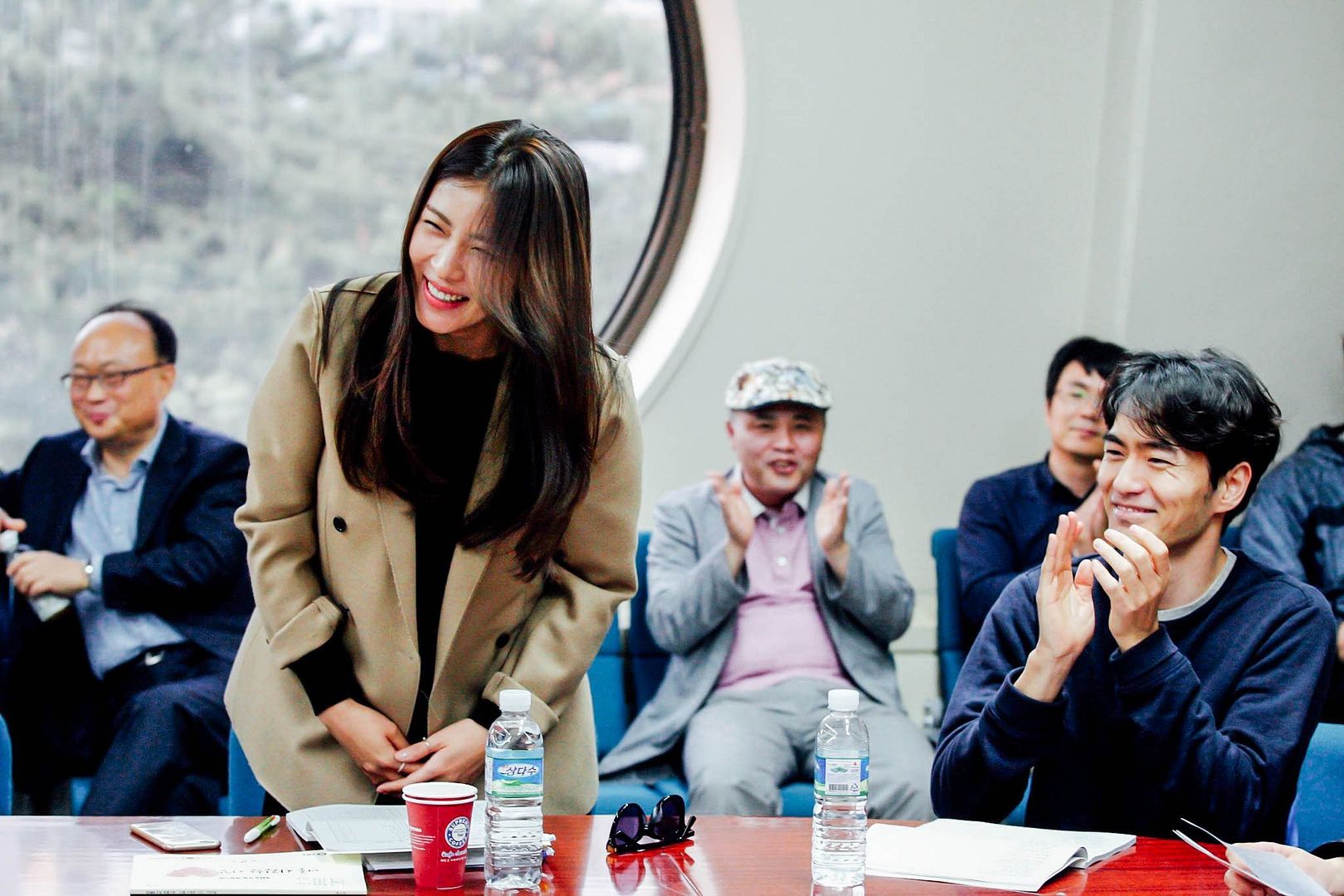 A round of applause please, as the production of upcoming SBS weekend drama The Time I Loved You, 7000 Days just went from imminent disaster to unbelievably farcical. I'm sure stuff like this happens behind the scenes in drama productions on a regular basis, but to see it play out in public with news updates is another thing. A week after PD Jo Soo Won quit his directing gig on 7000 Days, which was followed by the production finding two different PDs to take over for him, he's now back on the job and will be directing the drama after all.
Word is that he was persuaded to return, whatever that means. I really don't care if he was given suitcases of money under the table, the two PDs that were slated to take over were not only ill-suited for this story but have completely different directorial styles that was a disaster in the making to try and mesh, namely PD Go of Syndrome and sageuk veteran PD Kang of Emperor of the Sea, Kingdom of the Wind, and Jeon Woo Chi. How anyone thought those two PDs were suitable for an introspective romance drama is beyond me. Thank goodness PD Jo was persuaded back, now I can return to eagerly anticipating this K-remake of In Time With You.
This little directing hiccup shouldn't add too much urgency to 7000 Days as SBS has ordered a two-episode extension for Divorce Lawyers in Love, an extension that makes zero sense from a ratings standpoint and all the sense in the world to buy 7000 Days an extra week of preparation.