The wave of C-ent dating happy relationship news just keeps on chugging along. On the heels this week alone involving Yuan Hong dating Zhang Xin Yi, followed by Huang Xiaoming marrying Angelababy, good news must come in threes because the week end was capped off with China's top movie actress Fan Bing Bing confirming that she is indeed dating rumored boyfriend C-actor Li Chen. LOL, like anyone was doubting that rumor based on how much they've openly flirted on weibo with each other in the last few months but it's nice of her to post the couple picture above in confirming the news at last.
This couple met on the set of a drama, her mega hit period C-drama The Empress of China to be exact. He wasn't anywhere near being the leading man, not because he wasn't leading man worthy as he's been in the lead of many a drama before, but for this particular role he was just guest starring. Even though he didn't have that many scenes with Fan Bing Bing, they clearly caught each other's eye and the rumors have been swirling nonstop about their budding romance. It's great to get confirmation at last so that wedding watch can officially get started. I actually like Fan Bing Bing more now that she's dating Li Chen, because hot dang it the girl has got good taste in men is all imma going to say.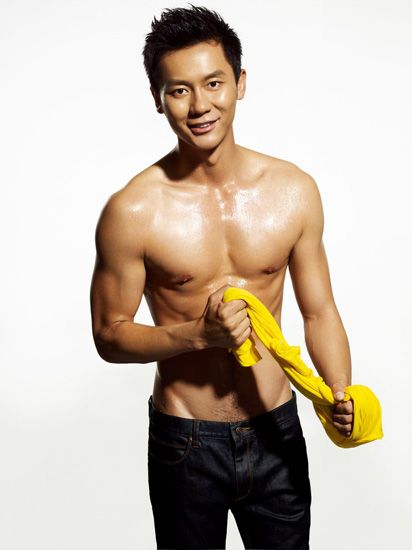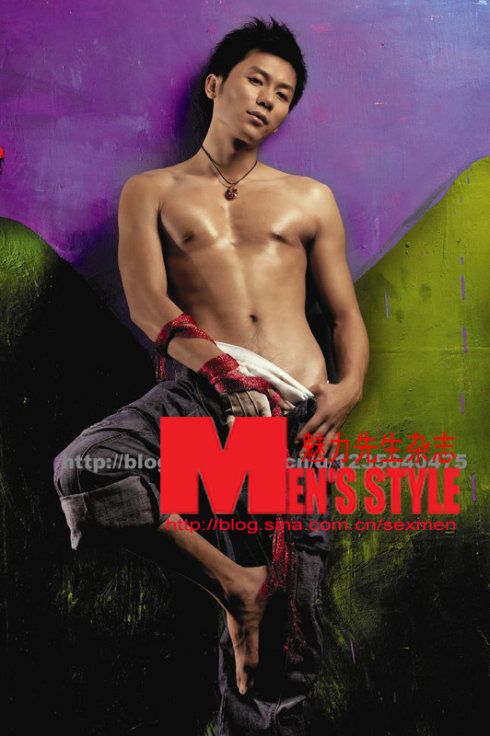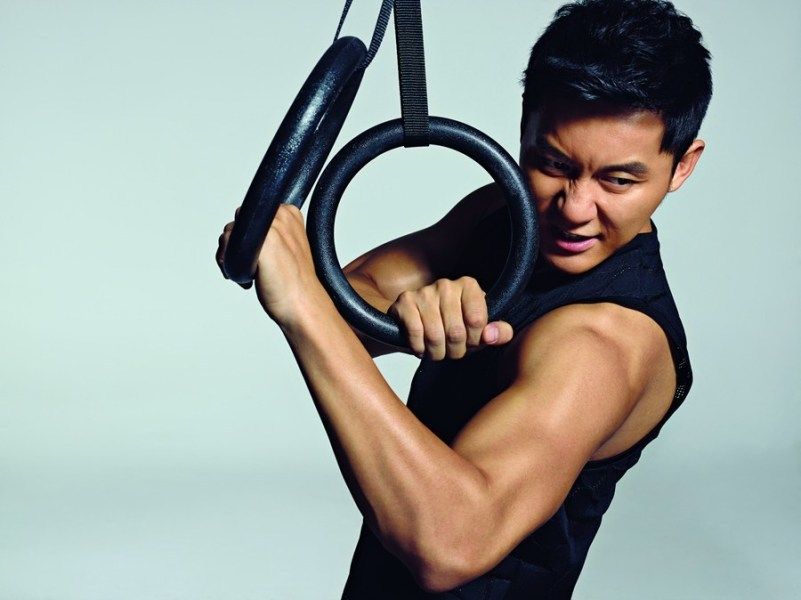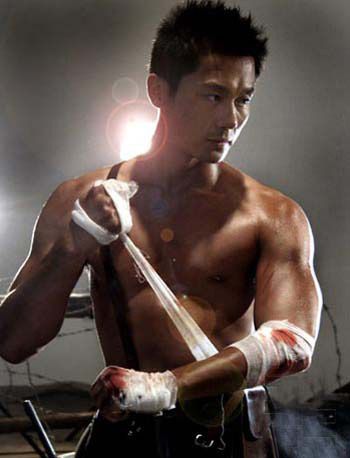 Li Chen has always been seen as a major onscreen beefcake, albeit one who can act, but seeing him in the variety show Hurry Up Brother (the C-version of Running Man) has been nothing if not casting him in a whole new awesome light as the Big Black Bull.