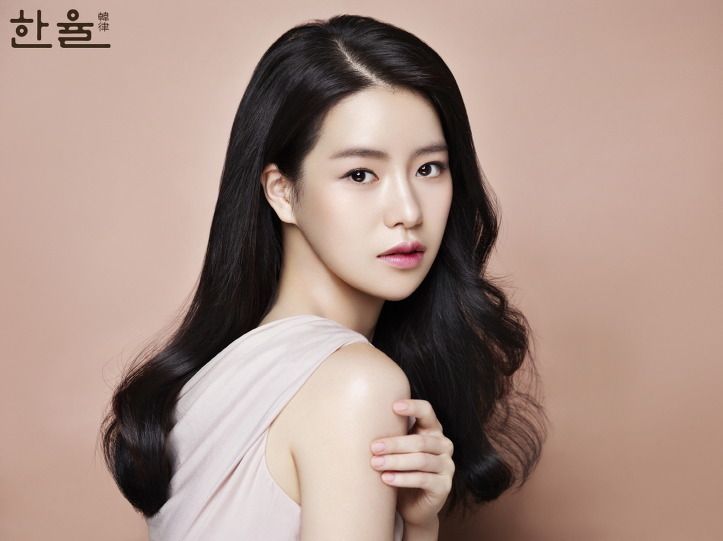 It's another Monday and another edition of Koala eats her words. This particular opinion set is for rising actress Lim Ji Yeon, who was an unknown a year ago before she landed the leading lady role in the erotic movie Obsessed opposite Song Seung Heon. She's since followed up with a leading lady role in yet another erotic movie, this time a Joseon political conspiracy film The Treacherous. She's not the first leading lady to do a strong of K-erotics, and it doesn't really pigeon-hole an actress as Jo Yeo Jung does a lot of erotic movies and still has a drama and movie career in other less R-rated roles.
I was really underwhelmed with her performance in Obsessed, or as underwhelmed as one gets when she's really there as a lust object and partner in sexy times with Song Seung Heon. Her acting came across as a stilted wet blanket, so her transitioning to drama roles starting with currently airing SBS drama High Society did not make me happy or optimistic. I went into the drama watching for Sung Joon and Park Hyung Sik, but am staying now solely for Lim Ji Yeon. I absolutely adore her performance in this drama and she's the most endearing and relatable character by a landslide. Landing a great character has elements of luck, but dropping a fantastic performance is all Lim Ji Yeon's talent finally getting the right venue to shine.
I can't say Lim Ji Yeon is a good actress, even after her fantastic performance so far in High Society, because she really was so blah in Obsessed and a really accomplished actress ought to have the range. With that said, she definitely isn't a lost cause since she shows now that she can deliver in the right role, namely the plucky sassy girl who speaks her mind. I'm wondering if she's basically a Shin Se Kyung 2.0, i.e. painful to watch playing emo characters in melos, but delightful as rom-com type heroines with bubbly personalities.