It appears the drama adaptation of webtoon Will You Have Dinner with Me (Let's Have Dinner Together) is completely dead in the water, first losing the time slot at SBS to upcoming drama Yongpal, and later losing leading lady Shin Mina to rival network KBS with the drama Oh My God costarring So Ji Sub. The drama to follow Yongpal was earlier reported to be 32-episode Blooming in Tears, from the writer of hit weekend makjang dramas Wang's Family, Live in Style, and Three Brothers. Now there is a new contender in the running for the post-Yongpal time slot and it's a plausible rival to land the airing.
Lee Kim Productions, most notable in recent years for producing dramas and then having a hard time paying its cast and crew, is working on the drama adaptation of old school manhwa Goodbye Mr. Black. The short synopsis is that the male lead gets betrayed by his beloved and best friend and exiled to Australia. He eventually escapes to England and plots his revenge after becoming rich. Did the author of this manhwa lift the Count of Monte Cristo and expect no one to realize it? I'm assuming there are significant differences but it's clearly a revenge story of a wrongly imprisoned man, and lordy are those intense on the pathos and hard to do right.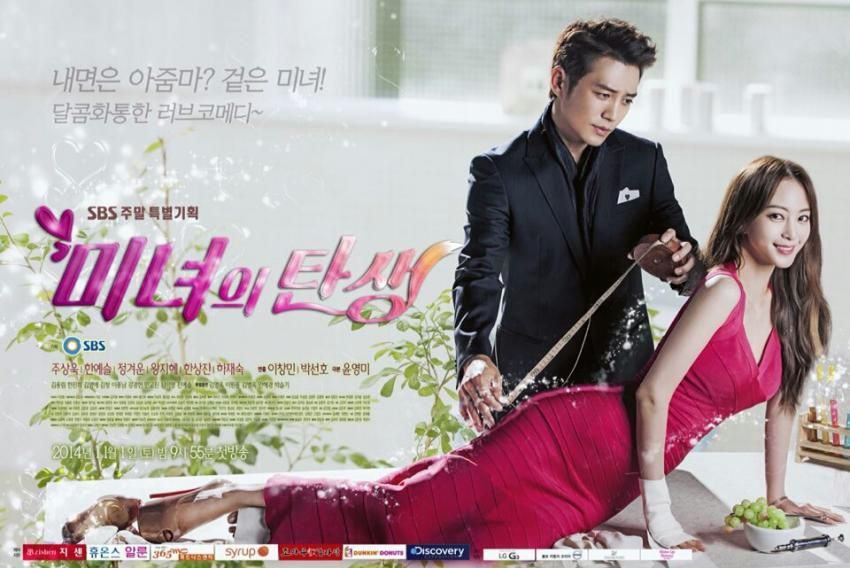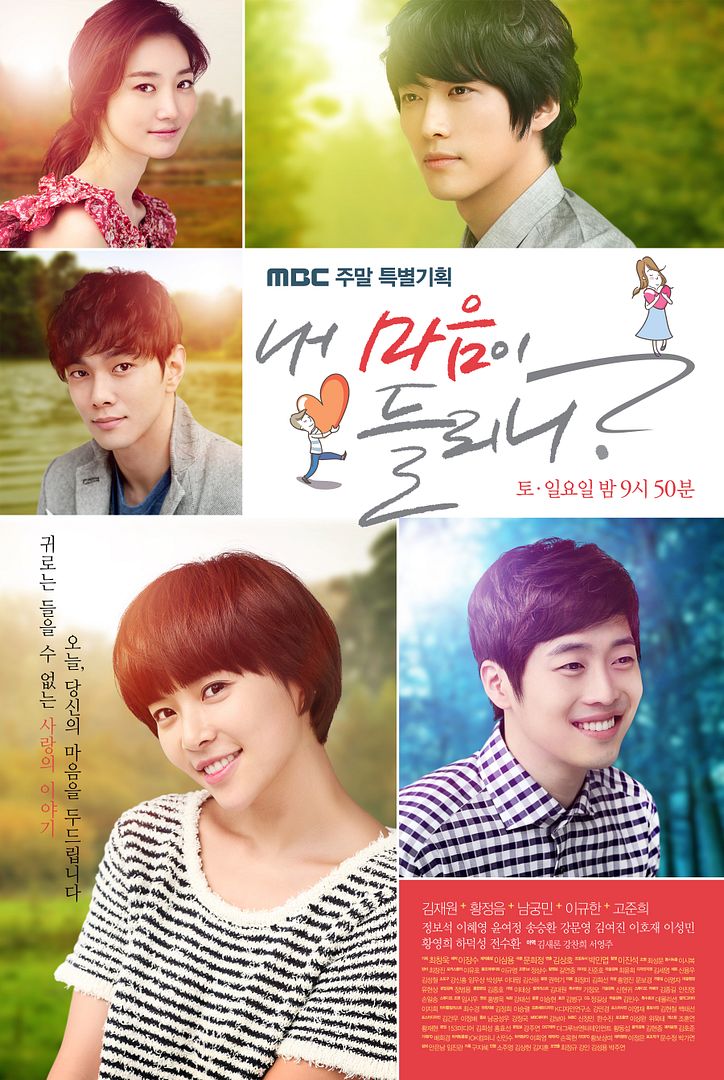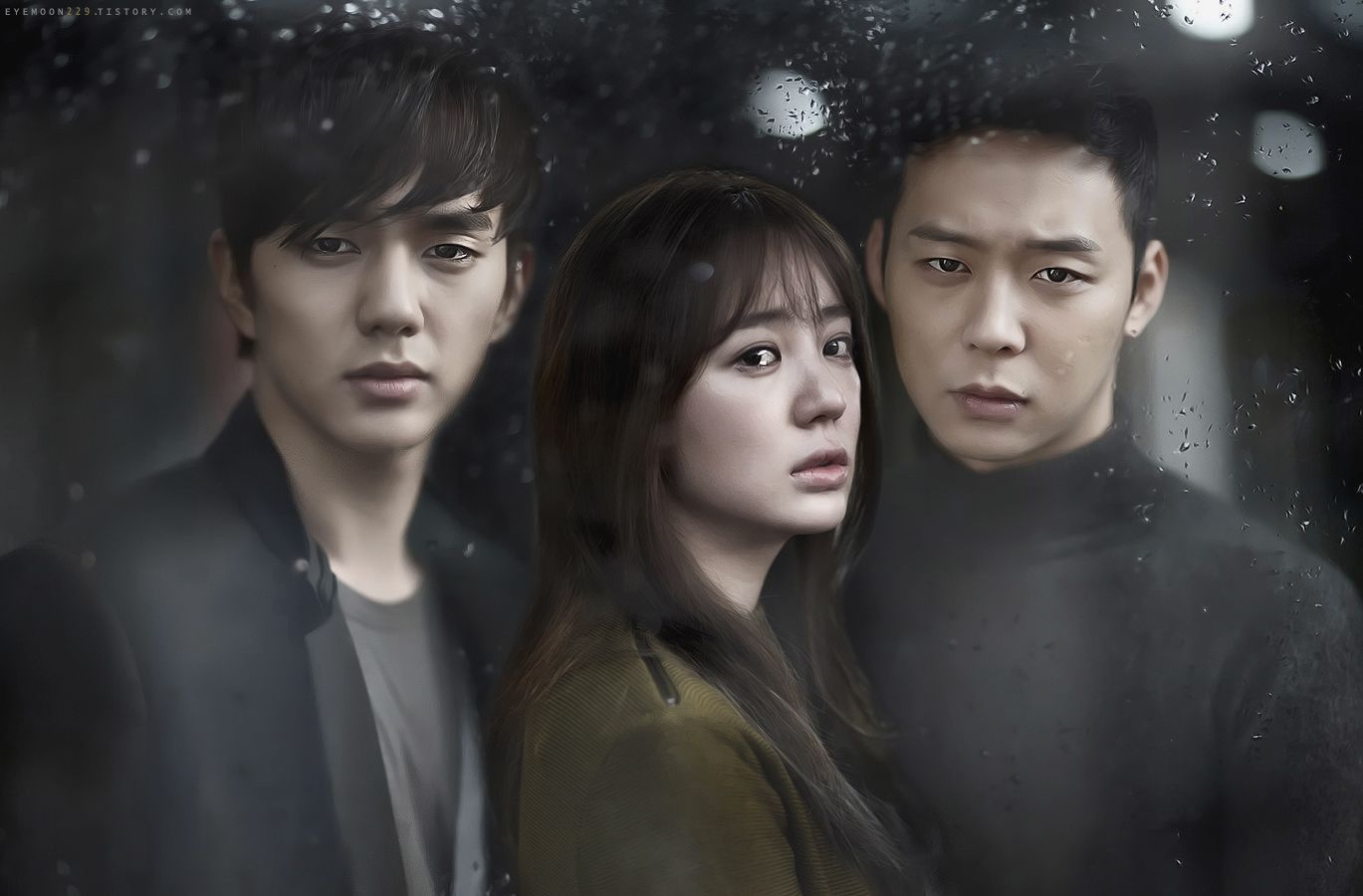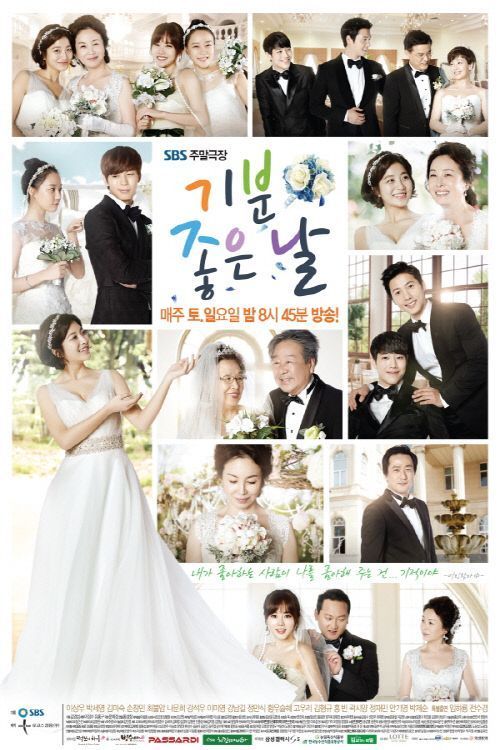 Aside from the source material being the manhwa Goodbye Mr. Black, the drama adaptation will be directed by the PD of Birth of a Beauty, and writing will be the screenwriter of Glorious Day, Missing You, and Can You Hear My Heart.