One casting was confirmed last week and the other just dropped, but since I didn't get around to writing about the former then it's more efficient to just lump it with the latter for the purpose of this post. Upcoming tvN drama Cheese in the Trap gets more mouse in its clutches with the addition of a leading lady in Kim Go Eun and supporting actor with Nam Joo Hyuk recently of Who Are You: School 2015 joining long confirmed male lead Park Hae Jin.
Movie actress Kim Go Eun will make her drama debut as leading lady Hong Seol, a character that fans of the webtoon talk about as if it's impossible to portray correctly unless said actress has Baeksang quality acting chops. We'll see about that, but at least the fans are allayed with Kim Go Eun's casting, one that she initially turned down only to be persuaded by the production to accept. It totally sounds like the casting of Shim Eun Kyung as the female lead of Tomorrow's Cantabile, doesn't it? I have solid hopes for Cheese so I hope the writing lives up to the acting caliber.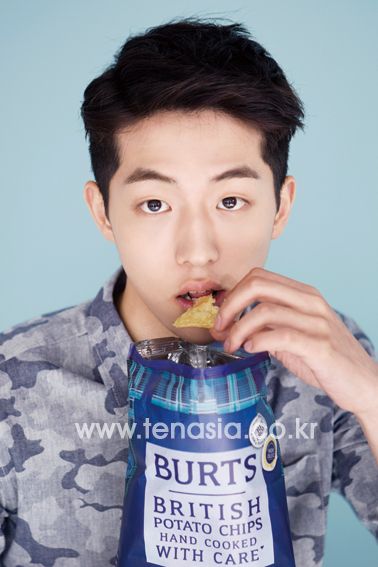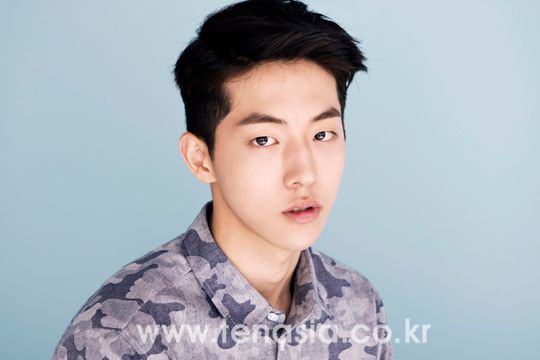 I'm going out on a limb and admit that I like Nam Joo Hyuk thanks to his turn in School 2015, a performance that paled in comparison to his other leads Kim So Hyun and Yook Sang Jae, but nevertheless was very endearing and pleasant to watch for me. He has his own charms and I felt it, even if his acting is quite raw still. For Cheese in the Trap, his role is not as the second male lead but as a supporting character who is the leading lady's hoobae in college. His character is described as tall and strapping, with a very cute talking style, but when push comes to shove is as reliable as any man should aspire to be. So far Cheese in the Trap is three for three in picking cast members I like to watch onscreen, so please keep the great casting streak going in filling out the second male and female leads.