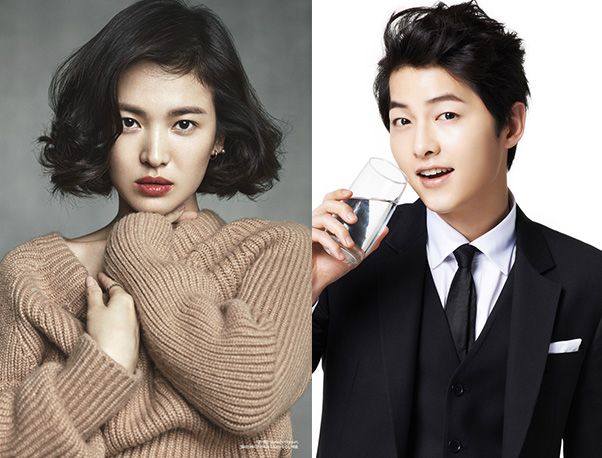 Of all the announced K-dramas on the horizon, the production with the biggest upside and downside remains the fully pre-produced KBS disaster zone medical drama Descendants of the Sun. Starring Song Joong Ki, Song Hye Kyo, Jin Goo, and Kim Ji Won, it's my most anticipated drama for the cast and the screenwriter being Kim Eun Sook of Heirs, Secret Garden, City Hall, and many more ratings hit dramas. There are tons of development updates with the drama so here's a collection of the latest news for those excited about DotS.
The biggest news has got to be the high likelihood that the drama won't be ready to air this October, and will instead be aired in early 2016. I am not surprised at all by that news, as the drama has been filming in Korea the last two months and hasn't even sent the cast off for the extensive overseas shoots yet. Speaking of which, the destination has been confirmed to be Greece, in the news for its Eurozone debt crisis, but in this case will be the stand in exotic locale for the drama's fictional Eastern European war torn country. The production has finished scouting and the cast will head off in a few weeks to film there.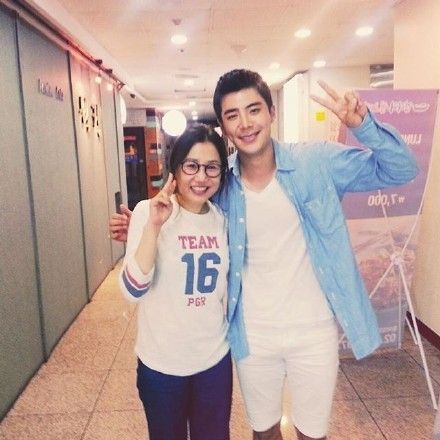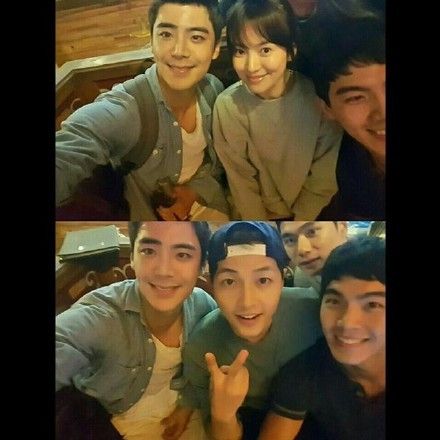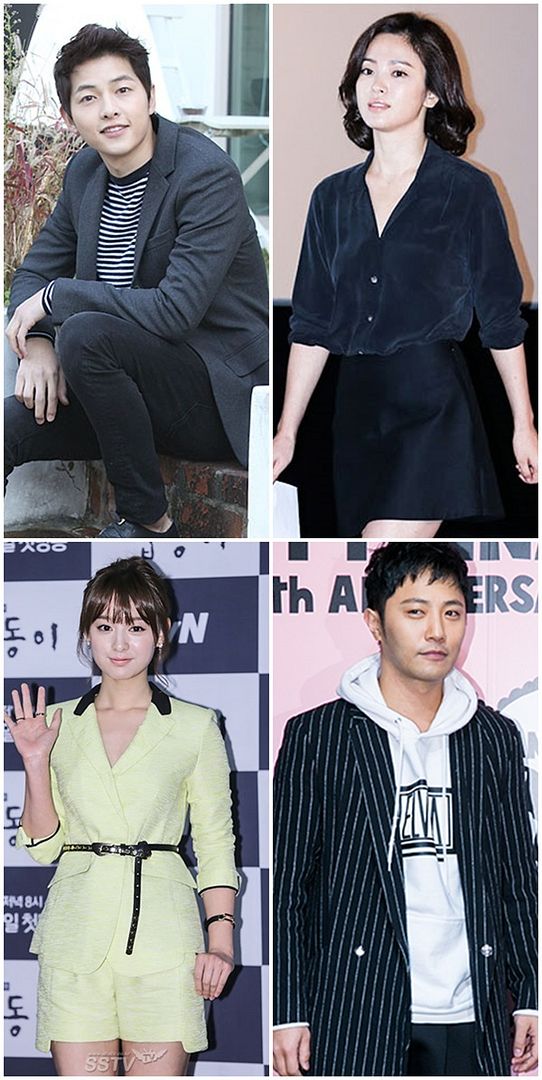 A third update is that DotS has sold to China for overseas airing rights at a whopping $230,000 US dollars per episode, which is supremely high in this current environment where SARFT has outlawed simultaneous airing of live-filmed K-dramas so the selling price took a nosedive. The price likely includes simultaneous airing in China, which can happen in this case since DotS is fully pre-produced so can submit the drama to SARFT for approval and hopefully get the approval in time to align it with the scheduled airing in Korea.