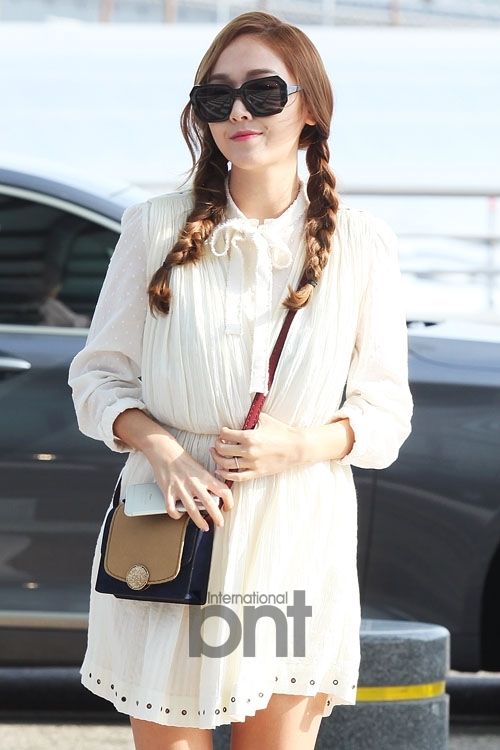 Another closure has arrived in the multitude of recent idol departures from the various popular SM Entertainment pop groups. Jessica Jung (Jung Soo Yeon) has officially left SM as an artist, ending her contract with the agency almost a year from when she was kicked out of top SM girl group SNSD (Girl's Generation). Her departure from SM was as cordial as it gets, with SM releasing the first statement of Jessica ending her contract with the agency and wishing her well, and then Jessica following with her own statement thanking SM for everything.
Since Jessica left SNSD almost a year ago, the group has been promoting just fine with a comeback earlier this summer. Jessica herself hasn't done any singing or even acting since leaving SNSD, spending last year promoting herself and her brand of fashion sunglasses. I personally don't care for Jessica but this is a good story to show that departures from groups or agencies don't have to be nuclear options. SNSD is fine, Jessica is fine, and especially SM is fine after it all went down. See? There is life after groups go down members and/or disband.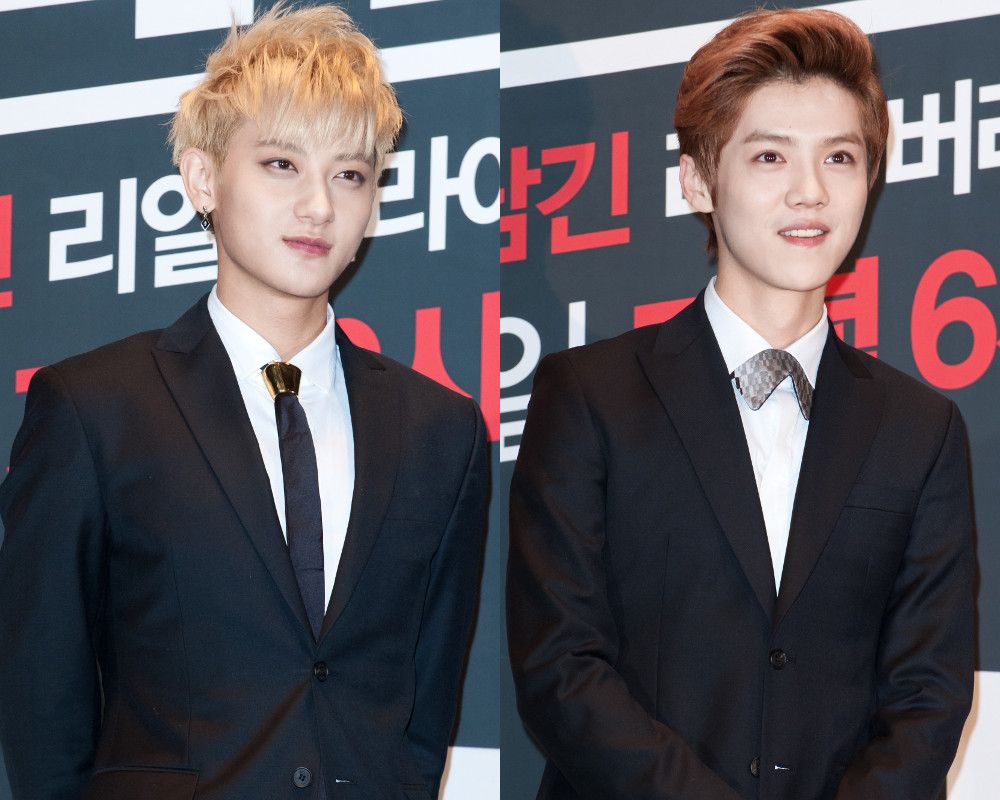 Jessica's amicable and mutual separation from SM gives me hope that SM is capable of not pursuing a rocks fall down ending. As much as Jessica benefited from SM's training and promotion as part of SNSD to now have her own solo brand name out there, the same goes for SM profiting from the efforts Jessica put in when she was part of the agency. It goes both ways and in the end of the day there ought to be an understanding that if an entertainer wants to leave there is no strong-arming to keep him or her because an entertainment contract is what is deemed a "performance" contract in legal parlance.
That means the entertainer's obligations in the contract is to "perform", i.e. to do certain things, and the courts are always loathe to enforce performance contracts because it forces people to do things against their will. With Jessica out, currently SM remains mired in three high profile boy member departures with Kris (Wu Yi Fan), Luhan, and Tao (Huang Zi Tao) from top guy group EXO, all of which are or will likely be litigated. There is also Sulli's departure from f(x) but remaining under the SM umbrella, which looks more and more likely to end the same way as it did with Jessica.