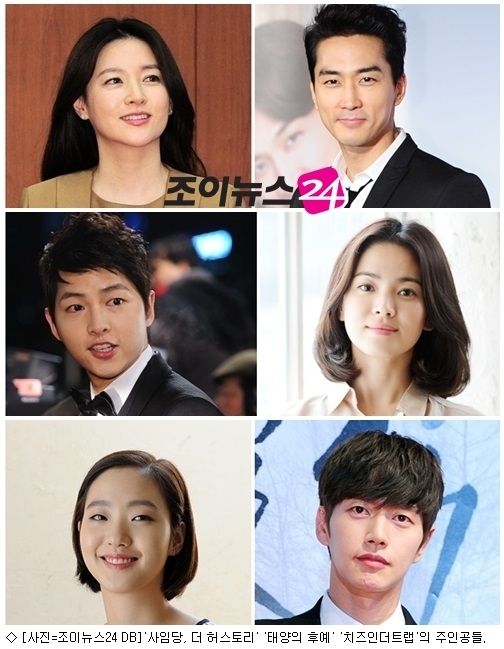 When it's one or two dramas that doesn't a trend make, but upwards of five confirmed K-dramas being pre-produced completely or mostly does herald a changing of the winds. Even the K-news is reporting on the noticeable increase of upcoming drama from the live-shoot K-drama tradition to pre-producing. The most buzzed about full pre-produced drama is the Song Joong Ki–Song Hye Kyo disaster zone medical drama Descendants on the Sun on KBS, which also marks the first time KBS has done a fully pre-produced drama. There have been fully pre-produced K-dramas in the past, very few and none have aired on KBS.
The next big pre-produced project is Saimdang: The Herstory, starring Lee Young Ae and Song Seung Heon, with rumors that it'll land on MBC. The tvN adaptation of popular webtoon Cheese in the Trap moved its scheduled airing date back so that it can pre-produce most of the drama prior to airing. Earlier this year jTBC announced the Seoul disaster medical drama D-Day which will also be fully pre-produced, and so far that's the only pre-produced drama where early drama stills have been released to whet the appetite. Last but not least, the K-adaptation of Chinese novel Bu Bu Jing Xin will also be fully pre-produced, with the decision made so that it can get Chinese regulatory approval to air in China at the same time.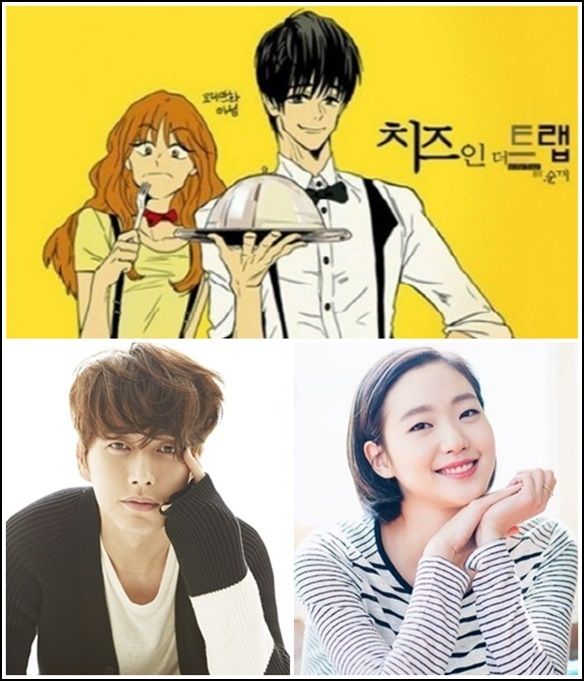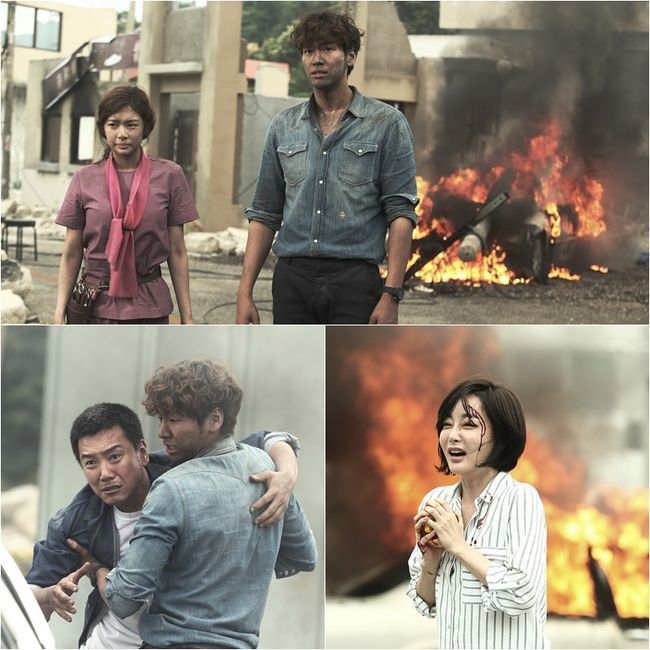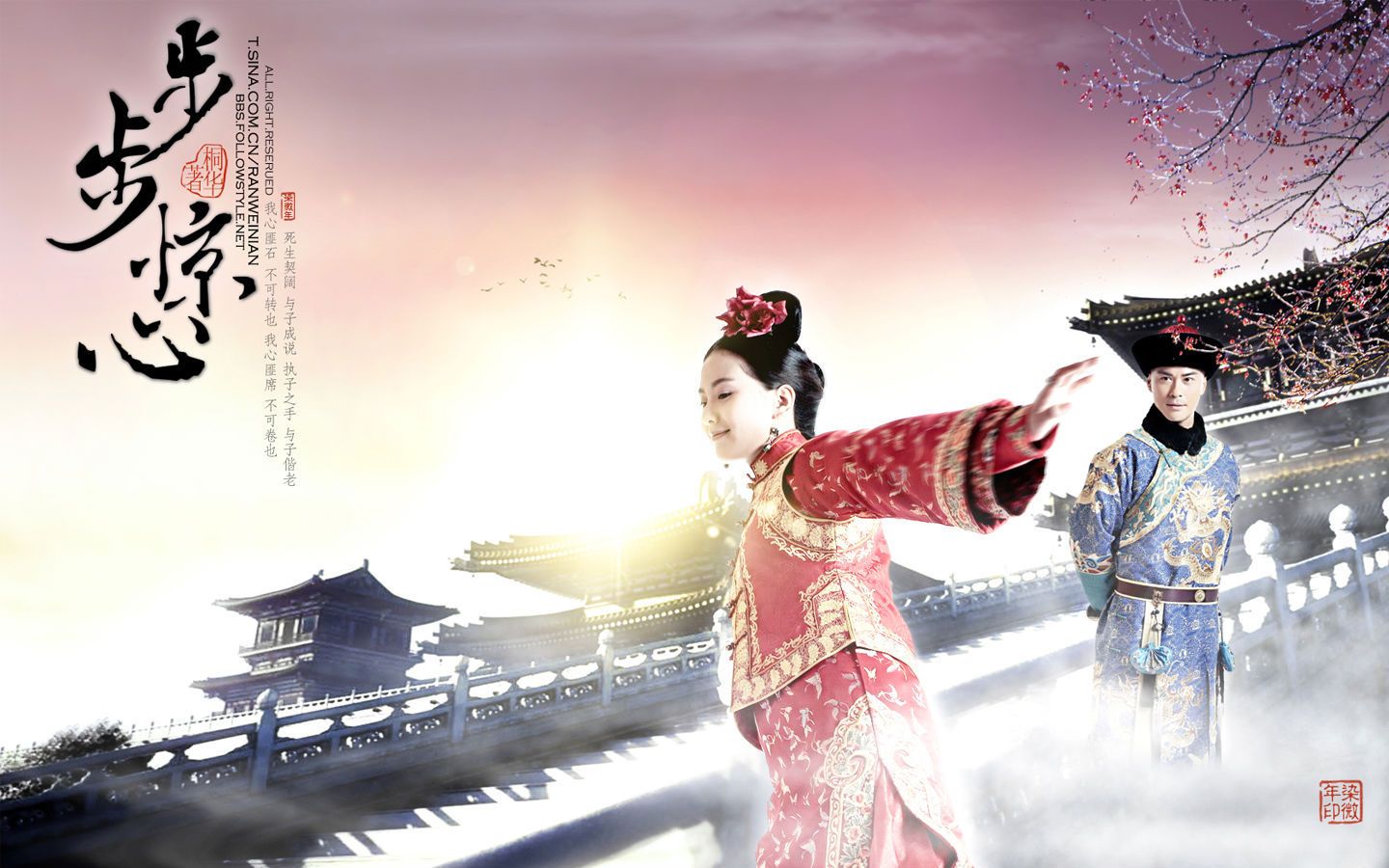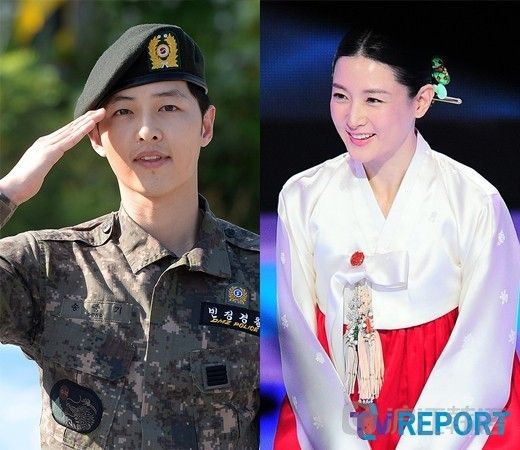 In the article discussing this noticeable shift towards pre-production, the trigger really is the Chinese SARFT regulations banning live-airing overseas shows from being broadcast or streamed online in China. In the past K-dramas have flirted with pre-produced dramas but none have gone on to be ratings hits, which is why the practice has never caught on. K-audiences like and/or are used to the live-airing system where they know the drama writing could change based on audience feedback and that things remain unpredictable. But with the ratings down in Korea and the lucrative Chinese market being closed to live-filmed K-dramas, the productions are once again embracing the pre-produced format to see if this time around the reaction will be different. We'll just have to wait and see on that.