The main cast is all lined up for upcoming tvN Mon-Tues drama Bubblegum, which will take over for the latest season of Rude Miss Young Ae and be followed at the end of the year by Cheese in the Trap. Bubblegum is giving me similar vibes to Heart to Heart, what with a cast of drama veterans and a story synopsis about mutual healing through relationships. Already confirmed last month with leads Lee Dong Wook and Jung Ryeo Won, the drama later added Lee Jong Hyuk and Park Hee Bon to the cast.
The drama will be directed by the PD behind Nine: Nine Times Travels, while the screenwriter is doing her first screenplay but is an author in her own right. Lee Dong Wook plays an Oriental medicine doctor, which immediately makes me miss Yoon Kye Sang's character in Best Love, while Jung Ryeo Won is a radio DJ, and the drama will be set primarily at their respective workplaces in the hospital and radio station. Lee Jong Hyuk will play Jung Ryeo Won's boss at the radio station while Park Hee Bon is a dentist and fellow medical professional to Lee Dong Wook.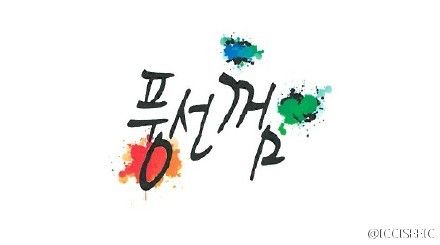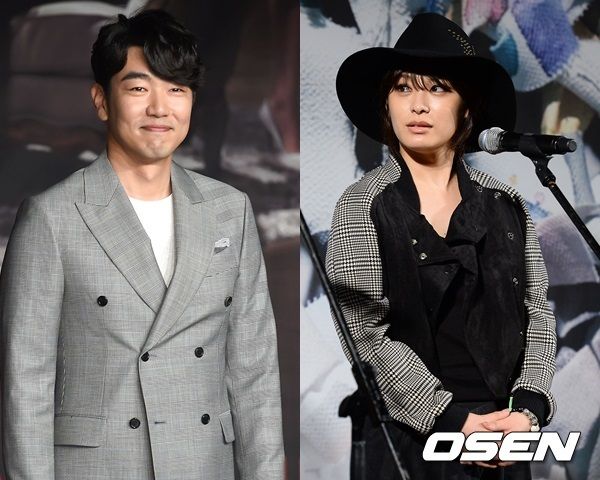 Bubblegum already has the first four scripts in the bag and will start filming in mid-September, with an end of October airing date scheduled. This is a really solid and charismatic cast, without any trendy airs by casting idols or shaky acting talent. I just hope the leads are likable characters so I can root for them to overcome their emotional issues and find love through the usual drama tropes.