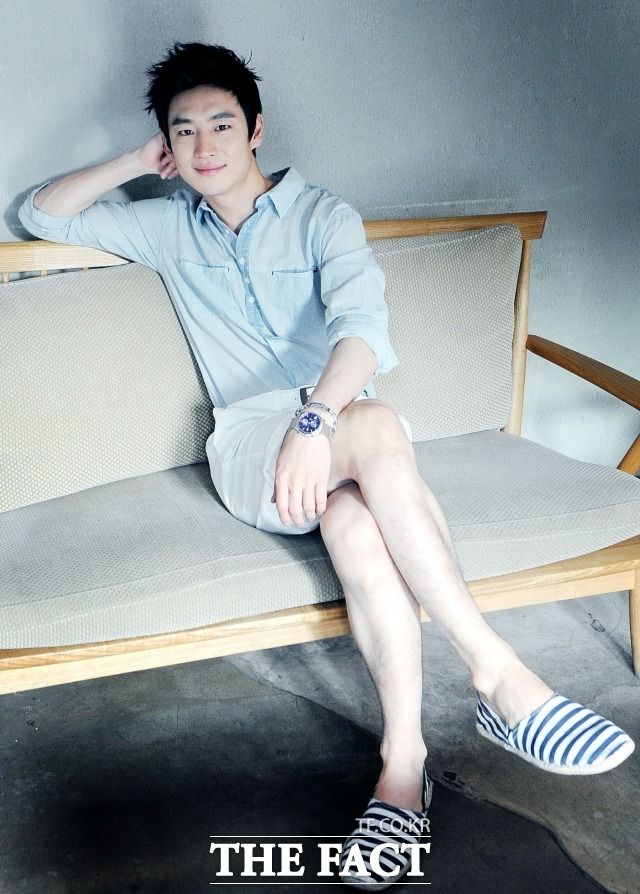 This upcoming cable drama doesn't interest me but is certainly screaming quality fare. tvN has lined up its dramas starting in 2016, with the first one to drop being Signal in January after Answer Me 1988 wraps up. Signal got loads of attention even before casting began as the drama is the first directorial project from the PD of the critical hit drama Misaeng (he also directed Monstar and Sungkyunkwan Scandal) collaborating with the screenwriter of investigative thrillers like 3 Days, Sign, and Phantom.
I was on the fence about checking it out but for now will comfortably park myself on the not watching side after learning about the casting of the two male leads. Lee Je Hoon and Jo Jin Woong are confirmed to headline signal, the formerly playing a flower boy criminal profiler and the latter a weary murder investigation detective. The signal part of the title comes from them communicating via a two way walkie-talkie to solve cases together. I don't dislike either actor but neither interests me to give this one a go unless the female lead turns out to be one of my faves. For those looking for something different or still have the warm and fuzzies from Misaeng, this might be worth keeping an eye on.
The drama is based on a real life South Korea unsolved murder that director Bong Joon Ho made into the hit movie Memories of Murder. The two way radio conceit in this drama has an addition twist of crossing the time continuum in that the present day criminal profiler will be able to communicate with the past murder investigation detective to help crack the case, which is a cold case for the young profiler but an active case for the cop.