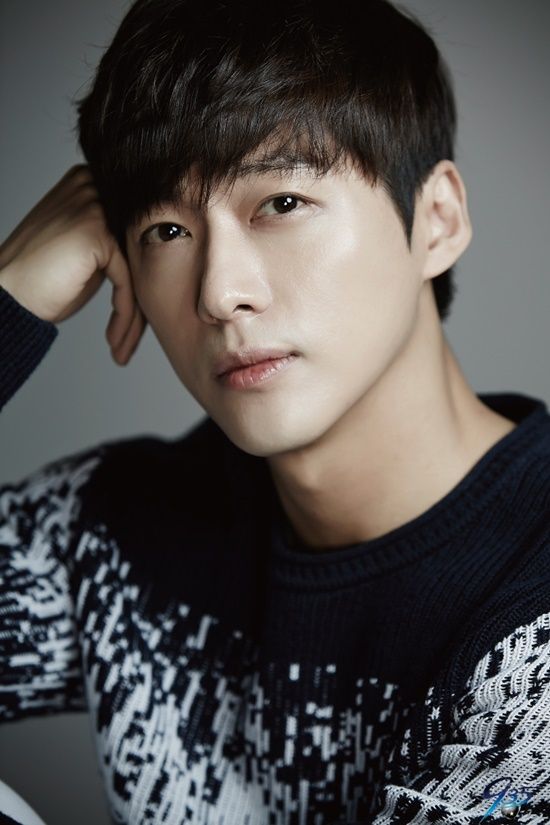 Don't get typecast Namgoong Min! I have major fondness for SBS drama The Girl Who Sees Smells, despite a story that mostly made no sense and bumbling police work, the acting and chemistry of the cast made up the deficiencies and turned it into a fun watch for me. One standout was the chef character played by Namgoong Min, always so deliciously creepy and intensely charismatic. Loving him as the ultimate baddie doesn't mean wanting to only see him as the ultimate baddie, but that might be happening again soon.
Namgoong Min is reportedly in talks to play the second male lead in upcoming SBS Wed-Thurs drama Remember. The drama has already secured leads Yoo Seung Ho and Park Min Young, and is smartly extending an offer to a great character actor like Namgoong Min to round out the cast. His agency refuted the earlier news that he was already cast but confirmed he's considering the role as the antagonist to Yoo Seung Ho's lawyer male lead who is on the quest to exonerate his falsely accused father before Alzheimer's wipes out his super memory.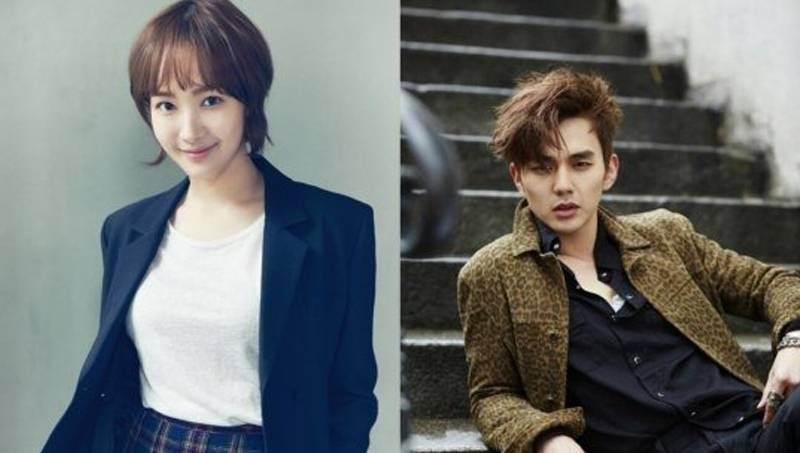 The second leads in Remember might be a Nam-Nam duo, as child actress turned rising young female lead Nam Bora is also in talks to join in a supporting role. Remember is shaping up nicely, especially if both Nams end up doing the drama.