MBC is currently winning the Wed-Thurs ratings battle thanks to She Was Pretty, a position it rose to occupy after the last ratings winner SBS's Yongpal wrapped up but was unable to keep the audience with The Village (Achiara's Secret). Coming up after She Was Pretty is Sweet Savage Family, a drama adaptation of the hit K-movie Marrying the Mafia. I'm mildly interested in Sweet Savage Family but more curious about what MBC has in store for that coveted Wed-Thurs time slot in 2016 after Sweet Savage Family finishes its run.
Today comes news that the network has slotted two dramas that will take the network through Spring of 2016. After Sweet Savage Family will be a drama called Once More Happy Ending, the story of suddenly single adults in a once again romance. More importantly for fans eager for the Moon Chae Won–Lee Jin Wook drama Goodbye Mr. Black, MBC has scheduled that drama to follow Once More Happy Ending. Good news is that Goodbye Mr. Black is still on MBC, bad news is that it's not airing for so many months that anything can happen. This is one drama that should arrive sooner rather than later.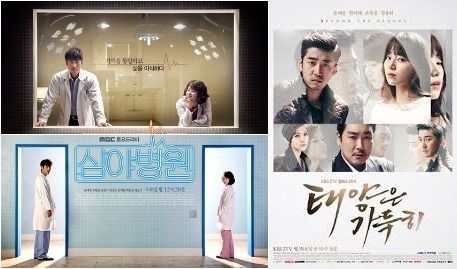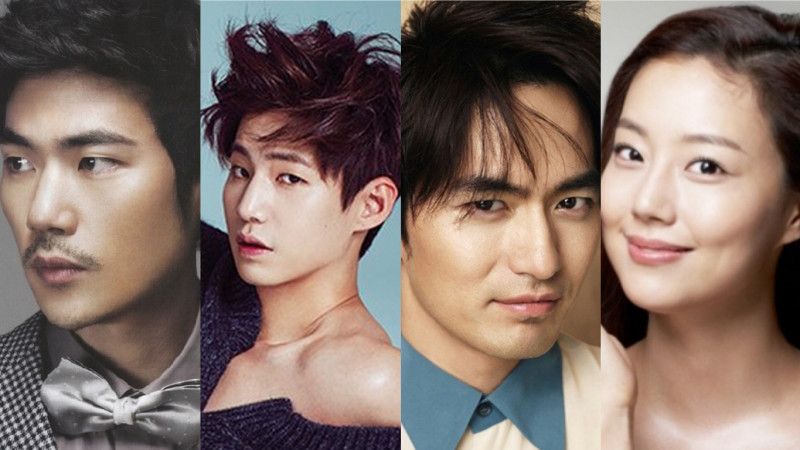 I think Once More Happy Ending sounds a lot more interesting on paper as long as one doesn't know the production team behind it, at which point it looks like a preemptive hot mess. The screenwriter is Heo Sung Hye, who wrote the very low rated KBS melodrama Full Sun (Beyond the Clouds), but is better remembered for writing the first six episodes of Dream High 2 before getting replaced by KBS trying to salvage that drama. The PD will be Kwok Sung Chan who directed Late Night Hospital and Special Investigation Team. Goodbye Mr. Black isn't all that reassuring either, despite liking the two leads I'm still weirded out by the unknown behind the scenes issues that caused it to be dropped by SBS. The drama will be a modern day adaptation of the same name manhwa from the 1980s but originally set in Victorian era England, and adapting the script will be screenwriter Moon Hee Jung who wrote Glorious Day, Can You Hear My Heart, Missing You, Last Scandal of My Life, and Stairway to Heaven.