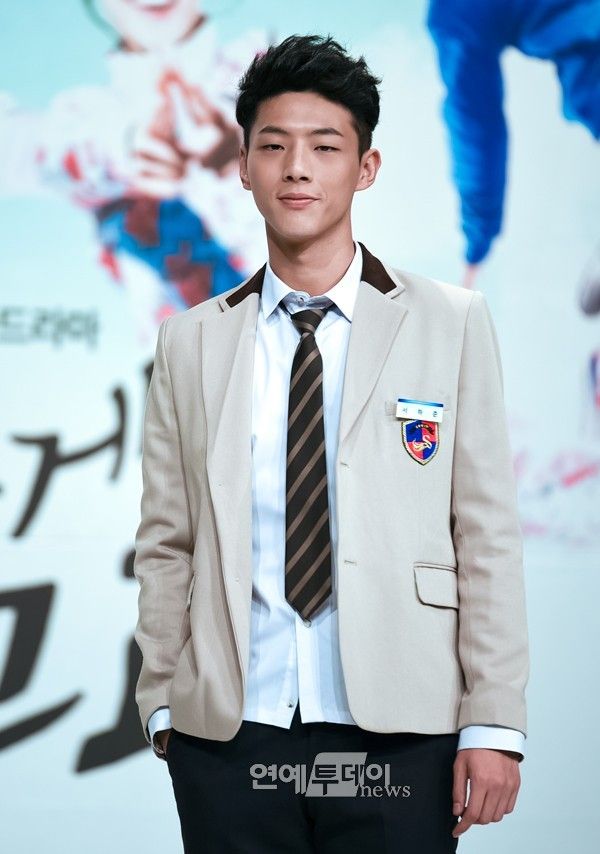 Screenwriting Park Hye Ryun is moving fast with casting her upcoming KBS special drama Page Turner. On the heels of landing leading lady Kim So Hyun, in her umpteenth role playing a student, joining Kim So Hyun will be Ji Soo who is also carving out a nice path playing students. I don't know why I haven't thought of Ji Soo working with Kim So Hyun, even though it's basically a no-brainer since he did Angry Mom with Kim Yoo Jung and recently Sassy Go Go with Jung Eun Ji.
Ji Soo perfect at playing students, whether a outward rebel or inward smartypants, and it doesn't hurt that she's got oodles of acting talent and the two are also a visual explosion of good looks. I don't worry about either getting typecast since they are simply the right age to play students and once they age out there will be plenty of time to tackle the adult roles. Good for Ji Soo to continue his hot streak, and acting opposite Kim So Hyun in a Park Hye Ryun drama already screams win to me.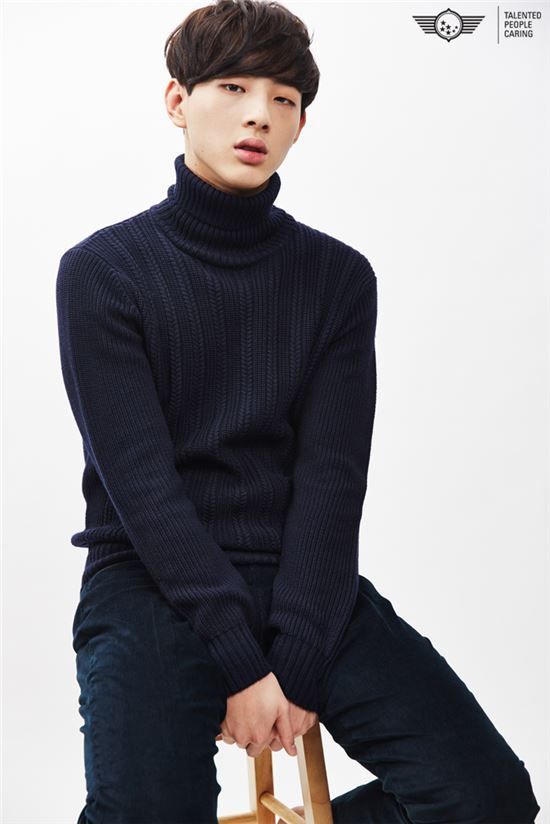 The other male lead for Page Turner is going to be newbie actor Shin Jae Ha, who is also a Park Hye Ryun alum like Kim So Hyun. She played the child version of Lee Bo Young's character in I Hear Your Voice, while Shin Jae Ha was the younger version of hyung in Pinocchio, with the role later going to scene-stealing Yoon Kyun Sang. I dig this sweet and talented young cast for a drama set in a musical academy with a reportedly uplifting and heartwarming story line.