I'm gradually warming up to Joo Won more and more, his performance in last year's big K-drama hit Yongpal was entertaining and charming, the first time I've ever enjoyed Joo Won's acting and character in any project of his I've watched. The success of Yongpal earned him the SBS Drama Daesang last month, which was valid if one went by his effort in bringing in ratings with a solid performance, but not so much the best acting performance by any lead in an SBS drama in 2015, not when there was Jo Jae Hyun and Kim Rae Won for Punch.
I appreciated his copious manly tears and genuine humble gratitude accepting the award, sometimes a great attitude goes a long way to smoothing all the feathers. The news is reporting today that '87er Joo Won is looking to enlist late this year towards the end of 2016 and is looking seriously at his final drama before going to the army. He's reportedly turned down MBC long drama Monster (Tyrant), with the role going to Kang Ji Hwan, as well as SBS's Daebak which is now courting Jang Geun Seok. That's cute, the two Hong Gil Dong male leads. It's good to get confirmation that Monster (Tyrant) was courting Joo Won since that was the rumor I heard late last year. Now I really wonder what farewell drama he'll finally select.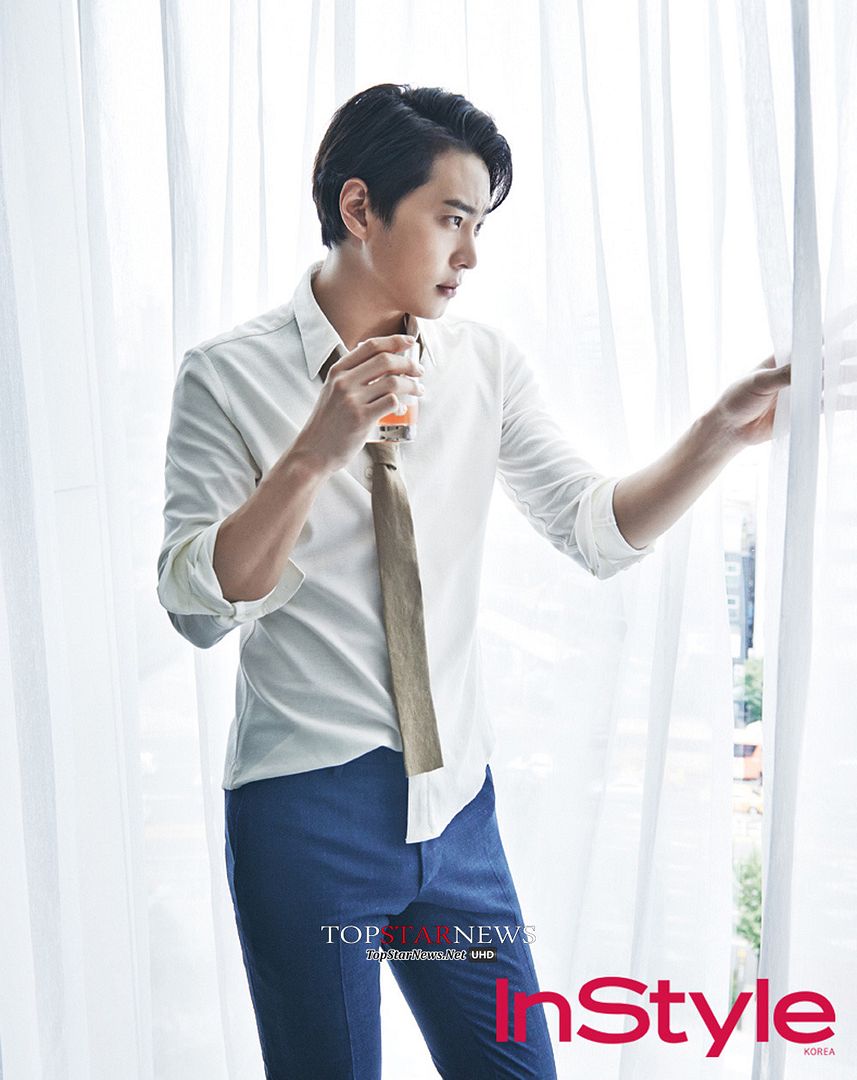 Potential 2016 K-dramas that are still looking for leading man: KBS has Midnight Drawn by Clouds and God of Noodles, MBC has Rain in the Underground, Mermaid's Prince, Michelin Star, and Danjong, and SBS has Love Clinic, Killer, and Female Gangster Hye Jung. And these are only the list of known dramas, there is always bound to be projects appearing for later in the year as well as black horses popping out unexpectedly to take an upcoming time slot. I wonder if Joo Won will tackle a sageuk before he leaves, Gaksital as a period drama was not set in the present but I'm more excited if he does a classic sageuk, something he has never done yet.