This is an interesting casting possibility on top of an already interesting casting discussion surrounding upcoming SBS Mon-Tues drama Doctors (formerly Female Gangster Hye Jung). The original title had more flavor but I can see the new title being selected for broader inclusion if the drama is about a group of doctors rather than focused solely on the main character. Park Shin Hye has been offered the female lead role and now her potential costar has emerged in seasoned leading man Kim Rae Won.
He's 9 years older than her in real life and doesn't look aged at all, but it's still funny to harken back to the olden Hallyu days to imagine the Kim Rae Won who did Attic Cat in 2003 one day being a romantic interest to then child actor Park Shin Hye who did Stairway to Heaven that same year. This is a curious pairing and not in a bad way for me, more like never thought of it before way. For a drama about neurology doctors at a hospital, SBS could definitely botch the casting right off the bat and other than the unexpected element I think both Kim Rae Won and Park Shin Hye would be promising choices to headline.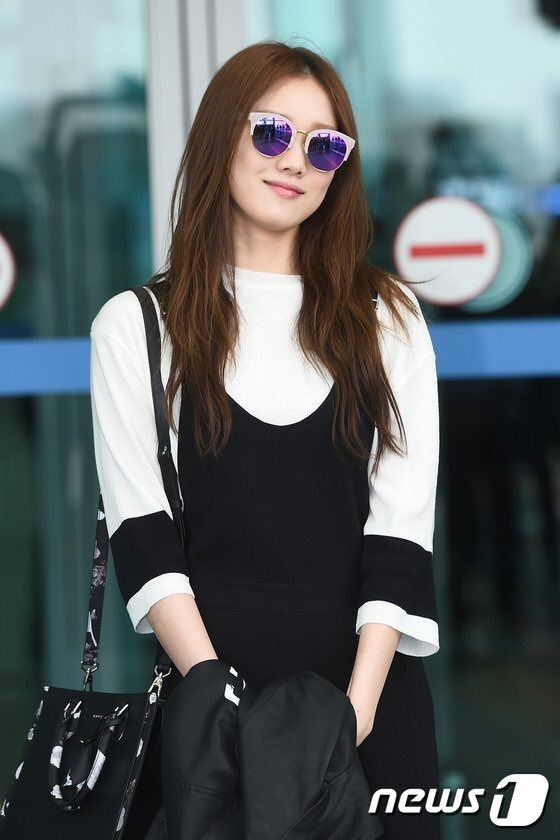 Potentially joining Kim Rae Won and Park Shin Hye is rising actress Lee Sung Kyung who was recently in the much discussed drama Cheese in the Trap. I thought she delivered a memorable but highly grating performance, for what it's worth she's shown herself to be capable of full on immersion rather than being so flat at evidencing onscreen fire.