Thanks to the surfeit of Song-Song appeal, the 15th and second to last episode of Descendants of the Sun hit a new ratings high today. The drama brought in 34.8% ratings, on a night with national assembly election results and no competition from the other two dramas as SBS elected to preempt Please Come Back Ahjusshi and MBC did the same for Goodbye Mr. Black. This isn't just a new high for DotS, it's also a new high again for screenwriter Kim Eun Sook. She's well known as the hitmaker but her dramas have actually brought in ratings mostly in the 20-30% range, with a few dramas going past 30% in the final episode(s).
It was only with her first name making runaway hit Lovers in Paris with Park Shin Yang and Kim Jung Eun in 2004 that she broke the roof – LoP started off at 23%, broke 30% in the third episode, went past 40% in the 7th episode, and was at 50% ratings by the 14th episode. Crazy, huh? I checked out the ratings for all her dramas and DotS is now officially her highest rated drama since LoP, bridging a gap of twelve years during which Kim Eun Sook still brought in viewers and generated buzz even if other dramas here and there got higher ratings. Her skill is the consistency of doing it time and again, and that's a long time to reign supreme in the ever changing and fickle world of K-dramas.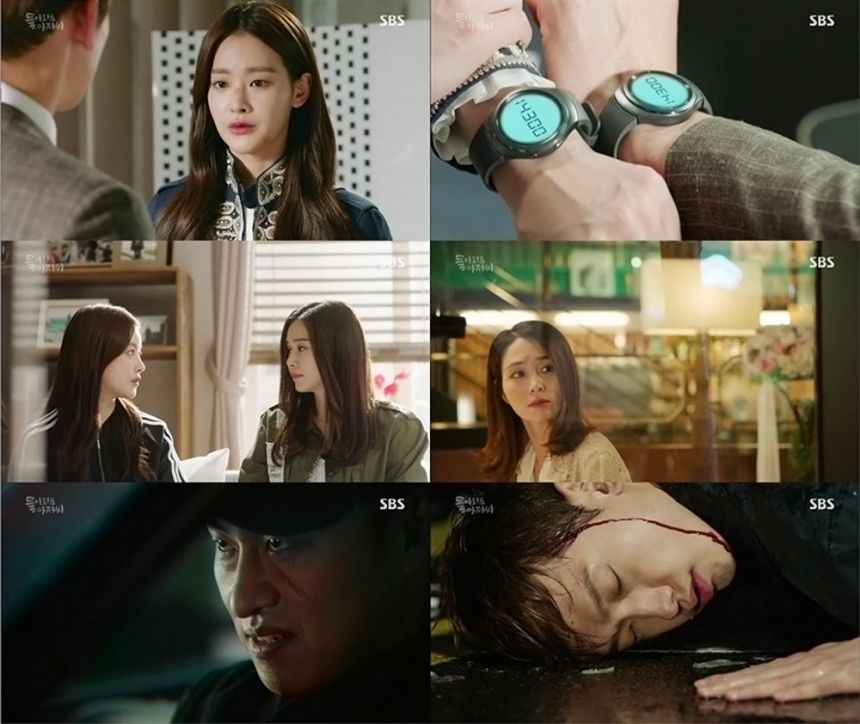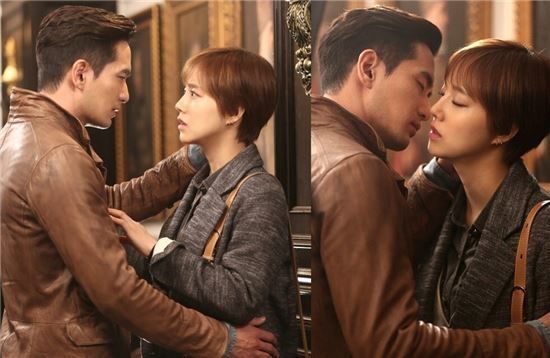 With Ahjusshi and Mr. Black both returning on Thursday night with back-to-back episodes, it'll be interesting to see if the drama gets any viewers or media coverage when DotS is ending it's run with the highly anticipated final 16th episode. Or maybe people will tune into DotS just to gape at how things are explained of the interesting developments that happened in episode 15.