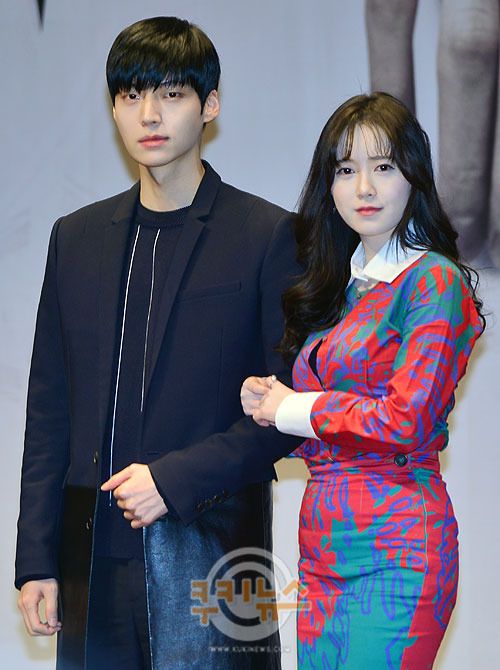 The court of public opinion can shift as quickly as the wind changes direction but mostly hews close to the same sentiments I lobby when liking or disliking things. I can dislike an acting performance but like the actor, or dislike a character and like an actor, and both are true vice-versa. That approach is on full display for the last two months as the positive response from K-netizens continues to ramp up towards soon-to-be-married Korean acting couple Gu Hye Sun and Ahn Jae Hyun.
They were near universally derided for their painfully bad acting in KBS drama Blood but none of that rancor remains now that they are only getting in the news for dating in real life and being so gosh darn openly in love with each other. The couple's wedding is slated for end of May but this week Ahn Jae Hyun posted a selfie snapped picture of his beloved during an amusement park date. They are so happy together it makes me want them never to act again so neither get any poor feedback and just concentrate on a good married life and posting happy snaps to delight fans.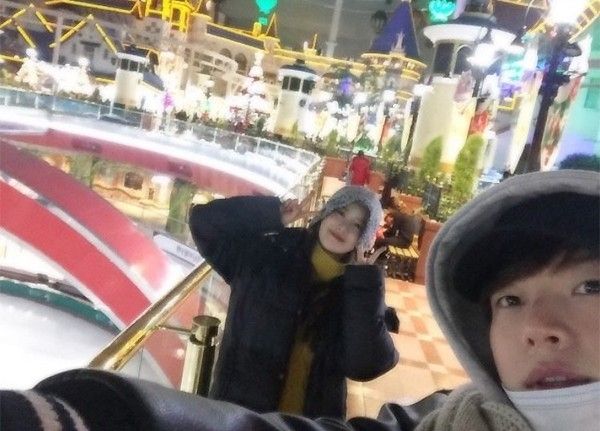 It's so clear they are genuinely caring about each other. The way Ahn Jae Hyun angled the camera to put his honey in the middle speaks volumes. Congrats on finding each other!