How time flies is a total understatement when it comes to Lee Min Ho. I swear I just saw him for the first time in Boys Before Flowers, and yet it's been close to 8 years since that drama aired in 2009 and introduced the greater Hallyu world to this talented young man. Sure he's been hit or miss since then but I'm going out on a limb to say that he's my personal fave Domyouji Tsukasa. Yes, even above Matsumoto Jun and Jerry Yan who were each uniquely able to bring the character to memorable life,
I'd say Lee Min Ho was the exact complement for the role of the uber rich high school senior who just needed to be treated like a normal human being. With that said, even Domyouji grew up and as has Lee Min Ho in real life, and along the way tackling architects, city hunters, and even time-traveling Goryeo warriors, before closing the loop again to play a high school student in his most recent K-drama Heirs. His career trajectory has been nothing but a one way rise, and one that I've mostly enjoyed even with the occasional hiccups. Congrats to Min Ho-shi and looking forward to his next 10 years!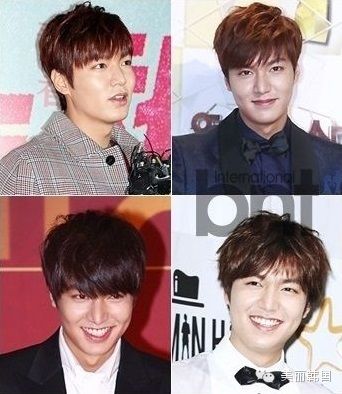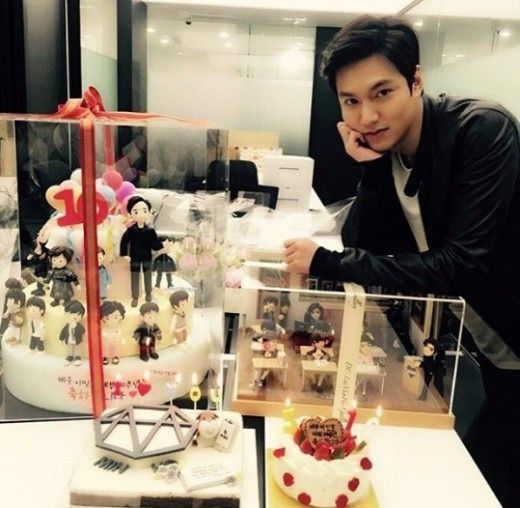 Lee Min Ho's fans gifted him with such amazing presents for his 10th debut anniversary.