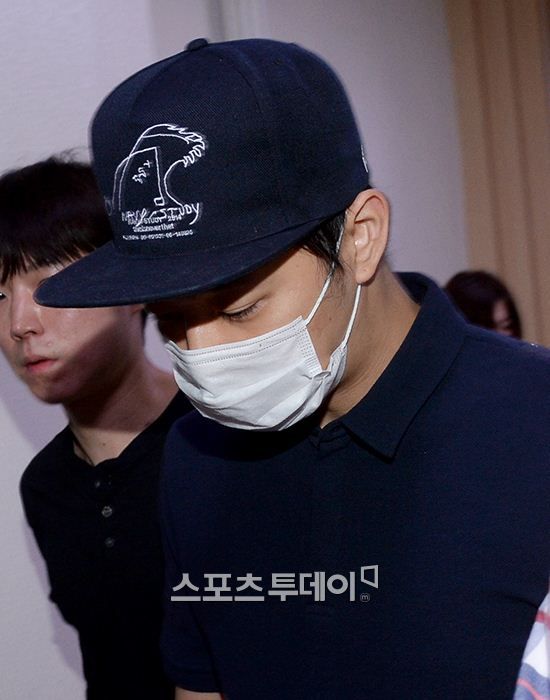 Scandals in South Korean entertainment run the gamut from most serious involving felony crimes to the so inconsequential it shouldn't even be labeled a scandal which involves stars dating. Yoochun's problems this week actually went on a downgrade sliding scale, which could be good for him, except it still remains firmly on the scandal meter so in the end it's not good at all for his professional and personal reputation even if he doesn't have to worry about any police investigation forthcoming.
After being accused of sexual assault earlier this week, Yoochun's accuser has dropped her charges, but with it more information has come out that puts Yoochun as a john who didn't pay for services rendered and oh my lord is this just embarrassing to write about. Yoochun was at a high end bar salon that also dabbles in additional second floor services between consenting customers and bar hostesses, except the sexual activity in question occurred in the bathroom of the private salon, and reportedly Yoochun left without paying her which led to sexual assault allegations since if she didn't get paid then she didn't consent.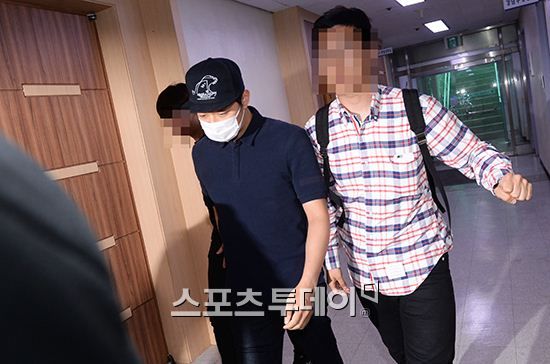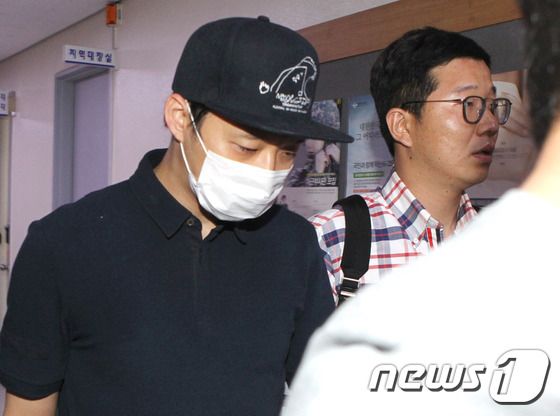 Yoochun has returned to work in the police station where he's serving his public service military duty as he was exempt from active duty due to his asthma. He was swarmed by reporters and had to do the head lowered face covered walk of shame, but at least it wasn't a perp walk so I guess yay for little upsides? Legal analysts in Korea are discussing how Yoochun's agency likely paid off the accuser, or paid her if you ask me, whatever one calls payment for services rendered between consenting adults. I'm having a hard time believing that even the most diehard Yoochun fan is okay swallowing this shenanigan and chalking it up to oppa made a mistake. Other than getting into an analytical discourse on the legality or morality of prostitution, I just think it all seems so absurd for Yoochun to tank his hard built career on something so tawdry as this. Long sigh.