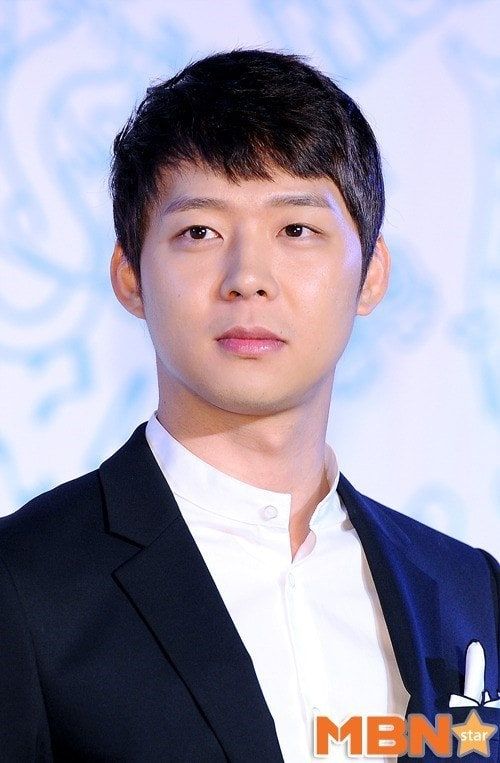 Things haven't just gone from bad to worse for idol group JYJ member and actor Park Yoochun, it's gone from bad to five alarm inferno in the span of less than one week since he was accused of rape by the alleged victim inside an adult bar. As a factual update since my last post – while the first and original accuser has dropped her charges, but since then second, then a third, and now a fourth accuser has filed rape chargers against Yoochun. The three new allegations are for alleged rapes that occurred at varying dates during the last two years, with one common element which is that the alleged rape occurred inside a bathroom, just like what the first accuser claimed happened to her.
The Yoochun loves bathroom jokes are currently out of control and I won't pile on other than this is turning into a serious case as the Korean police have expanded their police investigation task force from 6 to 9 members. As this is going on, Yoochun continues to go to work as a civilian police officer as his military service, and his agency released a statement that Yoochun will retire from the industry if the allegations are true, but the agency will sue the accusers for defamation if it's proven false. At this point it's hard to discount so many allegations sharing many similarities, so it's going to be hard for Yoochun to ever come back even if his name is cleared.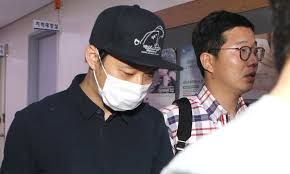 In addition, the official JYJ fan club has released a statement that it will no longer support Yoochun and is very disappointed in him, and henceforth will only support Jaejoong and Junsu.