The Korean drama casting gods are determined to tap into the acclaimed young acting talent as quickly as can be, and who can blame them when the most recently pairing turned into ratings gold. Next year's in development MBC sageuk Ruler: Master of the Mask has cast 17 year old actress (18 in Korean years) Kim So Hyun opposite already cast male lead Yoo Seung Ho, himself a child actor now grown up and finished with his military service.
Yoo Seung Ho plays Joseon Crown Prince Lee Sun who takes up the fight against a powerful corrupt organization privatizing water. Kim So Hyun will be his leading lady love interest, initially seeking revenge against the crown but falling in love with the crown prince and helping him grow as a ruler of the nation. Ruler premieres in early 2017 with the PD of Shine or Go Crazy and Two Weeks behind the camera with a script by a new writer. I have no problem whatsoever with this casting, especially on the heels of how awesome Kim So Hyun was with Taecyeon in the summer supernatural drama Let's Fight Ghost. I can't wait to see these two beloved young actors smolder up the screen with their acting intensity in a few months.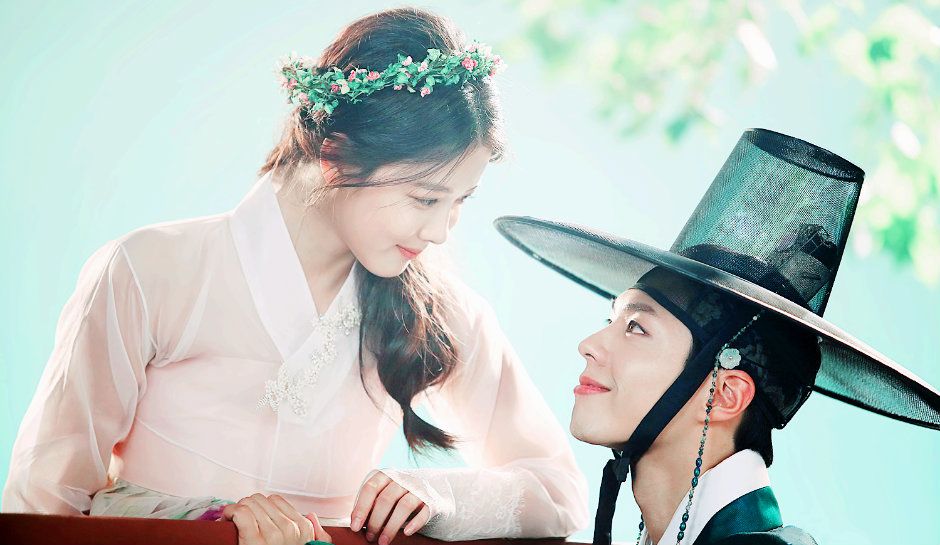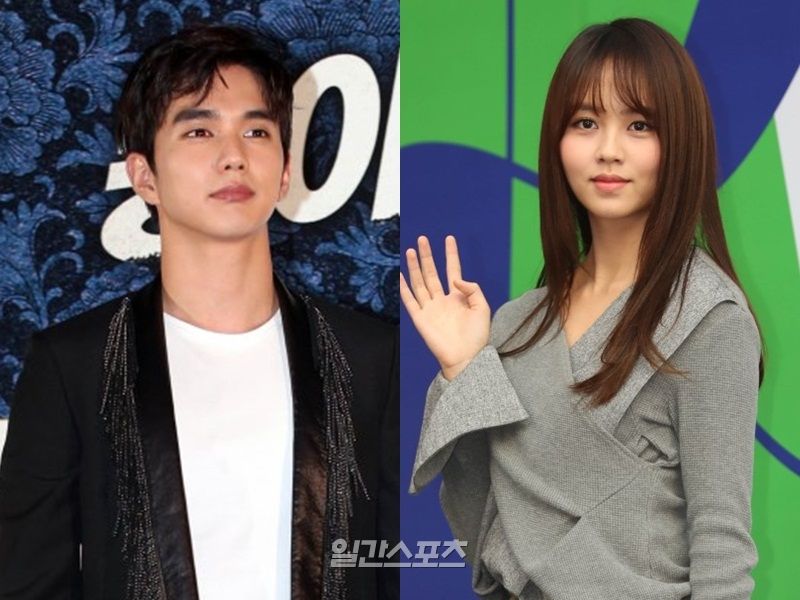 Kim So Hyun's casting as the leading lady of a major sageuk opposite an older male lead follows in the footsteps of Kim Sae Ron with Yoon Shi Yoon in Mirror of the Witch and the recent Moonlight Drawn by Clouds with Kim Yoo Jung and Park Bo Gum. They're teen actresses and not kids so the casting doesn't bother me other than when narratively or chemistry-wise it doesn't work. Clearly the drama watching public loved Kim Yoo Jung with Park Bo Gum in Moonlight so I can see Yoo Seung Ho and Kim So Hyun selling the viewers on their double down acting talent.