South Korea's long national nightmare is finally over – impeached President Park Geun Hye has been officially removed from office today after the Highest Court of South Korea unanimously upheld the overwhelming legislative vote from last December. The nation has been embroiled in what is a surreal and intense political upheaval since October of 2016 when news broke of the close ties between Park Geun Hye and her confident Choi Soon Shil, the daughter of a cult leader who befriended Park Geun Hye in her youth.
The ensuing revelations was basically equivalent to learning your President was the puppet of a power and money hungry dictator wielding unfettered access and control behind the scenes. The populace united against this horrifying scandal with months of massive protest and now this has finally ended the macabre sight of Park Geun Hye holding onto her President title but essentially stripped from office. Now she can leave public office and let the nation rebuild.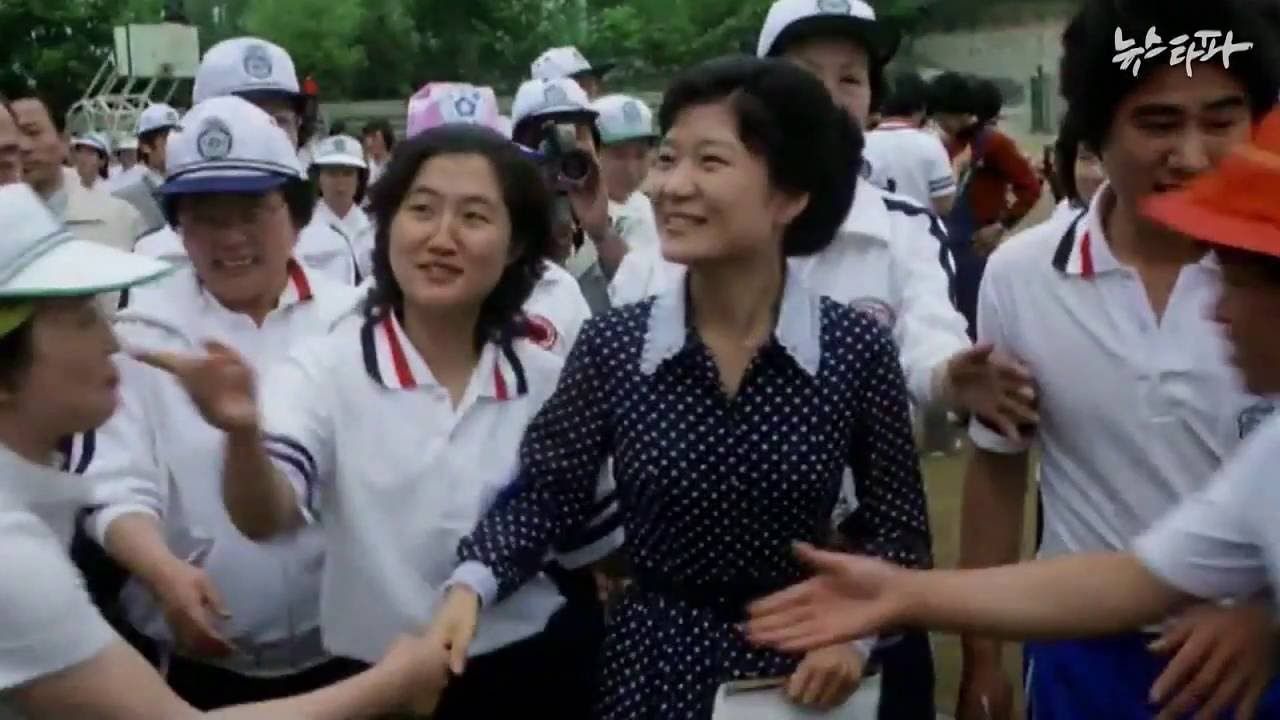 Choi Soon Shil has been arrested and is currently awaiting trail, denying all charges of corruption and acting all aggrieved in the few times she's faced the media. I'm sure her day will come soon to own up to her actions, or at least i hope so.