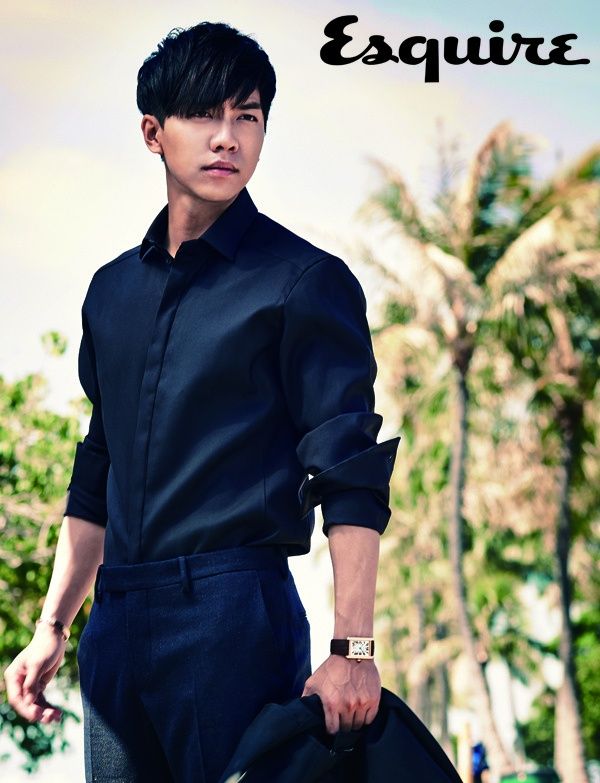 Holy three-peat goodness, if this casting comes through I'll be soooooo happy! Still serving in the military K-star Lee Seung Gi is already fielding comeback offers even though he won't be discharged until October. As a triple threat of acting, singing, and variety, not to mention always being so dutiful and polite in his behavior, has made this young man the nation's son-in-law choice for many years running. His pre-enlistment acting works were unfortunately not his best, with movie Love Forecast and drama You're All Surrounded, but that just leaves the fans even more excited for a home run outing as his discharge at bat.
Now word is out that he may be teaming up with multiple familiar faces – Lee Seung Gi agency confirmed the rumors that he has in fact received the offer to star as the male lead of Hwayugi penned by the Hong Sisters. One male lead in Cha Seung Won is already confirmed and if Lee Seung Gi accepts it will be his third working collaboration with hyung Cha Seung Won. There was the Best Love cameo and later did they YAS together, and also if Lee Seung Gi joins Hwayugi it will also reunite him with the Hong Sisters who wrote his My Girlfriend is a Gumiho. Please accept my boy, based on anecdotal data this will be one of the Hong Sisters hits since their last Warm and Cozy was such a snooze dud.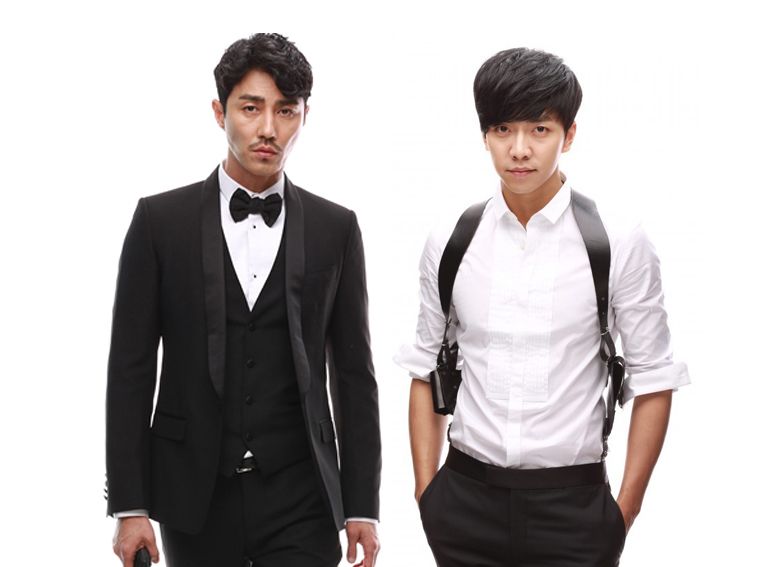 I don't think YAS did either of the male leads any favors, I didn't particular like either of their characters and their interactions didn't really achieve the narrative satisfaction that a collaboration between Cha Seung Won and Lee Seung Gi could and should deliver. Here's hoping for Hwayugi to happen where Lee Seung Gi would be playing the Monkey King character and Cha Seung Won the elder Bull Demon King of the legendary tale.