Scandal is the flip coin of popularity and comes hand in hand in case folks argue that stars should expect privacy in their personal lives. C-ent has been gripped and atwitter over an adulterous cheating scandal that erupted on New Year's Day. Married C-actress Li Xiao Lu was outed by a famous tabloid gossip column for being out the evening of New Year's Eve with rapper PG One, who won the first season of hit show The Rap of China (knock off of K-ent's Show Me the Money). They were spotted at dinner and going back to his apartment and she didn't leave until the next morning, wearing the same outfit. Her husband C-actor and singer Jia Nai Liang spent NYE performing at a concert.
Quickly denials flew with PG One saying that he's good friends with Jia Nai Liang, who he calls older brother, and Li Xiao Lu is just his older brother's wife and the gathering was innocent. She denied it as well, saying another person was in the apartment and everyone stayed up late hanging out and just crashed afterwards. Jia Nai Liang said he believed his wife. Then two days later the same tabloid gossip column posted explicit pictures of PG One and Li Xiao Lu claimed to be shot that night having sex in his bedroom with the blinds wide open, and boy is it explicit. Then Jia Nai Liang cancelled his follow of PG One on Weibo and posted a tearful long message about heartache, betrayal, and wondered if he was a good enough husband to Li Xiao Lu and a father to their daughter. Aigoo, currently things sit at no one admitting anything outright but it's basically true so people are wondering if a divorce is forthcoming.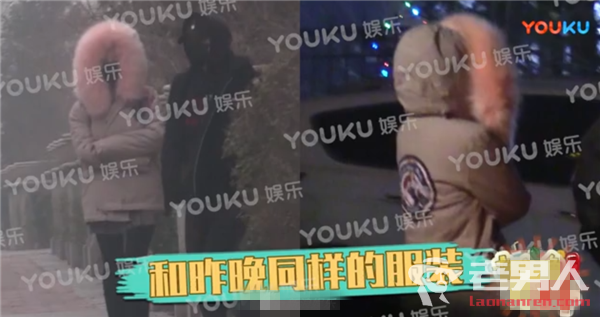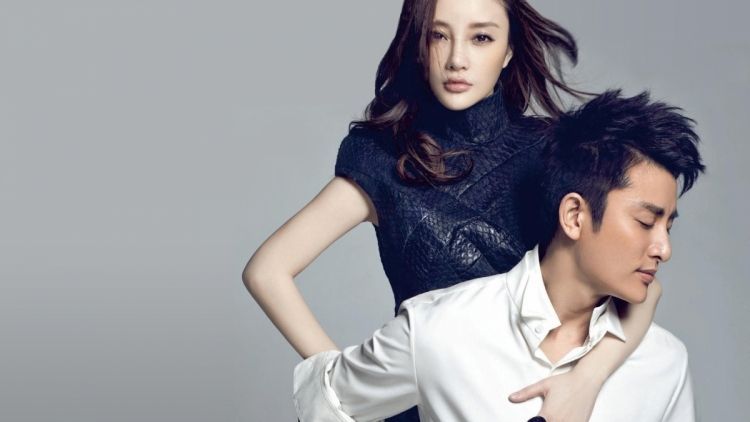 Jia Nai Liang and Li Xiao Lu have been married many years and are parents to elementary school aged daughter, who is a public figure thanks to him doing the show Dad is Back (C-version of Superman Returns) with her. This cheating scandal has embroiled others, such as chaebol heir Wang Si Cong alleging that Li Xiao Lu and PG One had their side spend tens of thousands during the scandal on buying up search words so suddenly he was the number one search in China and their names got pushed down further in the search lists.
C-actress Ma Su, who is best friends with Li Xiao Lu, is also in hot water as she published a message to Jia Nai Liang the day after claiming she was at the dinner and also at the apartment afterwards and nothing happened, that PG One is like a little brother to them and was just there to take care of them and carry their purses. Another celebrity got pissed at Ma Su and posted on his Weibo that she was the biggest enabler of all, and was basically pushing Li Xiao Lu to give in to her temptations and make a mockery of Jia Nai Liang, and that Ma Su was basically C-ent's madam. Now Ma Su has filed a defamation lawsuit in China against that celeb for calling her a madam, so you can see that this scandal has legs and is understandable for why it's gripped the attention of C-netizens.