As an Asian-American growing up in the 80s and 90s, the most famous name in Asian-American chick/family lit was Amy Tan. I've read all her works up until the most recent novel. My appreciation for her early storytelling talent and her expansion of the genre outside of its niche will always remain, even if as a writer I find that she's stuck in a quagmire of the same stories told in different ways.
Lisa See is widely considered the next generation phenom in this genre, and her 2005 Snow Flower and the Secret Fan is a bestselling novel that has just been made into a Hollywood movie, starring Li Bing Bing, Jeon Ji Hyun, and Hugh Jackman. I need to find time to read the novel now, because I really like the trailer and am intrigued by the story.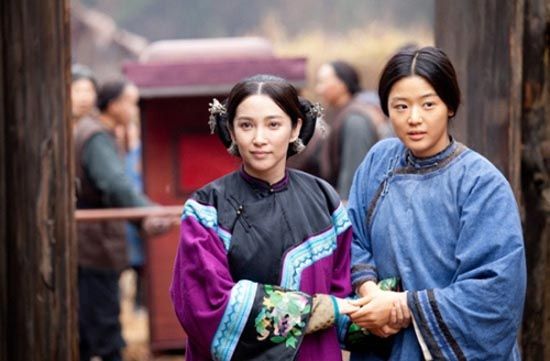 Click here for a synopsis of the novel from Wikipedia, and the movie version apparently deviates from the novel in that it has a modern day portion which depicts the friendship of the descendents of the two protagonists, Snow Flower and Lily.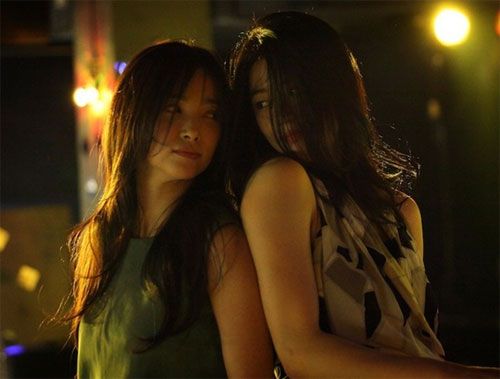 Li Bing Bing is a brilliant actress who doesn't disappoint from what I've seen in the trailers. But its Jeon Ji Hyun that really impresses me – her de-glamorized self playing a peasant wife, her rebellious sultry modern incarnation, and the fact that she's really speaking her own Mandarin Chinese and English lines.
After watching the trailer, I'm already teary-eyed, and I know I'll need to come equipped with a box of tissues to watch this baby.
Trailer for Snow Flower and the Secret Fan:
[youtube=http://www.youtube.com/watch?v=6wlk7TsdhsY]