The first drama out of the gate in the upcoming May K-drama derby will be Jang Nara and Daniel Choi's Baby-faced Beauty, which premieres on May 2, 2011. While I'm not interested in this drama, I do think it's premise is cute (about a perpetually youthful-looking woman who pretends to be younger to get ahead), and the cast looks to have good chemistry.
The drama has released a bunch of stills in the last week, so have a look and check out the drama in 3 weeks if it looks interesting to you. I have a feeling this drama might be quite charming and funny, and a great way to herald a breezier drama season ahead.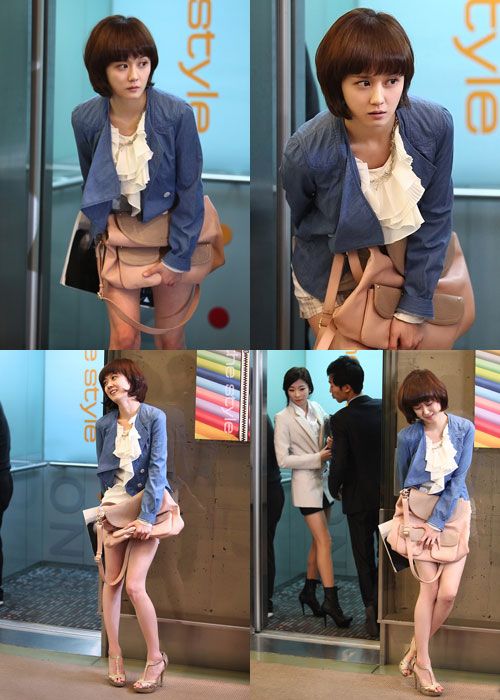 The second male lead is Ryu Jin, who I find always serviceable in mopey melodramas, but actually uproariously funny in rom-coms.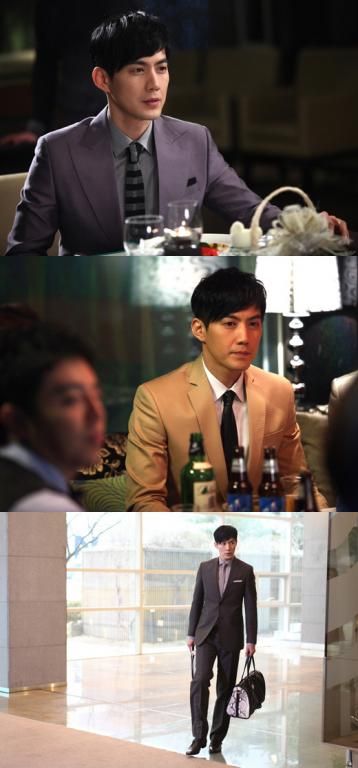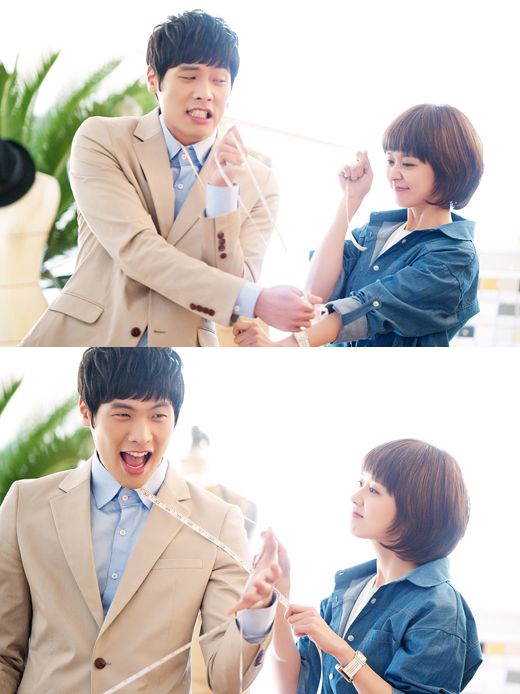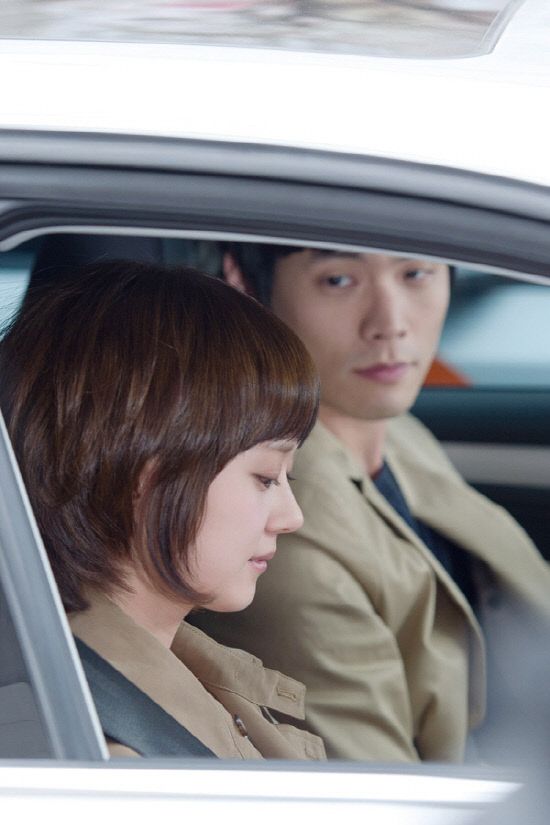 Is it my imagination that Daniel Choi's last two drama co-stars look startlingly alike, especially with the same haircut – I'm of course talking about Jang Nara and the stills I've seen of Gu Hye Sun in The Musical.