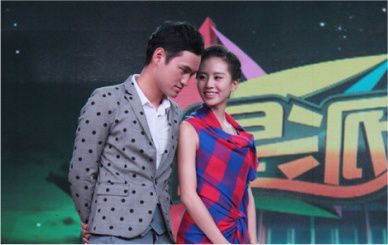 Now that Bu Bu Jing Xin is over and the entire cast has seen a meteoric rise in their popularity in China, I thought it fitting to take a look at where most of our favorite princes and time-traveling heroine are headed to next. BBJX actually wrapped filming back in March of 2011, so many of the cast have actually filmed other dramas already between wrapping filming for BBJX and when the drama started airing last month.
As for BBJX itself, Director Lee said last week that a sequel is definitely not in the books, but they are considering a movie. He thinks Zhang Xiao has more story to tell. As for what everyone will be like in their modern incarnations in there is a movie (or just in my own alternative universe), read on for some Koala casting fiction. And that picture above is of course the most recent HongShi cuteness from last week's media events celebrating the ending of BBJX.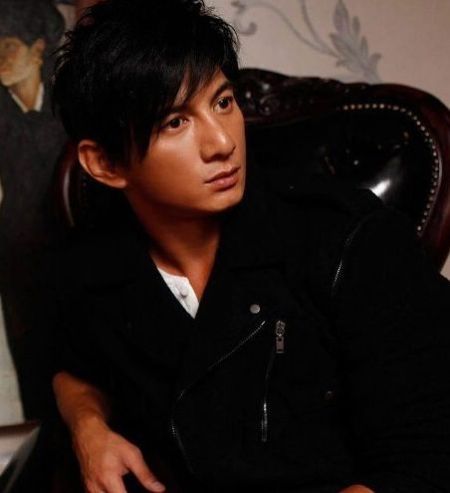 Up next for Nicky Wu is another period drama, which is currently confirmed to co-star Wallace Huo with leading lady rising C-actress He Zhu Yen. I'm assuming epic bromance coming up? It's called Xing Ming Shi Ye, and is a period Sherlock Holmes-type drama.
If we move BBJX to modern times and made it a high school story in an alternative universe, then 4th Prince would definitely be the quiet valedictorian. He's not active in school functions or extra-curricular activities, but he ends the year as the top dog of the academic gene pool. It would take him a long time to find a girl interesting enough for him to take time away from his academic pursuits, but any girl landing him would be hitting the jackpot. I actually think all the princes characters would be ideal to translate into an adult modern drama setting centering around brothers vying for succession of the family company.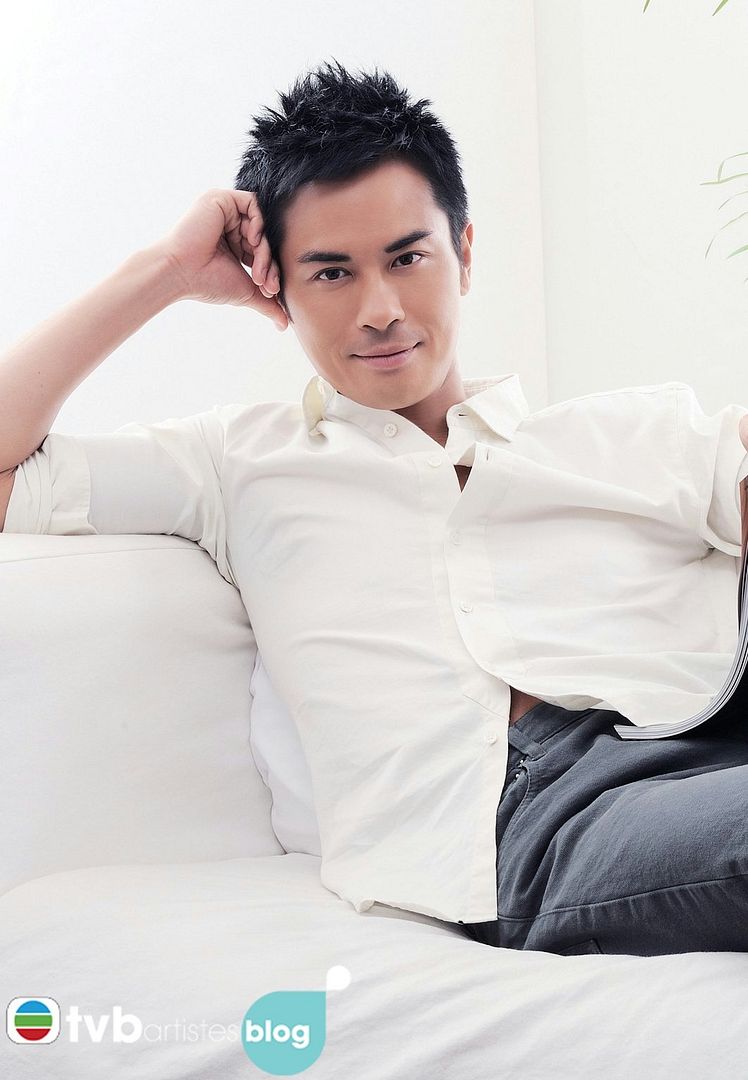 What's next for Kevin Cheng is heading back to his TVB roots. He's diving right back into filming Ghetto Justice 2, the sequel to the well-received street lawyer drama Ghetto Justice. Between when BBJX finished filming and now, Kevin did two dramas already! Another TVB drama called Fight King which is about boxing, and a C-drama set in the Qing Dynasty called Shen Gong Die Ying, which is a period suspense drama.
If we take 8th Prince back to high school, he'd be the student body president. Popular and smart, with a charming personality to boot. He'd be popular with the girls and guys alike, a social butterfly with goals and achievements to make the school a better place. Dating him would be thrilling, except other girls constantly are after him as well, and he can't help but attract interest wherever he goes.
Yuan Hong, other than flirting up a storm with Liu Shi Shi on Weibo and on variety program after variety program, has been filming a Tang Dynasty drama called Tai Ping Gong Ju Mi Shi (The Secret Files of Princess Tai Ping). As for which high school trope he'd be, 13th Prince is definitely the popular oddball. He's the Lloyd Dobler of BBJX high (a Say Anything reference), and Yuan Hong totally channels the John Cusack brand of leading man who doesn't fit a mold.
14th Prince Lin Geng Xin is a total newbie in the industry, having just graduated from the famed Shanghai Theater Academy in 2007 (among his sunbaes are Yuan Hong, Hu Ge, and Yan Kuan in the class of '01 – OMO so insanely HOT, and others classes include Nie Yuan, Feng Shao Feng, Li Bing Bing, and the list goes on). BBJX was his first drama, and his greenness showed compared to the other princes. But he definitely held his own, and is a rising talent. Since wrapping BBJX, he's been filming the Tangren video-game drama fantasy wuxia adaptation Xuen Yuan Jian, co-starring Hu Ge, Liu Shi Shi, and Tang Yen.
If we put 14th Prince in high school, he's no doubt the quarterback of the football team. The darling of the school, who brings back game victories in his brawny arms and his mega-watt smile. He's not terribly bright, but definitely the life of the school.
While I'm not really following 9th Prince Han Dong and 10th Prince Ye Zhu Xin's career, I did love their respective performances in BBJX. Both have had supporting roles in a few upcoming C-dramas since wrapping BBJX. I must say they both look a billion times better out of their Qing attire. As high school kids, 9th Prince would be the resident nefarious plotter with a serious chip on his shoulder, and 10th Prince would be the class clown. We always need these guys around to create the chaos and the laughter, respectively.
Since wrapping BBJX, Liu Shi Shi has been an extremely busy bee. She just finished filming the fantasy wuxia drama Xuen Yuan Jian with Hu Ge and Lin Geng Xin. And just in time for this post, today the C-news confirmed that Shi Shi's next project is a TW/C modern drama co-starring Ming Dao called An Angel's Happiness. Excuse me while I headdesk over here for awhile. I read the synopsis for it, which is about every single romance trope mashed together and then barfed up. Whatever, she's young and this could be great exposure for her, since Ming Dao is also super hot right now in China.
With that, I'll leave you with some more HongShi cuteness from last week's media events. I must clarify that they are not dating, at least not officially, but they have professed to be very very good friends for years now. Hhhmm, I do NOT do any of that staring, hand holding, and general mooniness with any of my good guy friends, is all imma going to say.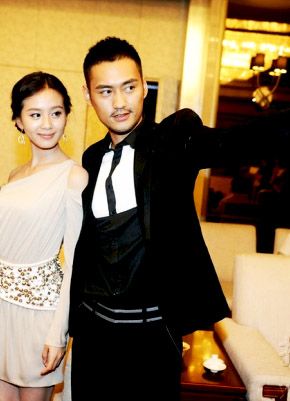 I totally think Nicky is also in on the HongShi situation. When asked which guy should go after Shi Shi in an interview last week, Nicky interjected and said that they (he, Ling Geng Xin, etc.) are all in line after Yuan Hong, because he gave Shi Shi her first onscreen kiss. Then HongShi proceeded to turn pink and get all embarrassed.