Nothing screams dead heat of Summer than a nighttime VIP movie premiere in Seoul where all the stars attending were glistening with the combination of BB cream and sweat. Blotting paper for all! It was a parade of actors and actresses at the star-studded movie premiere for Cold Eyes (otherwise known as Surveillance or Stakeout or The Watchers), the thriller movie starring Jung Woo Sung, Han Hyo Joo, Junho of 2PM, and Sol Kyung Goo. The movie sounds like a standard cops-chase-bad guy tense action yarn when the elite agents of a special surveillance unit of the police force attempt to tail a criminal overlord played by Jung Woo Sung in order to dismantle his organization. The cast all looked fine attending their own premiere, with Jung Woo Sung looking snappy in a three piece suit likewise with Junho, and the two of them exhibiting some bromance that is all the more adorable considering how tall Jung Woo Sung is when he's hugging the much smaller Junho. The VIP guests attending the premiere unfortunately get a C- from me as an overall score for attire and attitude. Some looked surly, others were dressed like they were attending their grandma's lawn party, and only a few managed to merit being a celebrity and looking good in public for a living (I'll call them out here – Go Soo, UEE, Suzy, and Park Ha Sun). I was checking out the wrap party pictures from Gu Family Book and wondered why Suzy wasn't there, and then she popped up on my I Lub You radar attending his movie premiere. Also there was Kim Soo Hyun, and of course my HyunZy loving heart started giggling, especially since his outfit was such epic fail Suzy probably saw him and ran the other way. Check out the A-list line up below.
Jung Woo Sung and Han Hyo Joo look great together and I'm loving the cheery thumbs up.
Kim So Eun
Joo Ji Hoon.
Song Yoon Ah.
Lee Jung Jae.
Micky Yoochun.
Go Soo.
Yoo Ji Tae and Kim Hyo Jin.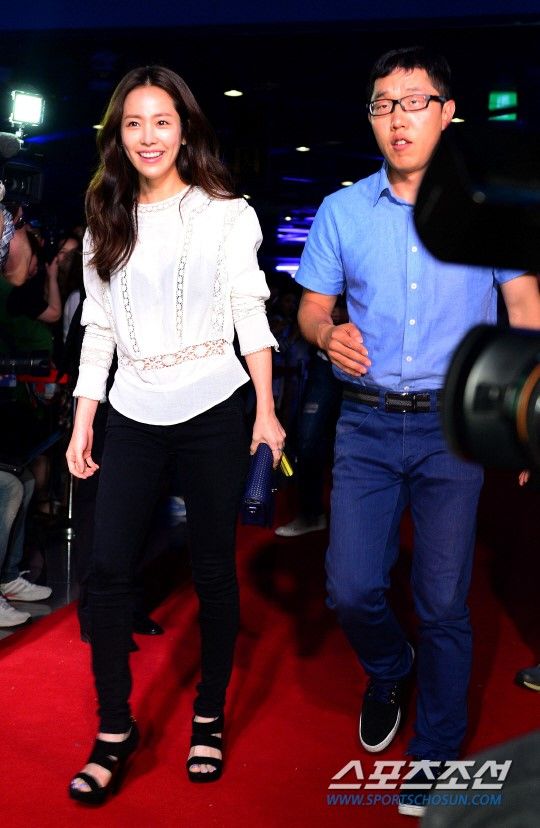 Han Ji Min.
Lee Jung Jin.
Ham Eunjung.
Ji Jin Hee.
Suzy.
Kim Soo Hyun.
Park Ha Sun.
Lee Kwang Soo.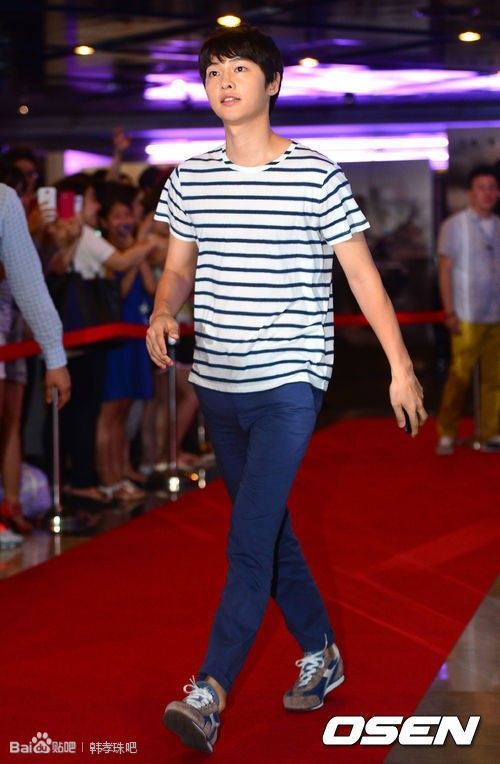 Song Joong Ki.
Im Soo Jung.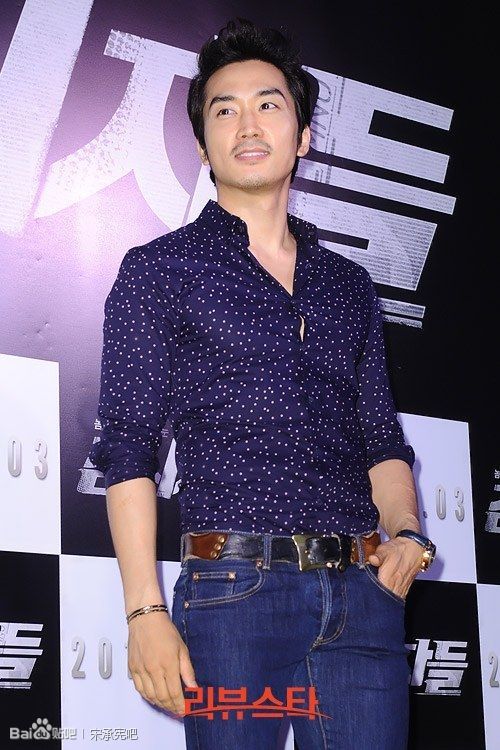 Song Seung Heon.
Choi Jin Hyuk.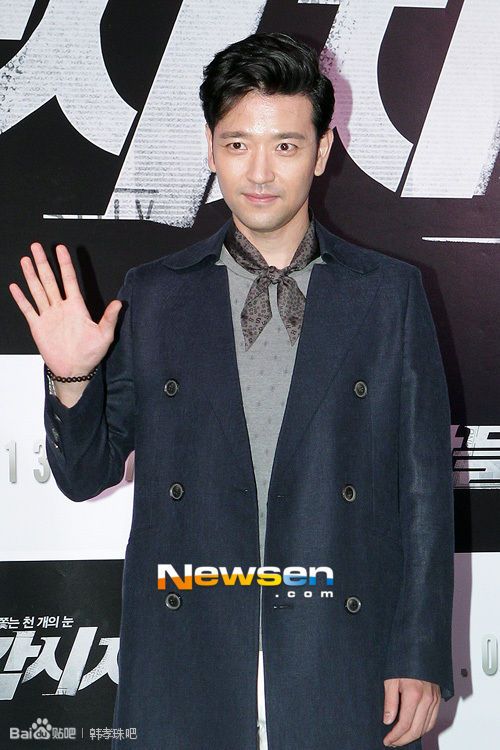 Bae Soo Bin.
UEE.
Kwon Sang Woo and Son Tae Young.