Shin Ha Kyun and Jang Nara? Well this is a very interesting onscreen coupling indeed. Ladies and gents, we have our Mr. Baek, and future Mrs. Baek I presume. I was starting to get really really worried about the casting confirmations for MBC's upcoming Wed-Thurs drama Mr. Baek, a drama that is following the currently airing My Spring Days which just aired episode 8. That means Mr. Baek is supposed to premiere the first week of November less than a month away. I hate it when K-dramas hit so close to the wire but thankfully crisis has been averted with the arrival of veteran leads Shin Ha Kyun, last seen on the small screen in All About My Romance with Lee Min Jung, this time pairing up with the petite ageless beauty Jang Nara.
She must really have loved the script or else MBC offered her major moolah, otherwise I can't see her jumping right back to a grueling three month drama shoot so soon after wrapping the summer drama Fated to You Love with Jang Hyuk. It's hilarious to think that two Jang Nara dramas are bisected by My Spring Days. Mr. Baek is the reverse-ageing grouchy old man gets to live life again story of a chaebol near the end of his years who suddenly wakes up in his 30-something body and gets to re-do his life. Last time around he chose money over all else but this time it might be love and an enjoyment of the pleasures of life that he's craving. With Shin Ha Kyun and Jang Nara onboard this drama suddenly became must see for me.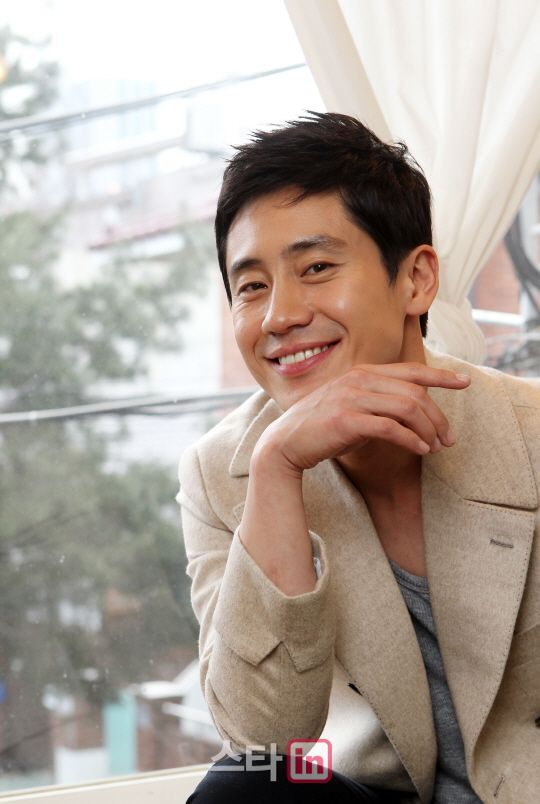 Directing Mr. Baek will be the PD who did King's Daughter Soo Baek Hyang and Light and Shadows while writing is the screenwriter behind The Empress and Emergency Couple. Mr. Baek is slated for 20-episodes so won't end until early January.