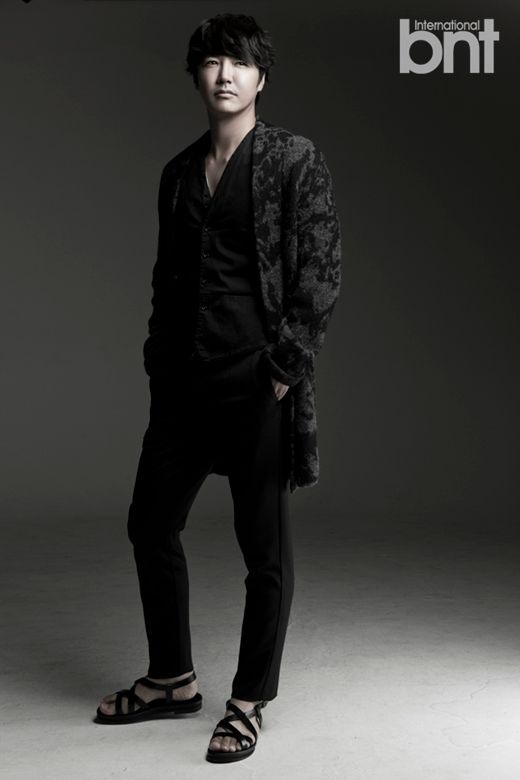 Yoon Sang Hyun is one of those rare K-drama leading men that got his big break late in his career. That's now even harder to come by considering the penchant for flower boys in the industry and very young leading men thrust into playing older roles all the time. Yoon Sang Hyun is now 41 year old and his big break was almost six years ago with Queen of Housewives. He was the best thing about that drama and deserved every bit of of his popularity rise.
Since then I've only loved him in My Fair Lady (Please Take Care of the Young Lady) and Secret Garden but my fondness for his unique onscreen appeal continues even as he's moved on now to older roles. He's also moving on to the next stage of his life as Yoon Sang Hyun has revealed on an upcoming episode of Healing Camp that he's in a serious relationship with a non-celebrity girlfriend six years younger than him, and they are planning to tie the knot in early 2015. Congrats to oppa and seeing such a low key and sincere reveal makes me happy.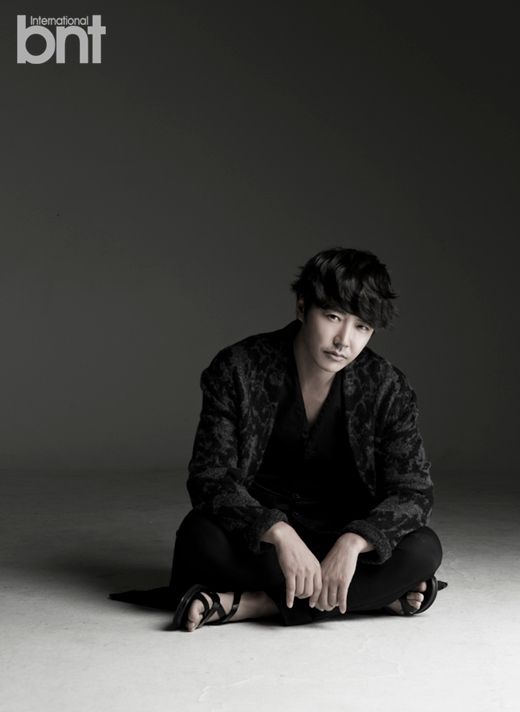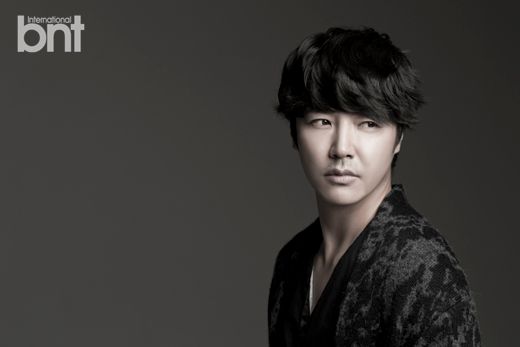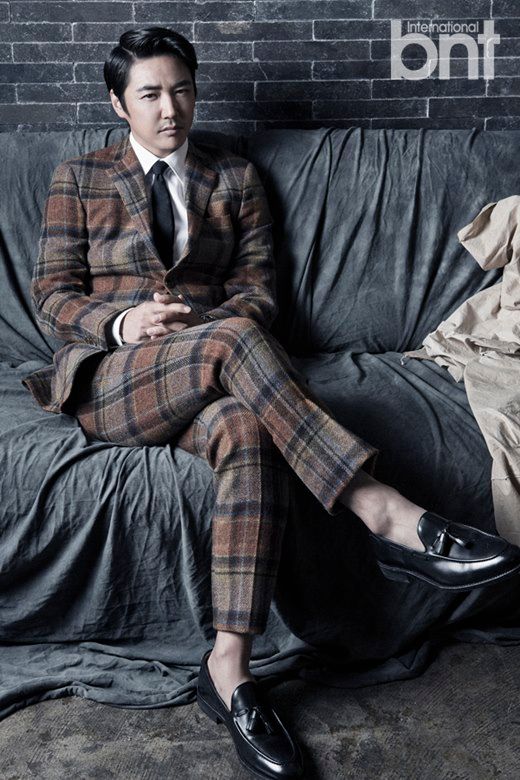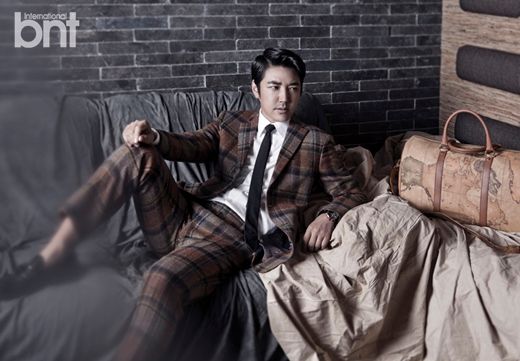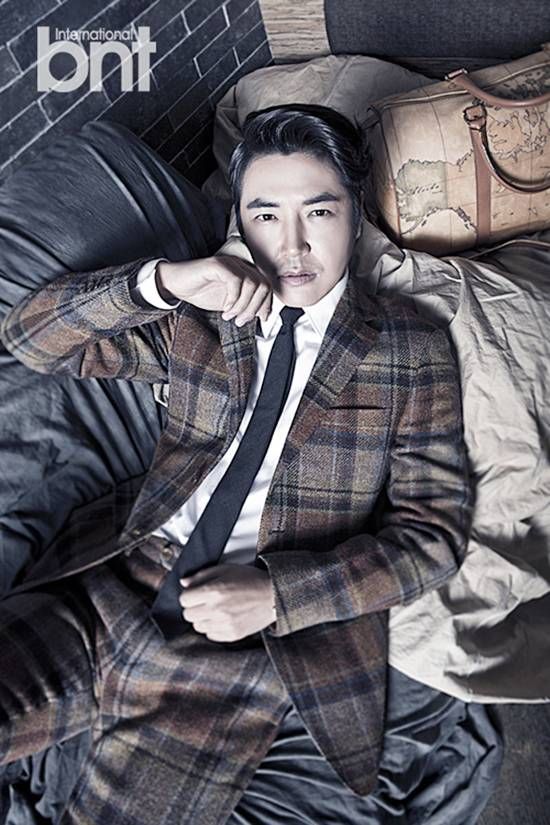 Yoon Sang Hyun was actually the only reason I checked out I Hear Your Voice when it first aired last year despite my then Lee Jong Seok allergy. Sadly the drama doesn't work for me but I'm glad that he's doing a smart job with picking acting projects which also includes the dark cable drama Gapdong earlier this year. He's not pre-packaged and overly manufactured as far as K-celebs go and sometimes just gives off this totally sincere appeal that feels refreshing.