Yay, yet another promising prime time K-drama to anticipate and one that isn't premised on the male lead suffering from some affliction or another, be it dissociative identity disorder or a raging case of vampirism. MBC is chuckling all the way to the bank thanks to pulling a rabbit out of a hat with the success of Kill Me Heal Me. With ten more episodes left of KMHM, the network isn't getting a late start like that drama and has already confirmed the line-up for the following show called Angry Mom. The title does sound more like a weekend drama but the awesome-sounding synopsis has me completely onboard already.
Angry Mom sounds like a Korean Gilmore Girls with a schoolyard twist – Kim Hee Sun headlines as a former high school cool girl delinquent turned teen mom who has a daughter that grows up into teenage Kim Yoo Jung. Years later the mom-daughter duo are more like best friends and Mom gets all angry and takes matters into her own hands when she hears that her precious smart daughter is being bullied in school. Since Mom never finished high school, she goes undercover back to high school to protect her daughter and hijinks inevitably ensue. Rounding out the leads is Ji Hyun Woo playing an earnest high school teacher, hopefully sporting black hair and ready to wash the stink off his last drama Trot Lovers.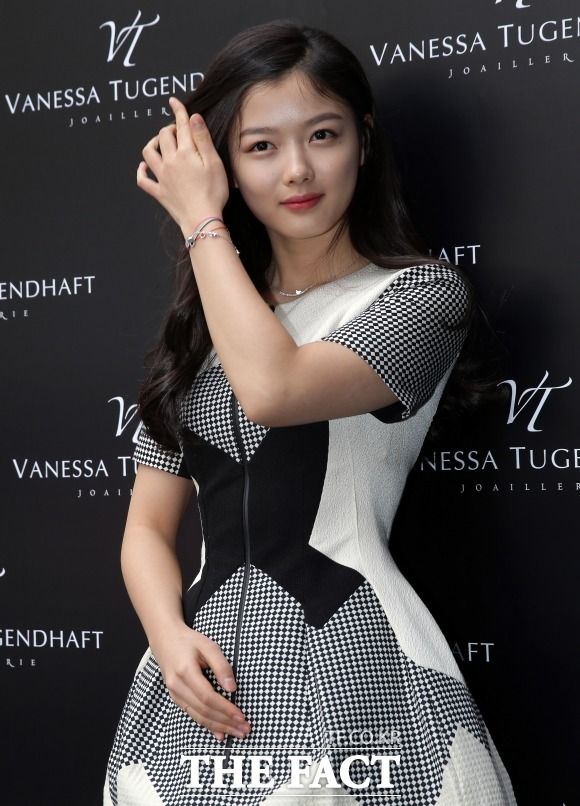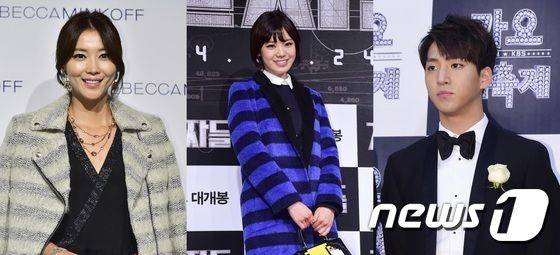 The entire cast of Angry Mom makes me happy, especially since I went from hate to like with Kim Hee Sun after her weekend drama performance in Wonderful Days. In addition to Kim Hee Sun, Ji Hyun Woo, and Kim Yoo Jung, the supporting cast includes Oh Yoon Ah (so wasted in You're All Surrounded), Baro, Lizzy, double the paternal elders in Park Geun Hyung and Park Young Gyu, comedic Kim Hee Won, Lim Hyung Joon, and Park Hee Jin. Directing is the PD who did Hotel King, Will You Love and Give it Away, and East of Eden. A tiny bit of worry is newbie screenwriter Park Jeong Soo doesn't have any earlier works to his name, but the script did win an open screenwriting competition at MBC so that alleviates some concern.