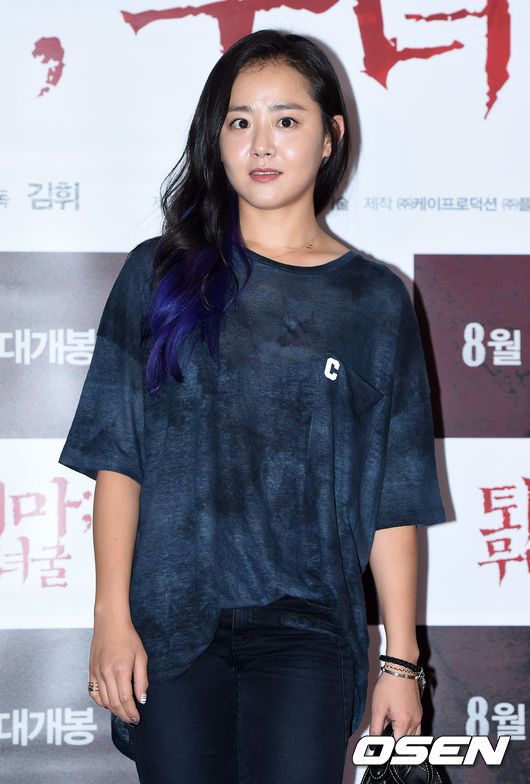 Patience has paid off for all Moon Geun Young fans, she's coming back with a drama and the choice is a promising one. Moon Geun Young is confirmed as the female lead of upcoming SBS Wed-Thurs corpse mystery drama The Village. The drama is from the screenwriter of Que Sera Sera and Can Love Become Money, while directing is SBS veteran PD who helmed Iljimae and The Great Seer. The Village is scheduled to premiere in mid-October after Yongpal wraps up.
In addition to Moon Geun Young, Kim Jae Wook will also be making his drama land return in nearly two years and moving into the village. I don't just love him to pieces, I loved his chemistry with Moon Geun Young in Mary Stayed Out All Night so this one-two casting news makes me so deliriously happy. Of course he's likely playing the second male lead but I'll take what I can get, especially with the reclusive Kim Jae Wook choosing do a drama. Other denizens of this mysterious peaceful village so far also include Shin Eun Kyung and Jang Hee Jin.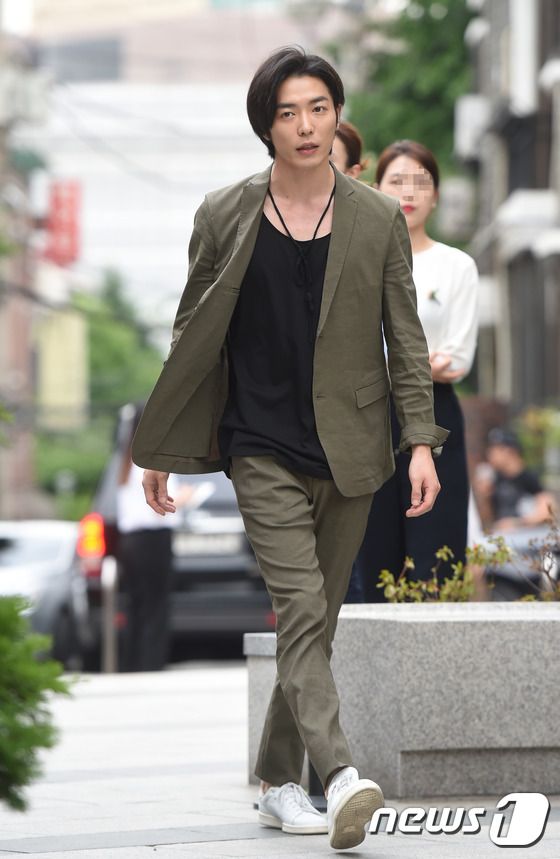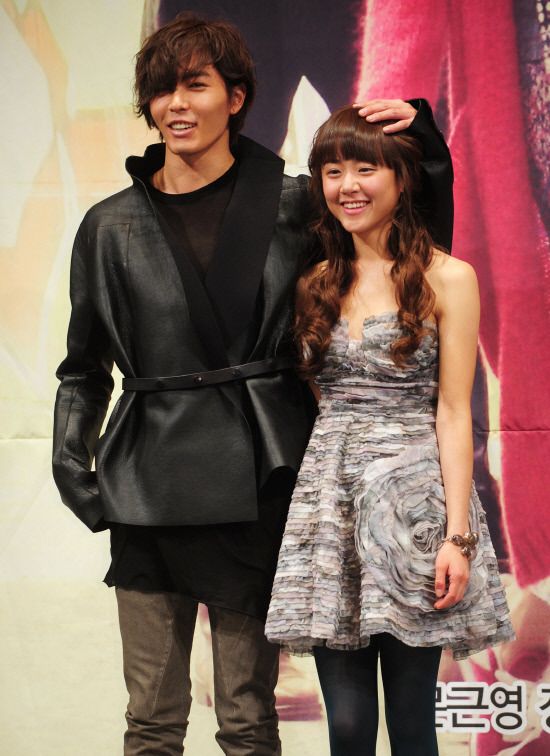 Moon Geun Young's character is named So Yoon and is described as a capable and independent young woman. The screenwriter is very good at writing female leads so I'm going to rest easy for now that Moon Geun Young finally gets a smartly written character again.