Heart. Broken. Okay, maybe I was just joking on that. Or maybe not, it's hard to tell since I'm both crying and smiling at the same time upon hearing the news that my Zai Zai is married. Yes, real life married and not just cinematic married. Vic Zhou quietly tied the knot with his long time girlfriend TW-actress Reen Yu on November 10th, and the two posted pictures on social media showing off their wedding rings at the wedding registry and later at a simple meal.
It's so low key as to be exquisite in the surety of affection without the pomp and circumstance, and knowing Zai Zai totally his style. I'm also sure Reen is his style of girl, after high profile romances with Beatrice Hsu and Barbie Hsu, Zai Zai finally settled down with a girl who looks sweet as pie onscreen and is reportedly just able to get the prickly Zai Zai. I've never see him look as candidly happy as he does in his wedding pics, so congrats to my man as he heads towards a lifetime of wedded bliss with my blessings. *sobs*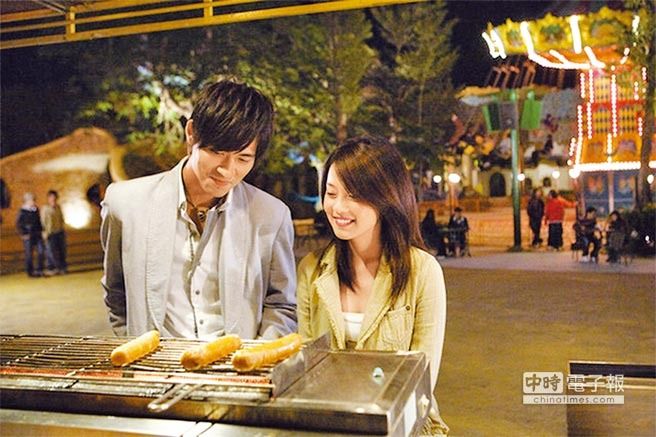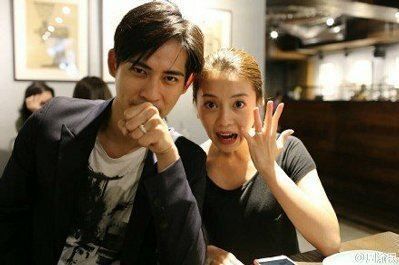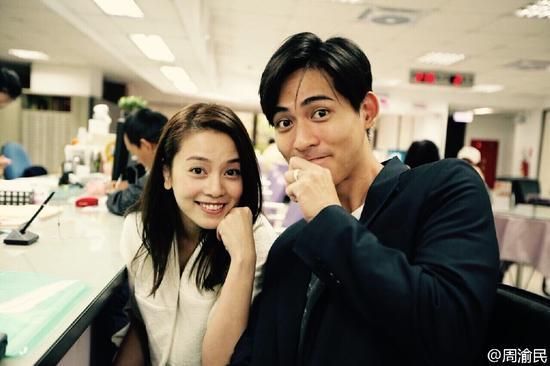 Zai Zai and Reen have been dating for nearly four years, and have known each other since working together on the hit TW-drama Black & White back in 2009. Loved the drama but didn't quite feel their characters chemistry, but clearly it was all hidden for real life.