To hold everyone over until tomorrow's new Playful Kiss episode, I hereby present "Inside the Mind", a look inside what our OTP is thinking about. 
I first encountered the mind map when Cinderella's Unni was airing and some Chinese fans over at Baidu whipped up one for each of the four leads. I think the one for Taecyeon's character made me laugh until my gut hurt. But it was so witty and refreshing to read, definitely a cute way to meta-analyze the characters.
So what does Oh Ha Ni think about? Yeah, this one is a no-brainer. Just umpteenth variations on everything related to Baek Seung Jo.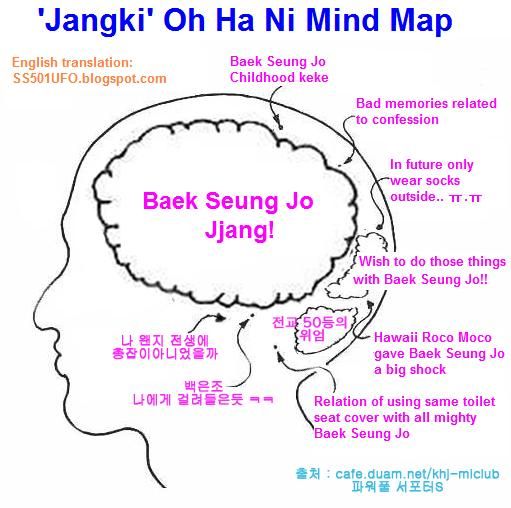 So what does Baek Sung Jo think about? Surprisingly, nothing about school or anything remotely academic.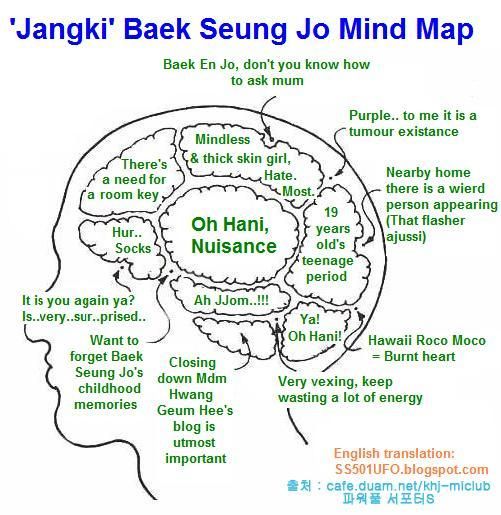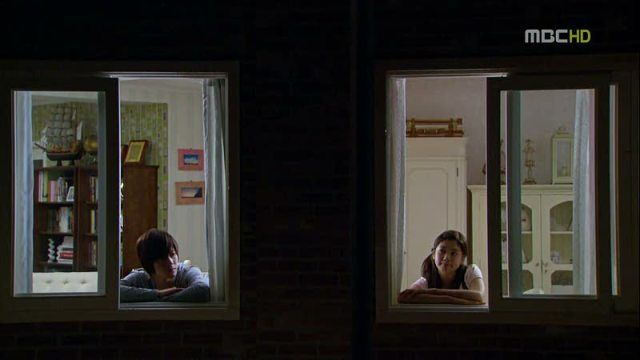 Hope you guys enjoy this as much as I did. Looking forward to tomorrow's new episode of PK!
[credit goes to ss501ufo.blogspot.com for the English translation of the original mind map, which was created by Kim Hyun Joong's Daum Cafe fans]