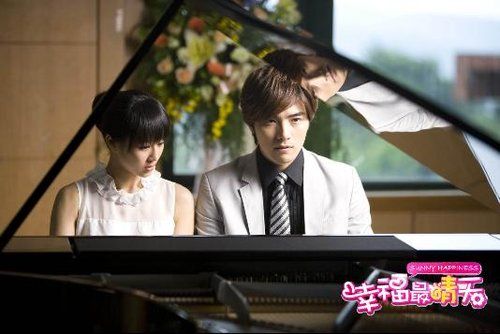 I am the Sunny Happiness fairy, oh yes I am. Now that you've all got the download links for the episodes, now it's time for some musical accompaniment. I love the OST for SH, and I've got all the songs ready for you to enjoy.
The ending theme: Angela Zhang's 張韶涵 Happy Sadness Day 傷日快樂.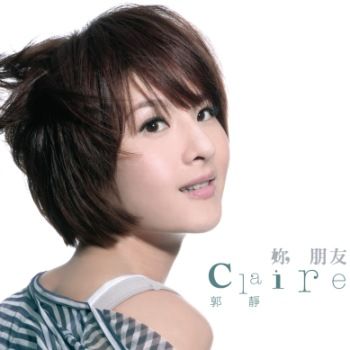 The opening theme: Claire Guo's 郭静 With Tenderness 有温柔.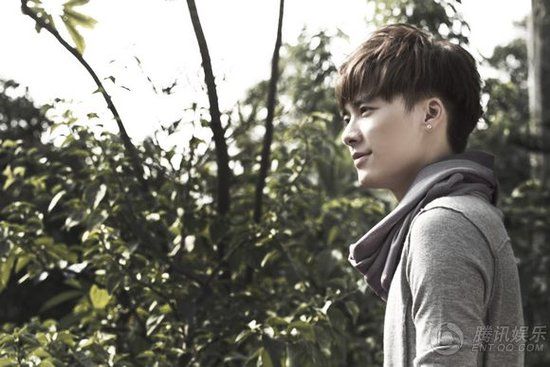 The sub-theme: Li Yi Feng's 李易峰 That Song 那首歌.
Raise your hands if hearing the peppy theme song immediately makes you grin like a lunatic? Yeah, me too. Another reason why SH is so cracky is that it is a nearly perfectly scored drama, with liberal use of musical cues that are well-integrated into the scene, and songs that are all catchy as all heck. With a good story, effortless execution, crackling chemistry, and hummable tunes – SH is primed to be the crack TW-drama of the year.