SETTV's upcoming idol drama Drunken to Love You  starring Rainie Yang and Joseph Chang has tapped two very intriguing second leads. This will be second male lead Kingone Wang's third drama with Rainie, and will also mark his third time not getting Rainie in a drama. Second female lead is Tiffany Hsu, who has lately gotten more publicity for being Ethan Ruan's longtime (allegedly suffering from his straying ways) girlfriend moreso than her acting projects. DTLY will also reunite Tiffany and Kingone from their drama last year Scent of Love.
That lucky girl Rainie, she's always got her hands on multiple hotties. Look at the latest still above from the set of DTLY, and contrast it from five years ago from the set of WWL below. It's going to be so weird to see Kingone with Rainie again, and not have Mike He hanging around, since Mike was the lead in their two dramas (Devil Beside You and Why Why Love).
Seeing the still of Tiffany's character lurking around in DTLY totally brings back memories of that scene in It Started With A Kiss where Tiffany and Ariel Lin's characters stalked Joe Cheng's Zhi Xu character to his matchmaking date with Bianca Bai. Heh, good times, good times.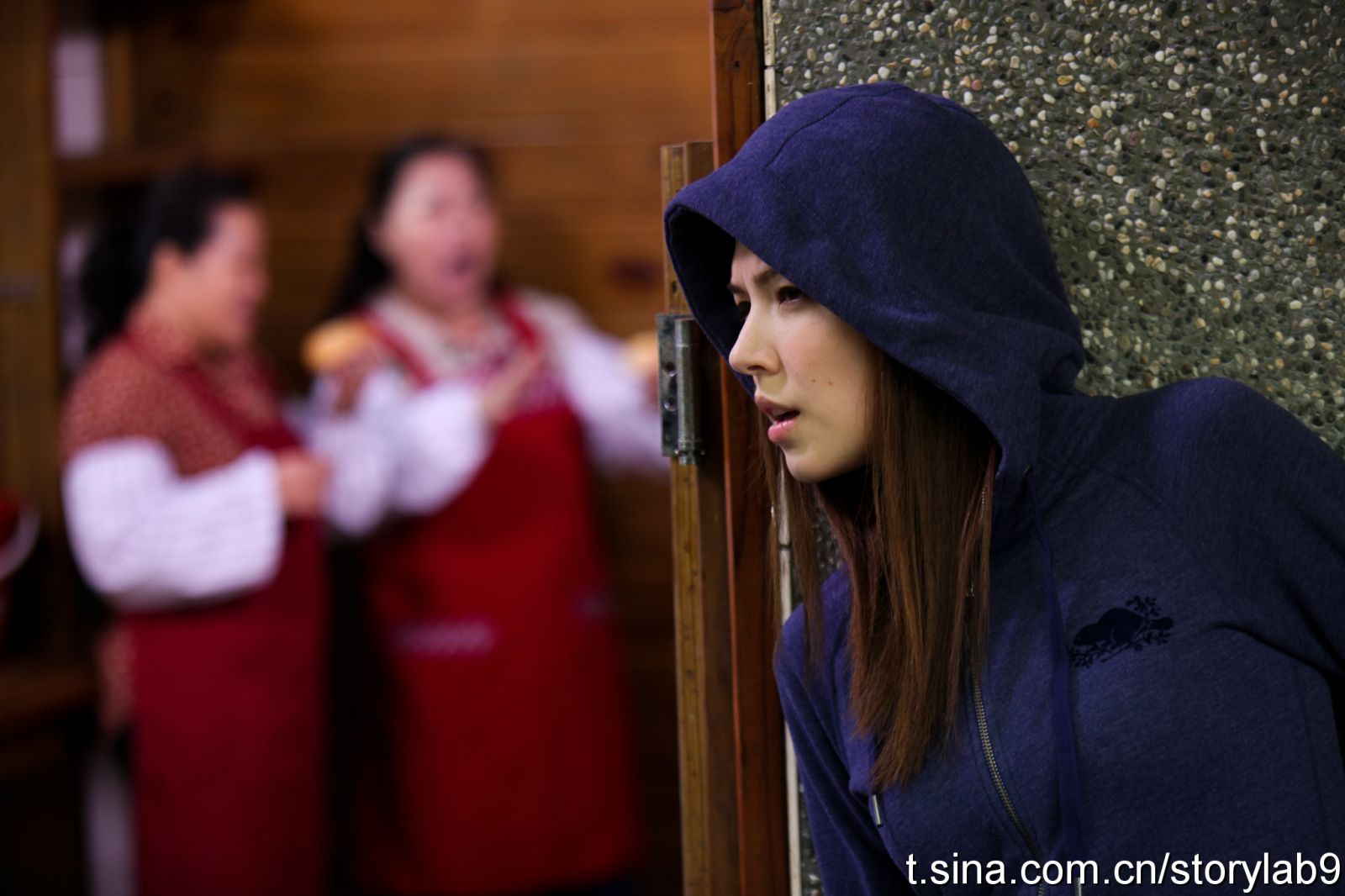 DTLY premieres on April 17, 2011.