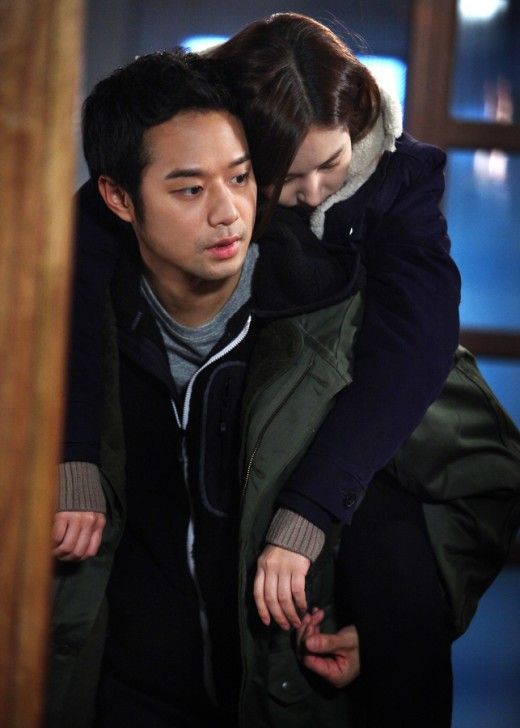 It's no secret that the recent episodes of Man of Honor left me underwhelmed, but perhaps my excitement over unexpectedly loving this drama so much rendered my expectations too high. I'll take a wait-and-see approach and hope the story revs up this week and starts moving some substantive headway in some plot threads, if not all. I know the writer probably mapped out the entire story trajectory in advance (I sure hope so), and is filling in the blanks with each episode, but I feel the story has so much potential beyond Jae In's birth secret, getting into Geodae, and figuring out fauxcest feelings that are really pointless at this juncture. Please MoH, bring back the cute and awesome, will ya?
Written preview for episode 13:
Young Kwang receives his late father's watch left for him inside his locker, accepting the test problem left by his father. He looks at the code written on the paper and looks confused and worried. Jae In, having received a hearthelt confession from In Woo, is filled with anxiety. On the other hand, Young Kwang's mom begins to sense that Young Kwang has more than brotherly affections towards Jae In….
Preview for episode 13: