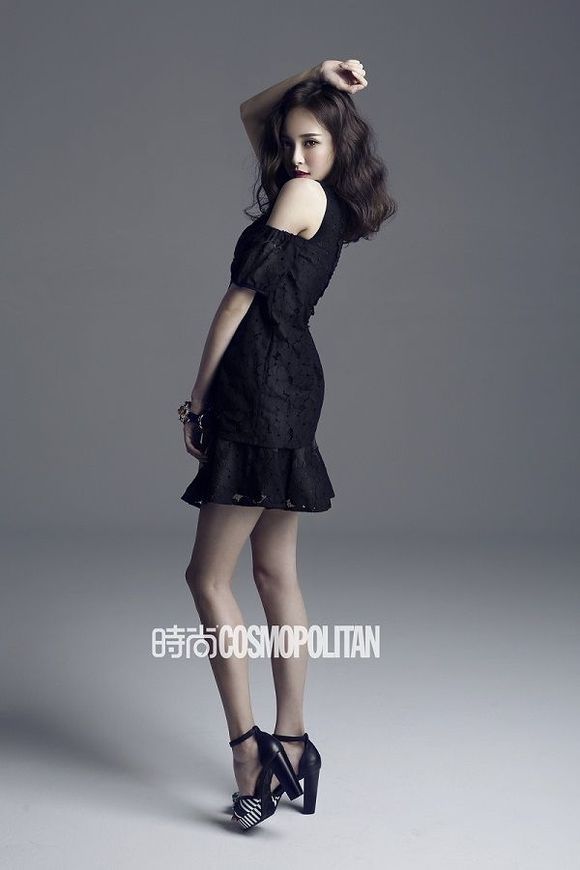 It took the adorable and silly as all heck Perfect Couple for me to finally like Tang Yan. Heck, better late than never, right? She's also one of the luckiest C-actresses around with her leading man harem in her drama oeuvre filled with my fave guys. Putting aside her fantabulous chemistry with Wallace Huo that's already two dramas strong with their first pairing in Chinese Paladin 3 and now in Perfect Couple, her laundry list of kissing co-stars include Hu Ge in Unbeatable, Yuan Hong in Ad Mania, Roy Qiu in The Daughters and Waking Up Love, Li Yi Feng in their new fragrance drama, and Hawick Lau in Lady and Liar. I do wonder if her epically bad break up with former co-star and later boyfriend Roy Qiu flipped the switch for acting because everything I've seen from her whether in dramas or trailers since the end of that romance early in 2013 have all been really solid stuff.
Her career is red hot since the break up while his has been low key and I can't say it doesn't make sense since the audience will clearly sympathize with the poor brokenhearted dumped girl in the equation. I hope she puts on some of the weight she lost after the break up because she's already so tall and thin that she will actually look better with a bit more soft roundness about her. I love her Summer black & white spread in Cosmopolitan China that showcases her elegant chic style. It was such a pleasure watching her with Wallace in Perfect Couple even if the drama made little sense and sometimes the story got so aggravating. It didn't hurt that the OTP had so many kisses and kissing scenes in the drama (more than a modern drama if you can believe) that netizens started to actually kvetch about too much fanservice. Check out the pretty Tang Tang spread, lovely MVs from Perfect Couple, and overwhelming picture proof of more OTP kissing then five dramas combined.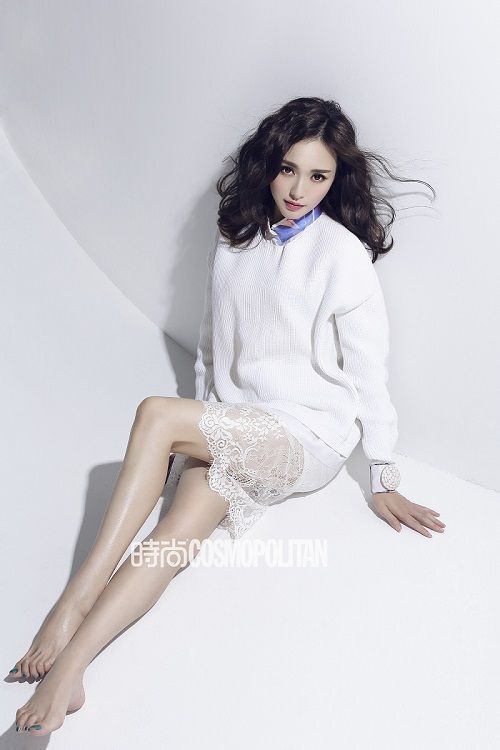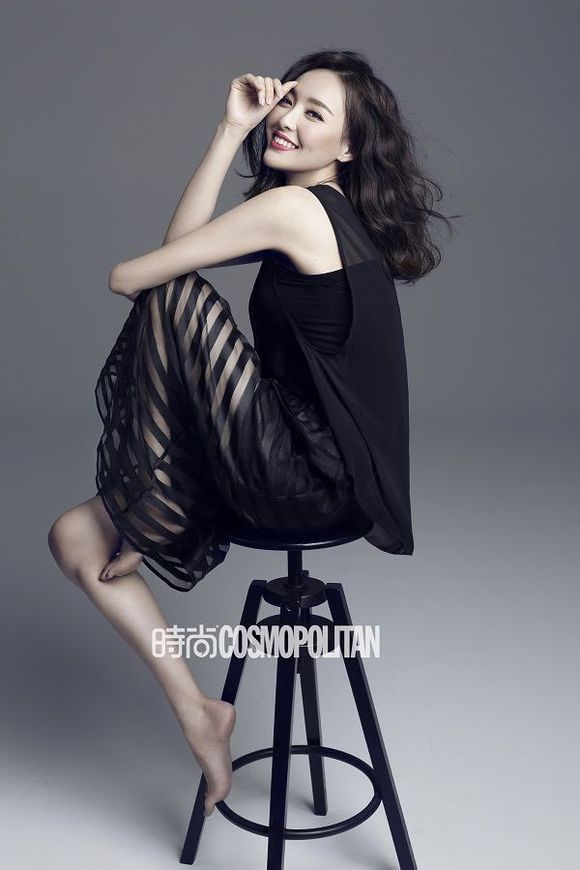 Perfect couple is no joke when it comes to the romance output. LOOK AT ALL THAT KISSING! I'll translate the cute fan captions for reasons behind a certain kiss.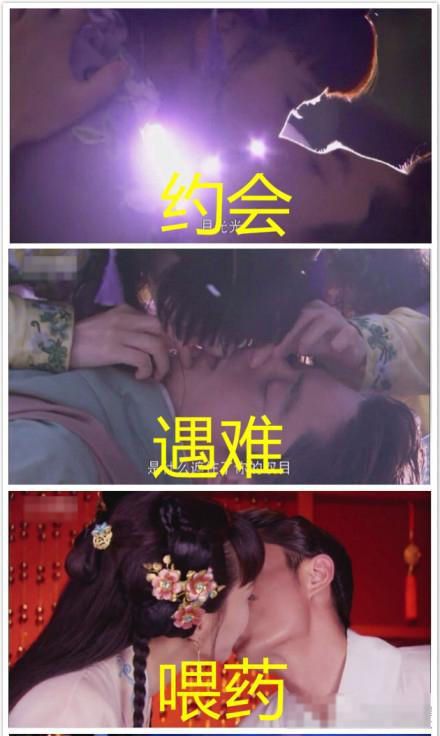 1. Dating. 2. Danger/Saving life. 3. Feeding medicine.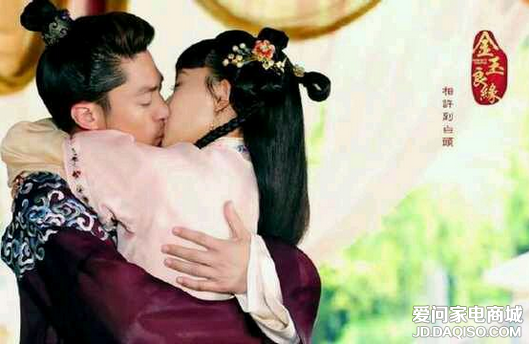 1. Breaking up. 2. Getting back together. 3. Bored/No reason at all.
1. Hehehe. 2. You guys like this. 3. What does that leave all the singletons?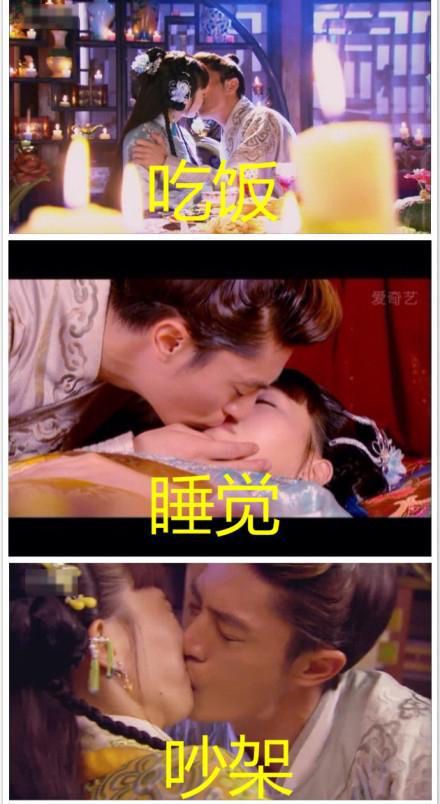 1. Dinner/Eating. 2. Sleeping. 3. Fighting.
Perfect Couple Perfectly Sweet MVs: