I'm not so excited about the upcoming TW-drama Boysitter (摩女搶頭婚) that its impending arrival next Saturday is an event I've been looking forward to. With that said, I'm quite pleased with the different vibe that I'm getting from the mood and cast. I watch a lot of SETTV dramas, probably too many vis-a-vis the actual quality that network puts out. SETTV dramas go for mainstream appeal, mostly with dumb inane story lines, and in the rare instances where it works is usually with a great cast buoying the ship. Cable network TVBS has been in the business of doing idol dramas in the last few years but none have captured my interest yet.
Boysitter stars Annie Chen, River Huang, and Melvin Sia in a career-driven single mom who finds herself choosing between an older boyfriend who won't pop the question and the young boy toy that captivates her interest with even less intention of settling down. I really like Annie but the last drama of hers that was good was Inborn Pair, neither of the two dramas she did with George Hu worked for me. River Huang is a minted Golden Bell Best Actor winner when he was just 17 years old and now is dipping a toe in the popular idol drama fare when he's usually doing serious dramas and movies. I don't like guys with long hair but River's look in Boysitter is making me sit and go "woah" as I make an exception for him.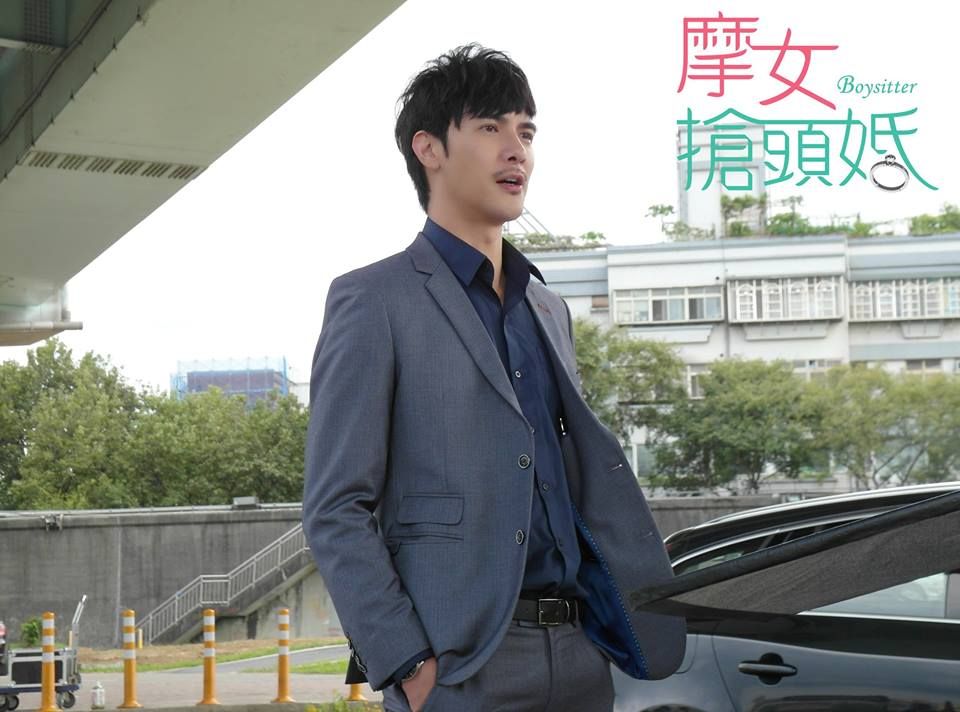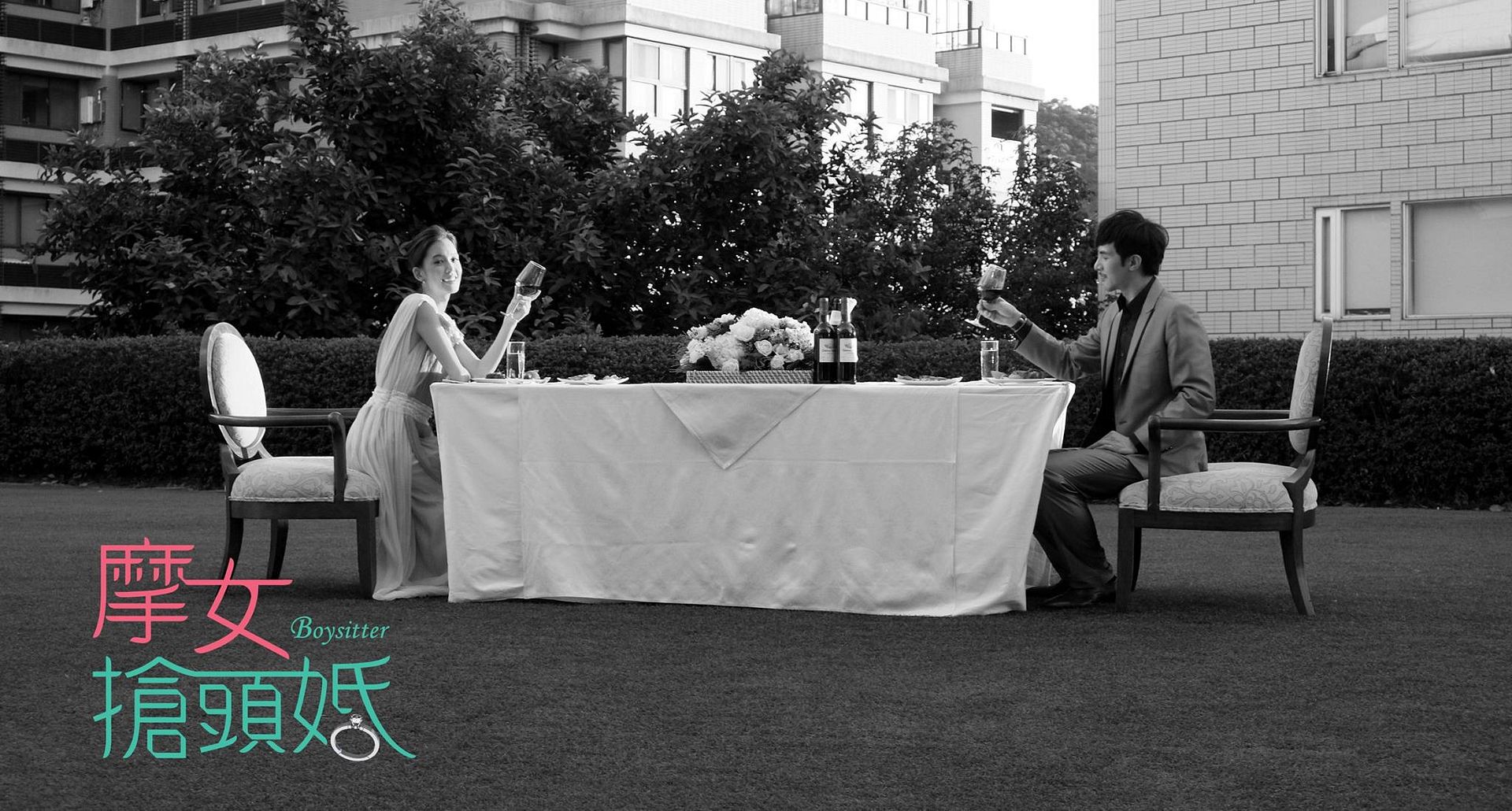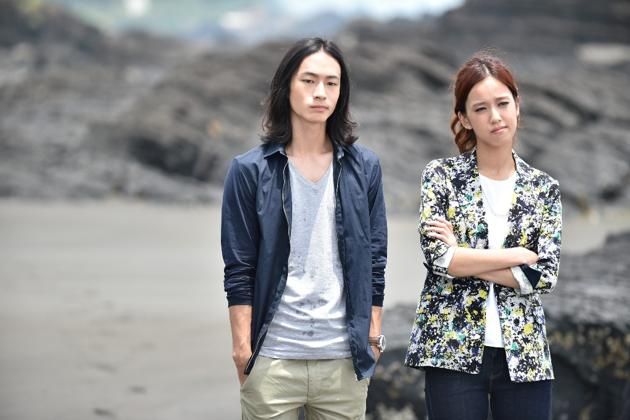 TVBS Saturday night dramas have been getting accolades lately. Boysitter is following The Way We Were, before that was Rock n' Road, then Kiss Me, Mom!
Opening MV for Boysitter: