I can't figure out if the latest BNT pictorial is good exposure or bad for Yoon Kyun Sang's kickstarted acting career. Thanks to a star-making turn in a critical supporting role in Pinocchio playing Lee Jong Seok's hyung, Yoon Kyun Sang is garnering all the right attention for his acting ability and potential. Even better is that he's already done with his military service, which will make the next few years interesting with so many late twenty-something leading men headed off soon to their own appointment with civic duty, leaving opportunity to develop new male leads.
And right on cue, K-news just reported that Yoon Kyun Sang has joined the cast of upcoming SBS weekend drama The Time I Loved You, 7000 Days. Starring Ha Ji Won and Lee Jin Wook, the drama is a remake of TW-drama In Time With You about the decades long friendship turned romance between the two leads. Yoon Kyun Sang's character is described as a chaebol heir who hides his identity, and I'm not sure if he's playing the Sunny Wang's second male lead role or a different supporting male character. It doesn't even matter if he's doing a glorified cameo (which he's not), knowing he's in this drama just ups the must watch factor for me multiple fold.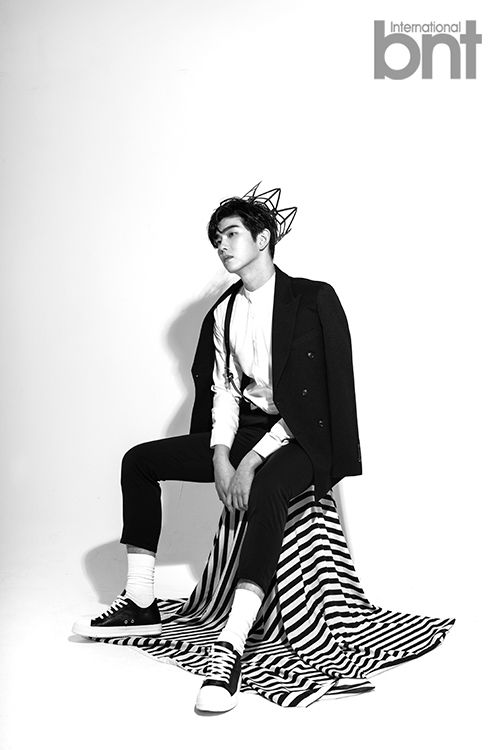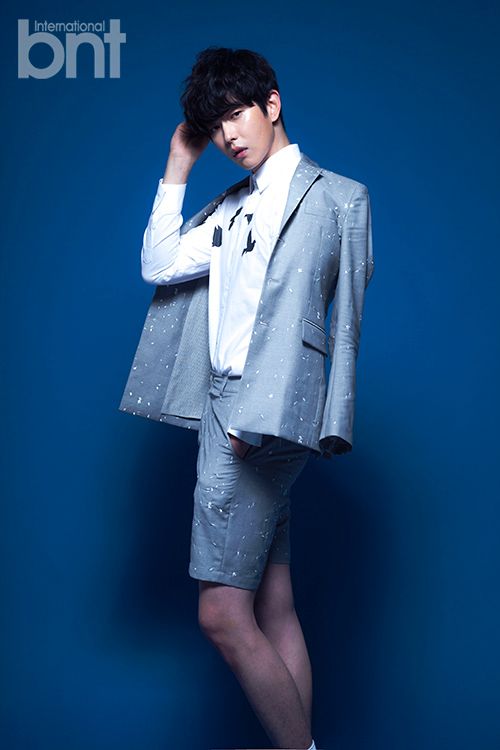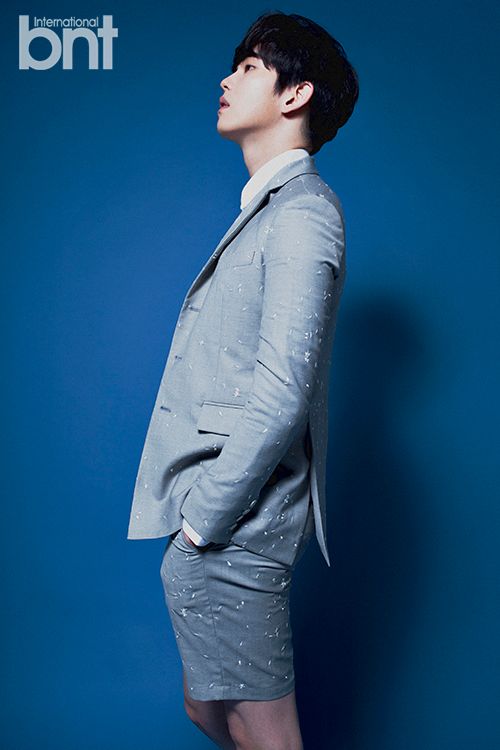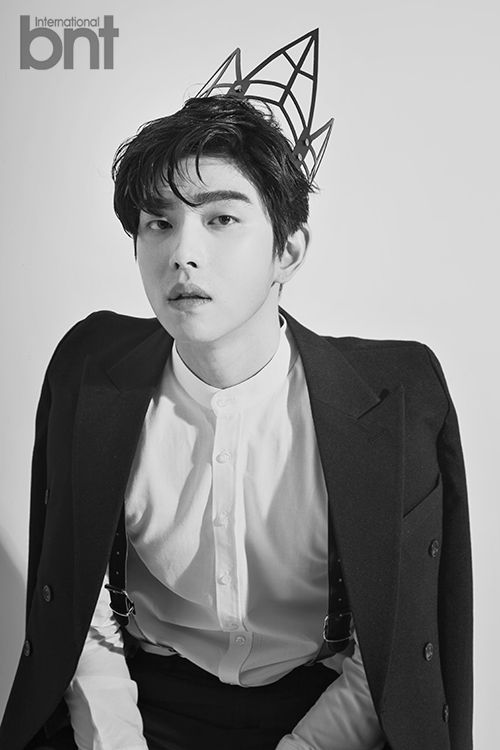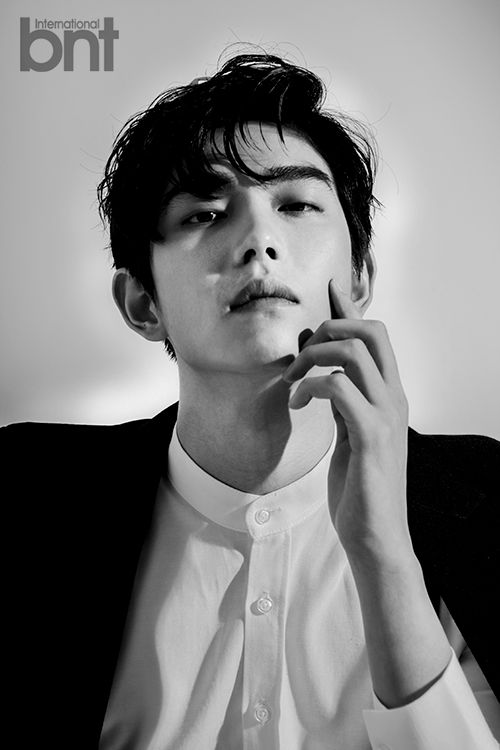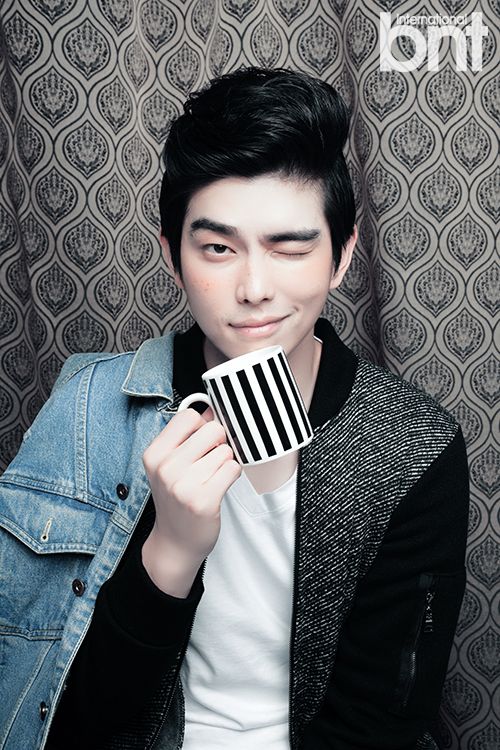 I love Yoon Kyun Sang but the BNT pictorial is basically the hottest mess ever with the weird concepts made even worse by being totally unsuitable for his aura. I can see this pictorial working with a waifish Ahn Jae Hyun, put masculine Yoon Kyun Sang in a crown, or a little boy pant suit, or copious amounts of eyeliner, every single concept in this shoot showcases him all wrong and that's a travesty. At least he gamely tries to sell it, sometimes models can tell how absurd a look is and I can see the wink-wink "can you believe this" look in the eyes, here Yoon Kyun Sang brings the same all-in effort that further underlies his appeal. This man is all heart at doing his job.