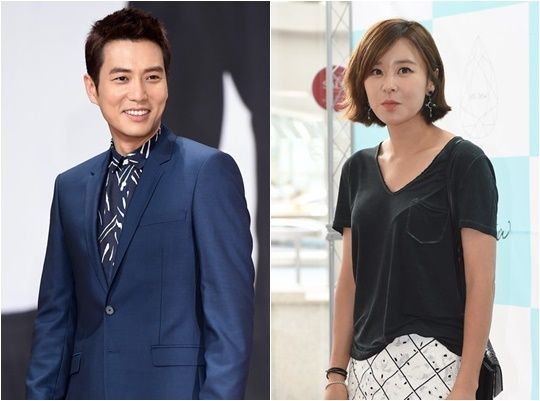 There's casting movement coupled with a major reversal for upcoming MBC Mon-Tues drama Glamorous Temptation. Earlier this week saw the casting of the teen leads Kim Sae Ron and Nam Joo Hyuk, roles that are less the typical child portion length but will be holding down the fort in the first 10 episodes of what is scheduled to be a 50 episode drama. Their casting has been received as a hit and a miss, and I feel the same way with the now revealed casting of the adult leads.
Joo Sang Wook and Choi Kang Hee are confirmed as the leads of Glamorous Temptation, with his casting a surprise because his name was not one of the rumored leads attached to the project and her casting an even bigger surprise since her side claimed she turned it down already. They will be playing the adult counterparts to Nam Joo Hyuk and Kim Sae Ron's teen roles. Glamorous Temptation will follow the currently airing Splendid Politics (Hwajung) sometime in October and run for 50 episodes to end in March of 2016.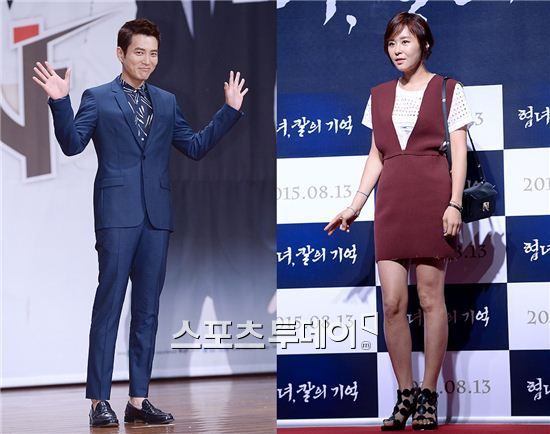 Rounding out the main love triangle will be perennial second female lead Cha Ye Ryun, who formed the life and love rivalry with Choi Kang Hee that will be the center of the story. Hopefully the adult second male lead will be someone that I love and thus give me incentive to check this drama out. Otherwise right now it's a total pass for me based on the casting alone, not to mention the long length and makjang sounding synopsis.