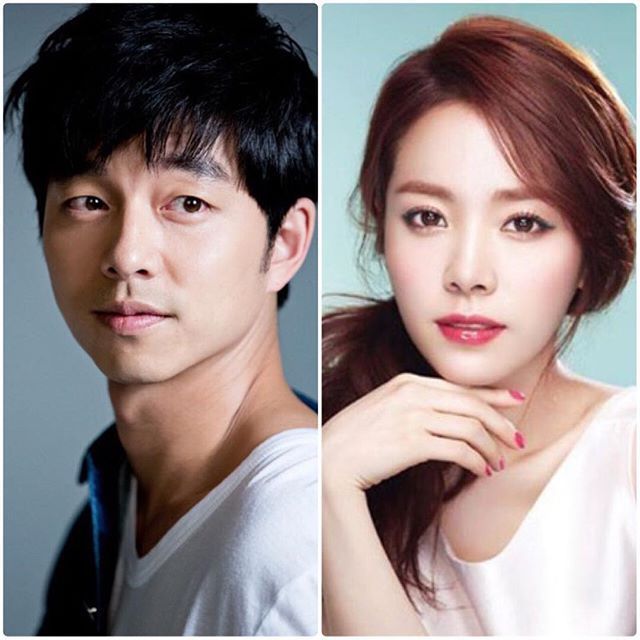 Looks like Gong Yoo still isn't coming back to K-dramas anytime soon, what with him confirming his casting in another K-movie that is set to start filming next month in October. The main cast is secured for famed Korean director Kim Jee Woon's upcoming big-budget period movie Secret Agent. Kim Jee Woon is in many ways even more famous that the impressive cast he rounded up for this movie, having directed blockbuster hits like The Tale of Two Sisters, The Good, The Bad, The Weird, and I Saw the Devil.
Reuniting with Director Kim will be his leading man from TGTBTW Song Kang Ho, who is paired up with younger leading man Gong Yoo for this foray. Lucky in casting Han Ji Min has landed the leading lady role while Shin Sung Rok is reportedly in as well. Recent colonial era period movie Assassination did gangbusters business at the box office so hopefully the same interest is there when Secret Agent premieres next year in 2016. This movie is a joint venture between Director Kim's production company and Warner Brothers, which is actually footing the entire 10 billion won budget for filming. Wowsers.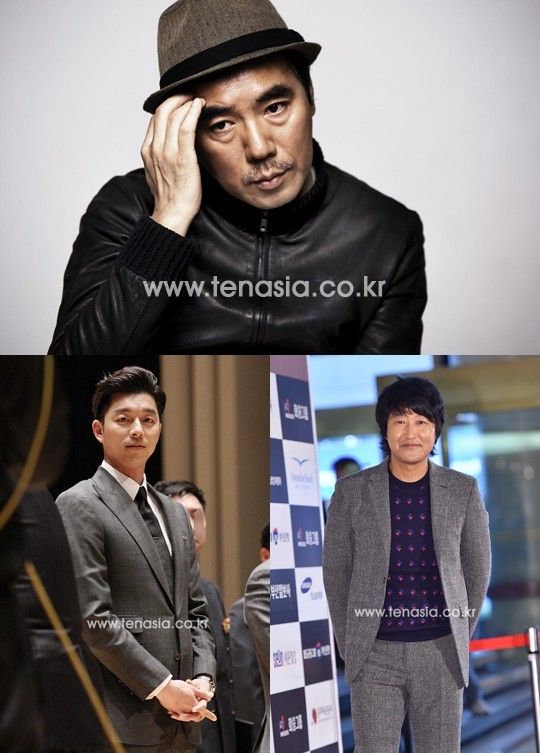 The synopsis of Secret Agent is less James Bond 007 and more freedom fighter, as the story is set during the Japanese occupation era of Korea and centers around a violence-based resistance group fighting to free Korea from its imperial rule.