A teaming horde of zombies descended on Seoul this weekend as the highly anticpated summer popcorn flick Train to Busan premiered. Starring Gong Yoo as a workaholic dad taking his daughter to Busan, the movie follows his story along with married and expecting couple Ma Dong Seok and Jung Yumi as well as So Hee and Choi Woo Shik as members of a high school baseball team.
It's aptly described as Snowpiercer mixed with The Walking Dead, and conceptually it smartly blends together two popular genres in the closed environment disaster and attack of the undead. The full theatrical preview really piles on the increasing dread and fast paced descent from normalcy to full scale disaster. Reportedly Ma Dong Seok's gruff husband is the standout of the cast but if the movie scares up eyeballs everyone wins, including audiences hungry for a fun time.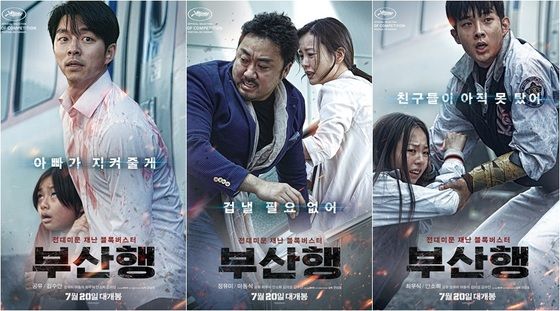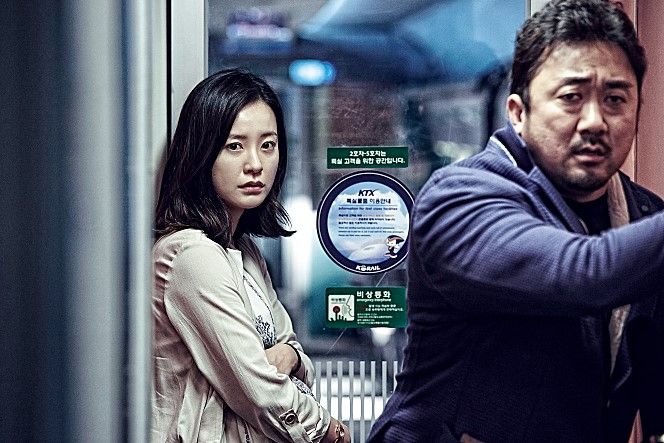 Train to Busan is from Director Yeon Sang Ho and it's actually the subsequent film after his critically acclaimed animated zombie outbreak movie Seoul Station, taking place the day after the events of Seoul Station.
Train to Busan Trailer: