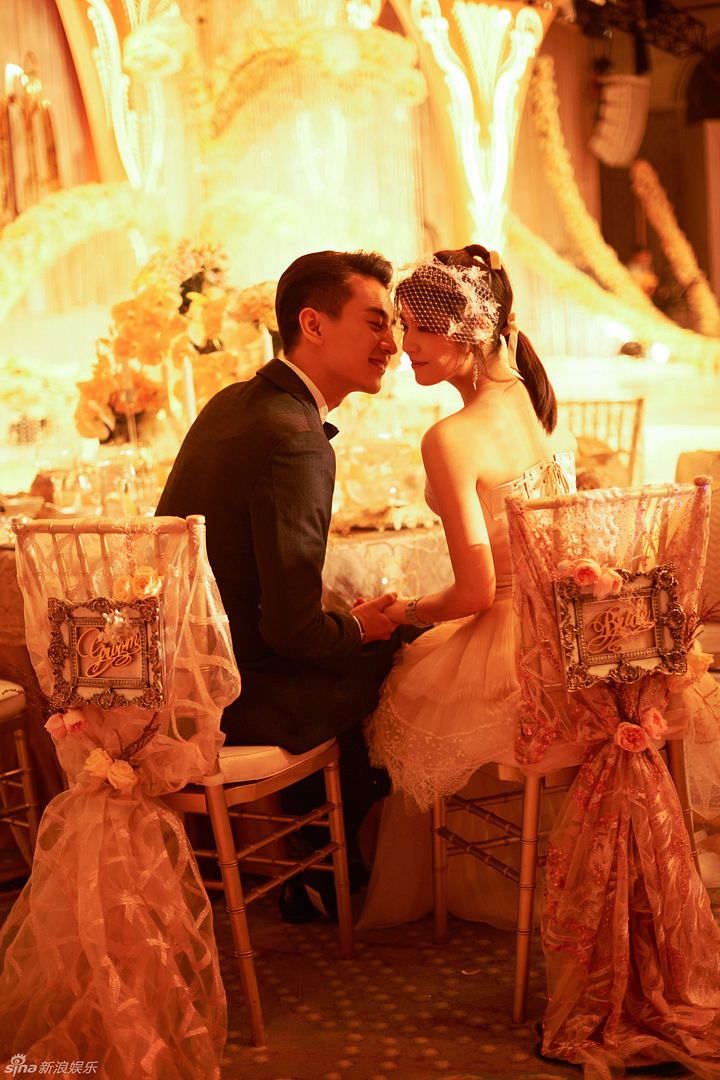 Just when I thought Michelle Chen and Chen Xiao's wedding week was going to rival Jay Chou and Hannah Quinlivin's, the couple capped it off perfectly with a romantic fairy tale style wedding reception in Taipei. Jay and Hannah's wedding spanned three continents, with English castle vows to a Taipei circus reception finished off with an Australia beach party. Michelle and Chen Xiao merely went from an extravagant Beijing lake side ceremony to a family and friends softly lit reception at the Taipei Mandarin Oriental Hotel that reflected Michelle's aesthetics from top to bottom.
I loved Michelle's wedding dress and hair piece for her Taiwan reception, it's not my personal style but reflects her taste and looks glorious on her. Attending were good friends Rainie Yang, Ady An, Tiffany Hsu, Kirsten Jen, and many other Taiwan stars, and the goodie bag is a jawdropping box filled with Jo Malone scents, Kiehl's products, Godiva chocolates, and a couple's designed tea set. On an even happier note, the couple revealed that they know the gender of their baby now and can't wait to expand their family.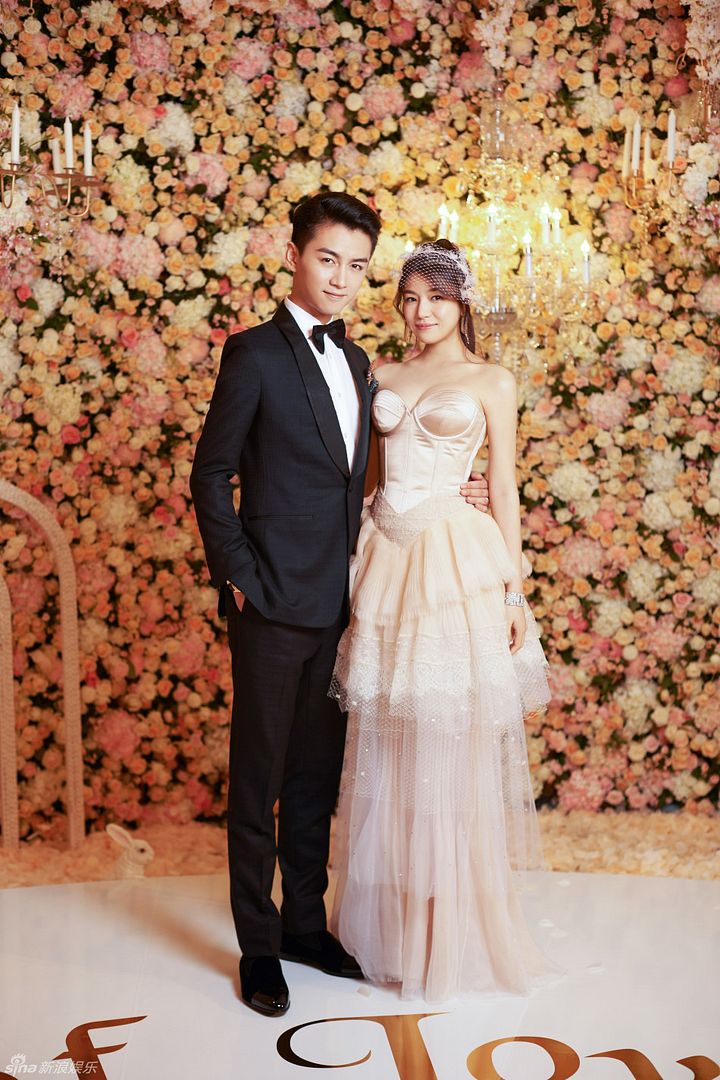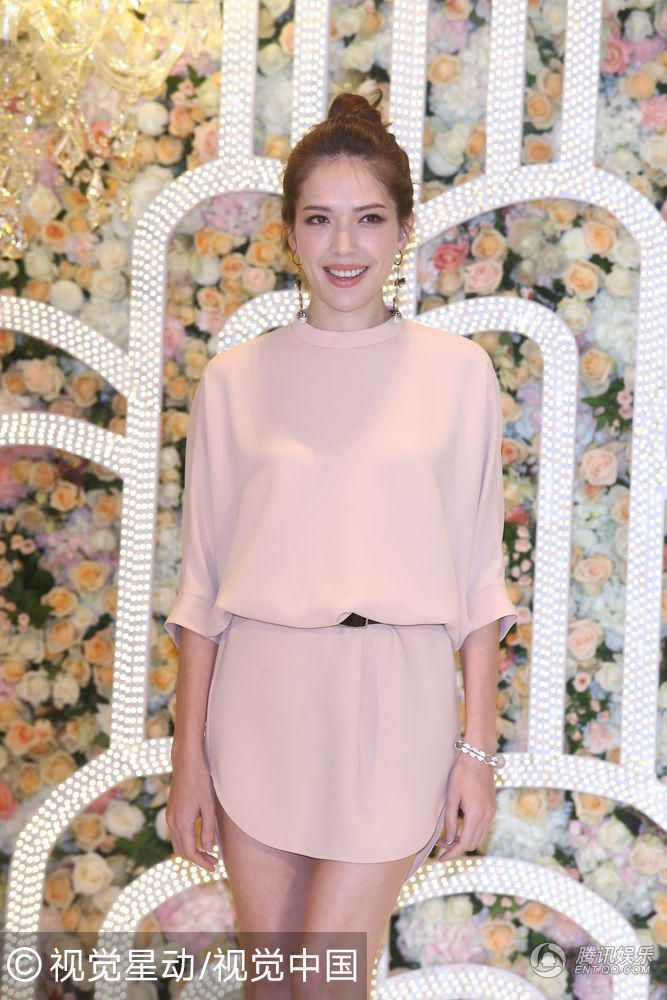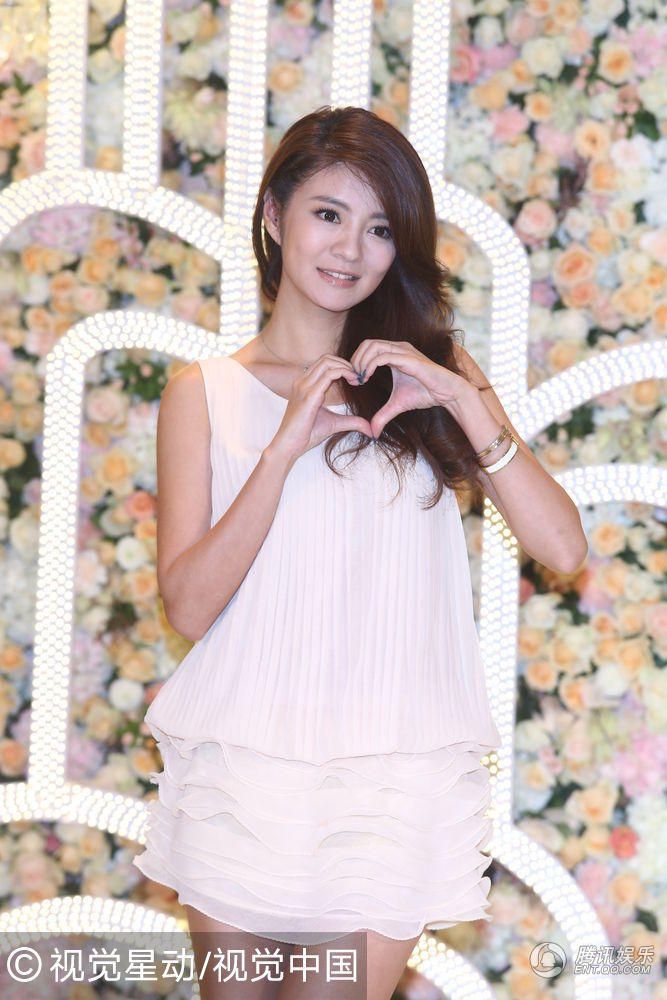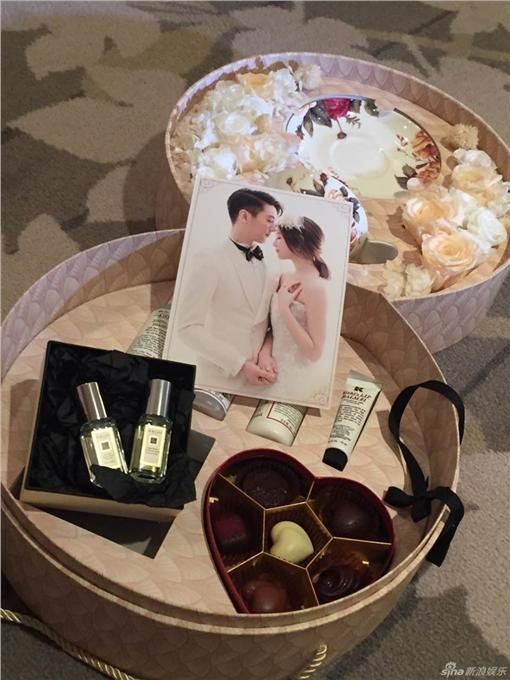 Michelle's bestie Rainie didn't attend as a wedding guest but was instead the headlining performer at the Taipei reception, singing songs for the newlyweds. Also, there was some seriously swoony kissing going on at the wedding, woo hoo!