GTV announced yesterday that shooting will commence on March 31, 2011 for Extravagant Challange, its long-delayed drama adaptation of the manga Skip Beat. The two male leads Choi Si Won and Lee Dong Hae of the K-pop group Super Junior will be arriving in Taiwan next week, and is expected to live there for four months during the shooting for the drama.
Lead actress Ivy Chen has told the media all month that she is ready for this meaty role and doesn't think the language barrier will be a problem with her two co-stars. GTV also announced that the second female lead will be Bianca Bai. And with that, EC is officially a go!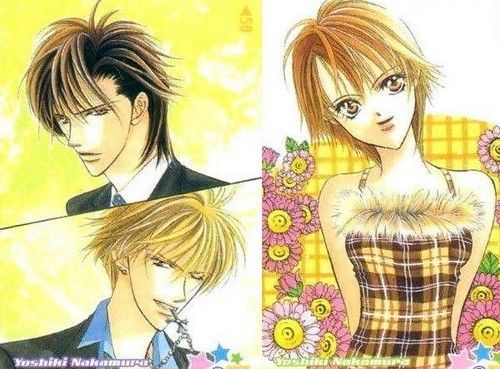 Ivy has had her long hair since she debuted, and I don't see her cutting her hair for the role Kyoko. Even with long hair, Ivy is like a tiny cute pit bull, which is exactly the personality of post-Sho-dumping Kyoko. Bianca is a surprise choice Kanae (aka Moko), who I always felt that Tiffany Hsu would be the perfect person to play Kyoko's frenemy/rival. Regardless of all the question marks surrounding this drama, for some reason I am totally excited and can't wait to see if GTV pulls off a game-changer in casting two big K-idols in a Taiwan drama.
[Credit: UDN news]